Value Add Investment: ±4,674 SF Office Building In Porterville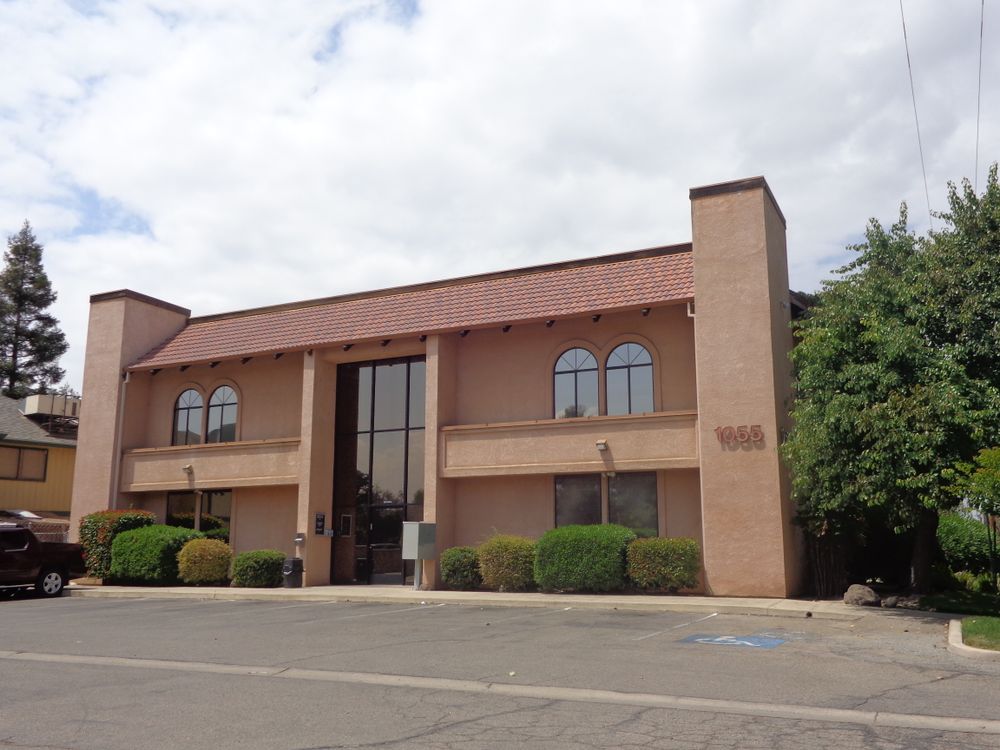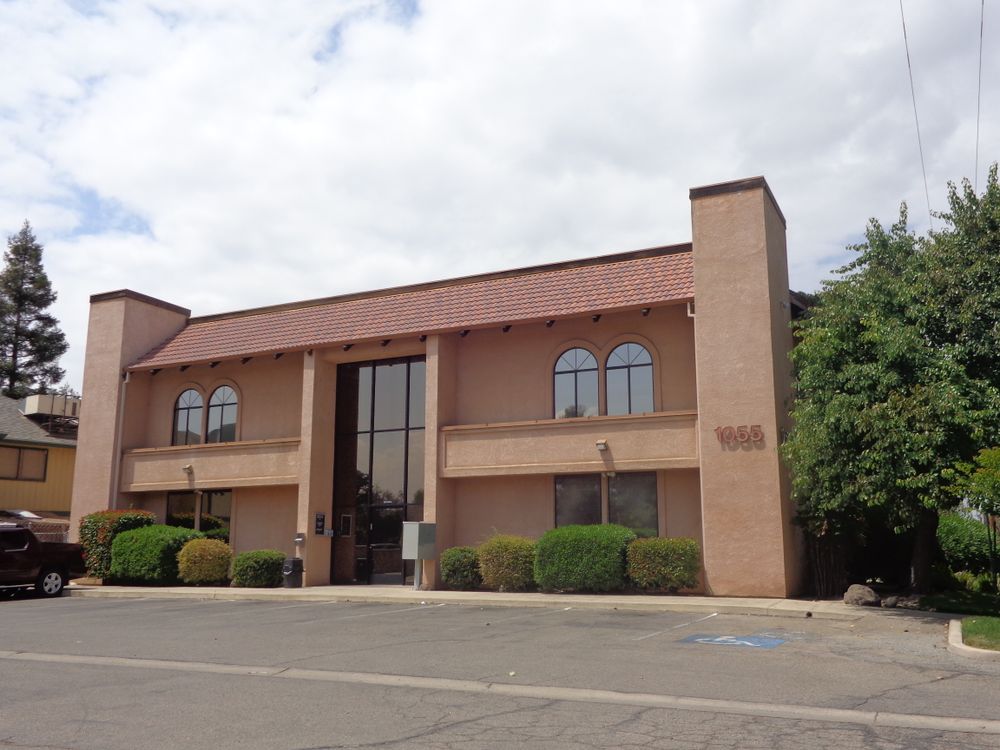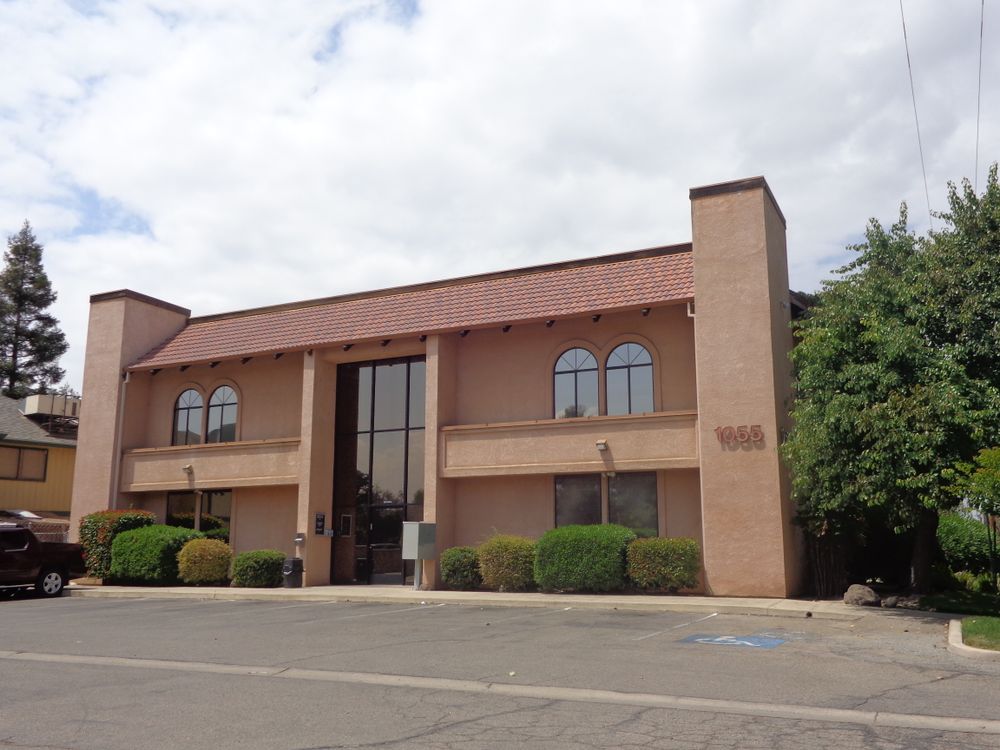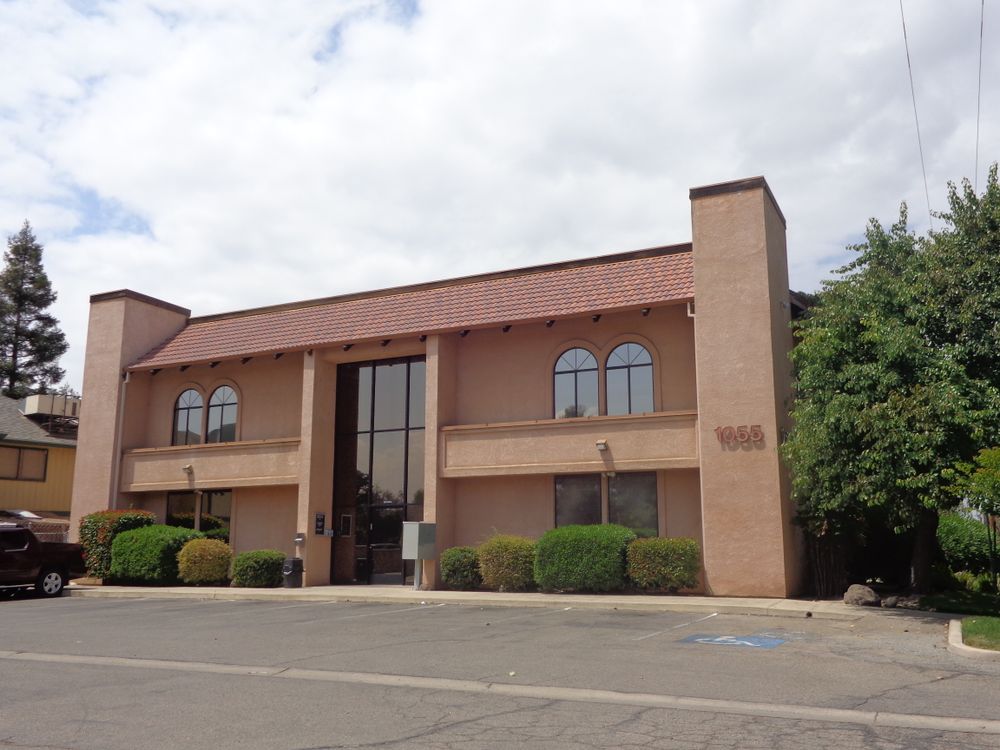 22 Views
Listing was updated on: 03/08/2023
1055 W Morton Ave, Porterville, CA, US
Office for Sale
SqFt: Inquire
Description
Location<br>The property is located on Morton Ave just West of CA-65 in Porterville, CA. The property is North of Putnam Ave, South of Grand Ave, West of Porter Rd and East of Prospect St. Porterville is a city in the San Joaquin Valley, in Tulare County, California, United States. It is part of the Visalia-Porterville metropolitan statistical area. Porterville serves as a gateway to Sequoia National Forest, Giant Sequoia National Monument and Kings Canyon National Park.<br><br>Sale<br>Value-add investor or owner-user opportunity: Freestanding building totaling ±4,674 SF office investment on ±0.50 Acres of General, Professional, and/or Medical space off Morton Ave in Porterville. The property offers (6) economical separate spaces with all units currently leased. Value-add opportunity with current rents of $45,600/year collected plus upside potential. After increasing rents and extending leases, the realistic 6-12 month stabilized gross annual income is $59,697.60 (31% upside). Unique investment offering easy-to-rent small office spaces within an under-built market offering a strong need for these type of spaces. Once stabilized, the deal offers a 3.09% cash-on-cash return when leveraged with 30% down, which produces a 1.17 Debt Coverage Ratio!

The value-add opportunity consists of addressing the under-market rent of the (6) MTM tenants and extending lease length over the next 6-12 months, and charging the customary "pass-through" expenses of Water, Sewer, Trash, and Gardening to eliminate these items from the Landlords ledger.

Multiple configurations ranging from 322 SF up to 1,100 SF with the ability to combine spaces to create larger units. Clean office spaces with fresh paint, newer flooring, and move-in ready spaces! Excellent Owner/User with Passive Income, or Investment. Each unit has access to high speed Internet, has private restrooms, private entrances, and consists of demising walls (can be combined).
Additional parameters