Build-to-Suit Lease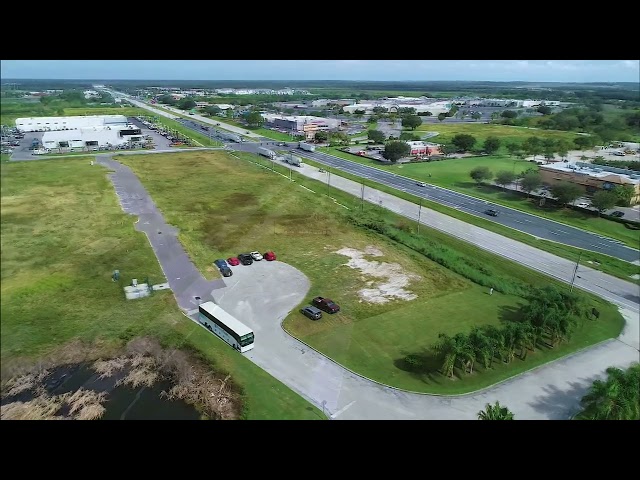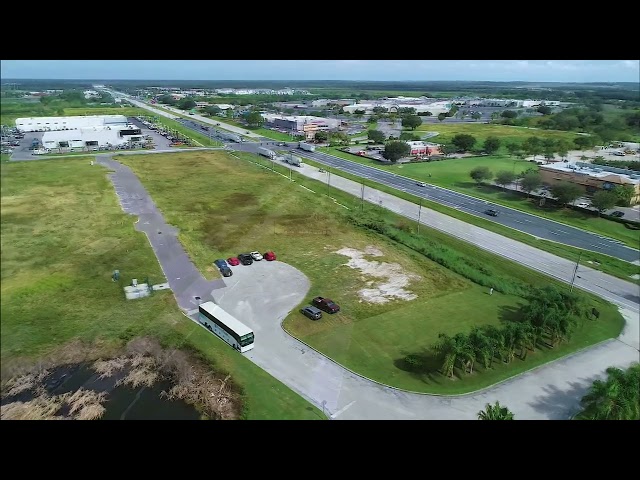 207 Views
Listing was updated on: 07/18/2023
1.1 Acre Lot North of Hampton Inn & Suites - 22900 US Highway 27, Lake Wales, FL, US
Retail for Lease
SqFt: Inquire
Description
Location<br>Development Lot adjacent and north of the Hampton Inn & Suites on Route 27 in Lake Wales.<br><br>Lease<br>DEVELOPMENT SITE - Lot adjacent and North of Hampton Inn Suites, Highway 27, Lake Wales
1.1 Acre Lot for Restaurant or Retail.
FOR SALE land will be considered for a national tenant developer or corporate QSR. or Franchisee.