A Tenant's Dream: West Loop Offices for Lease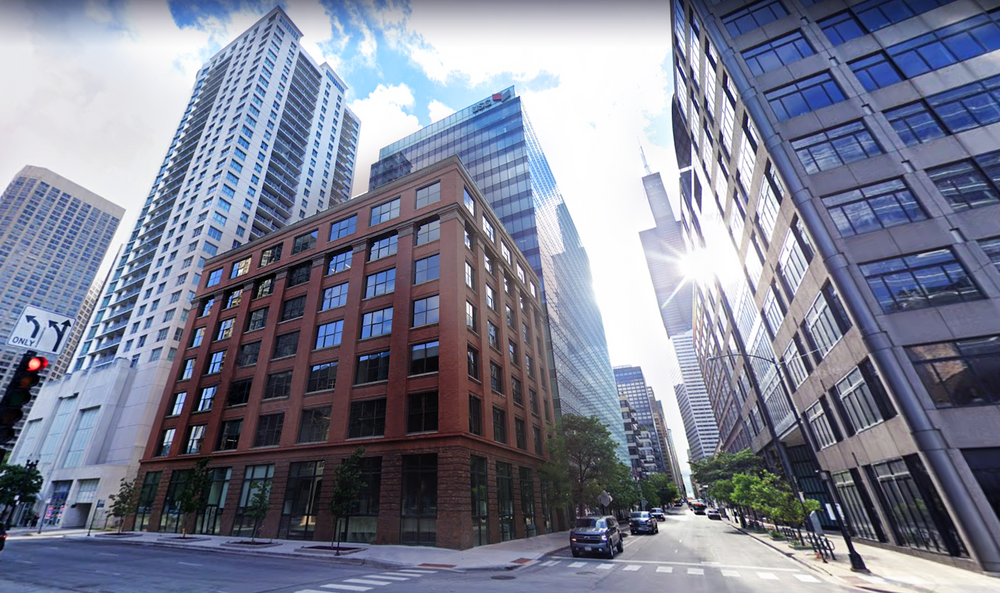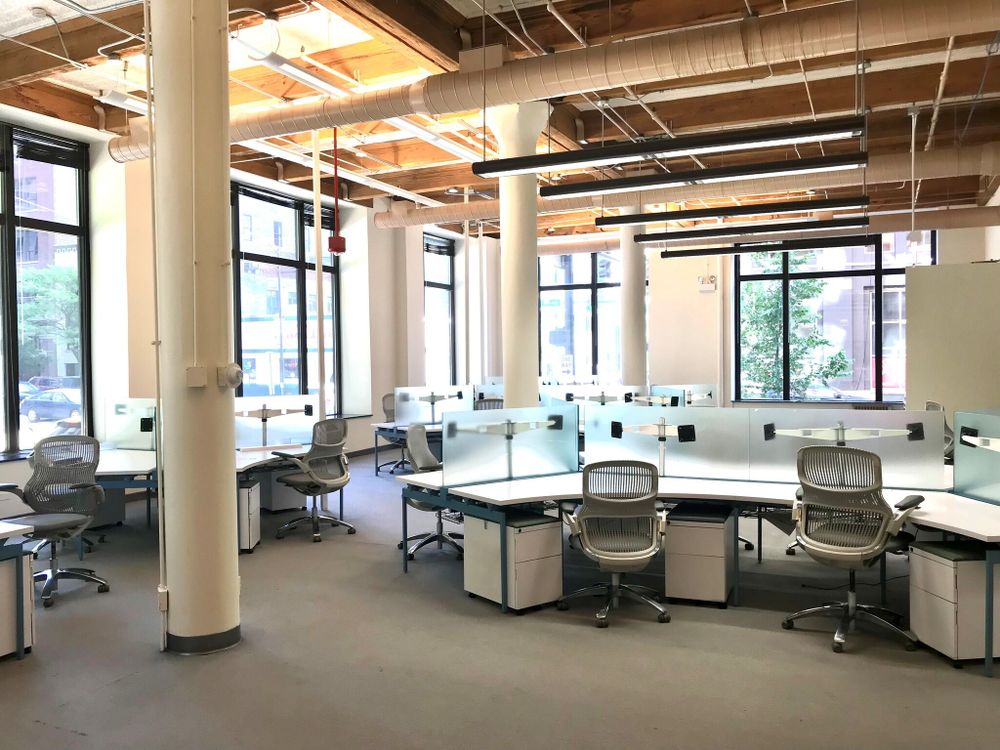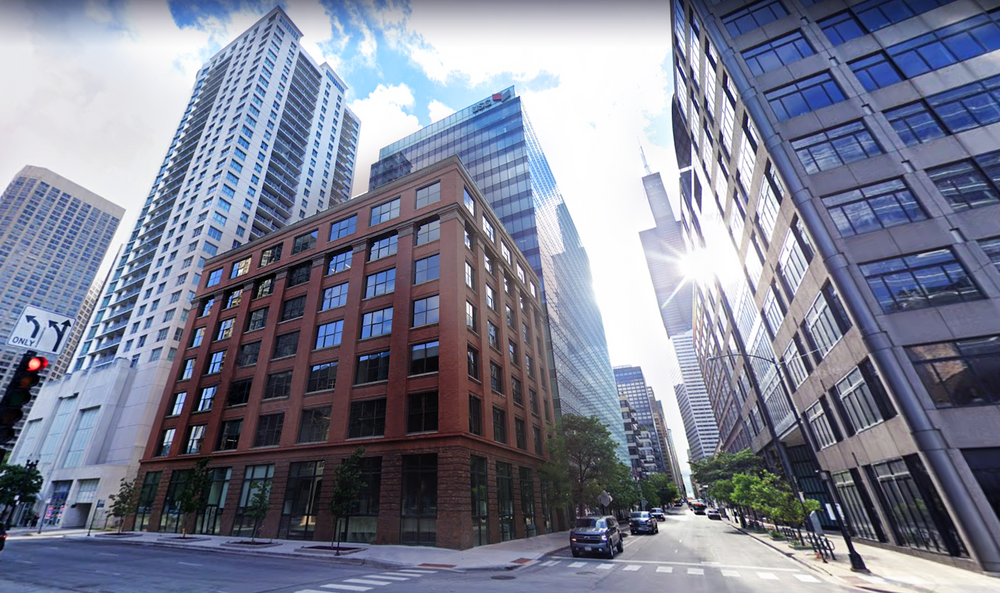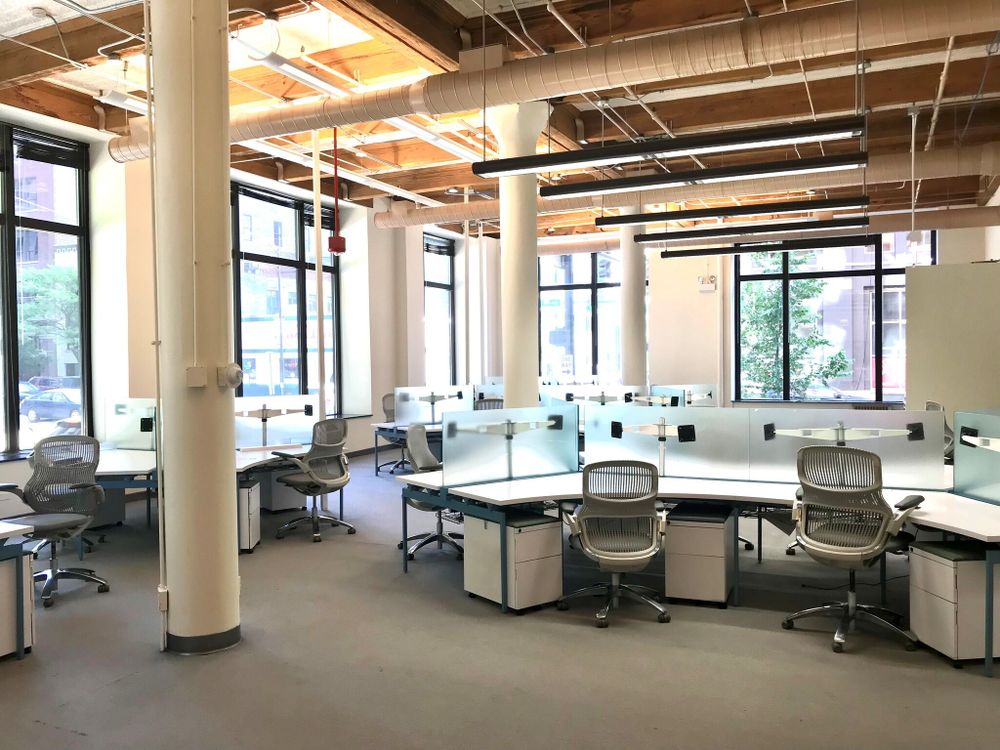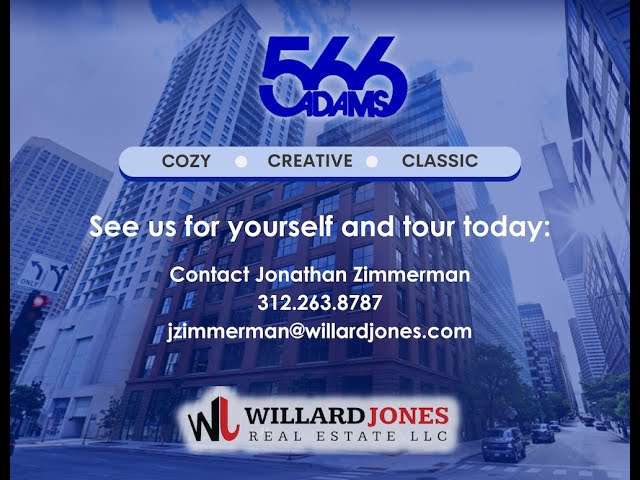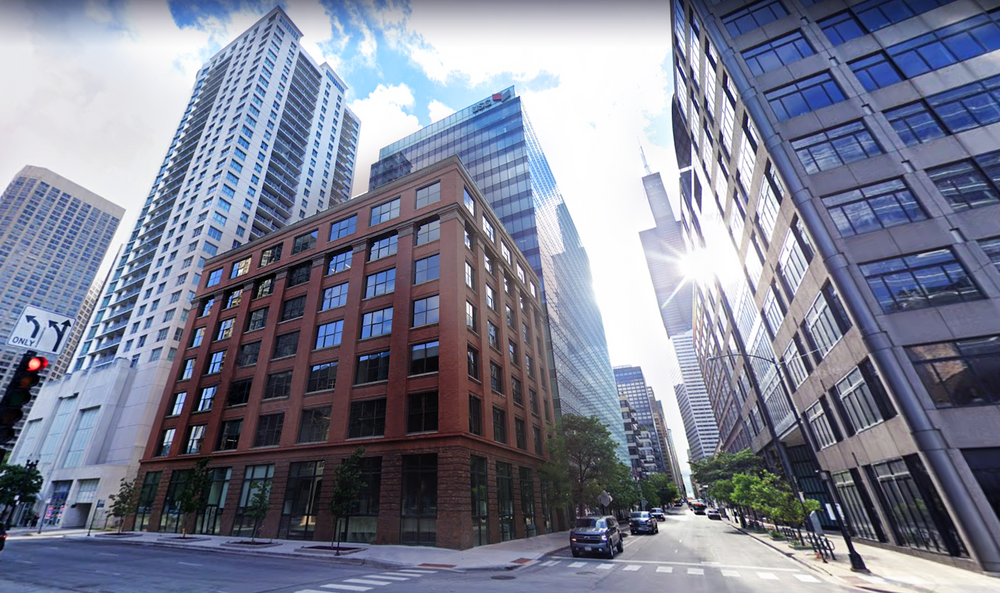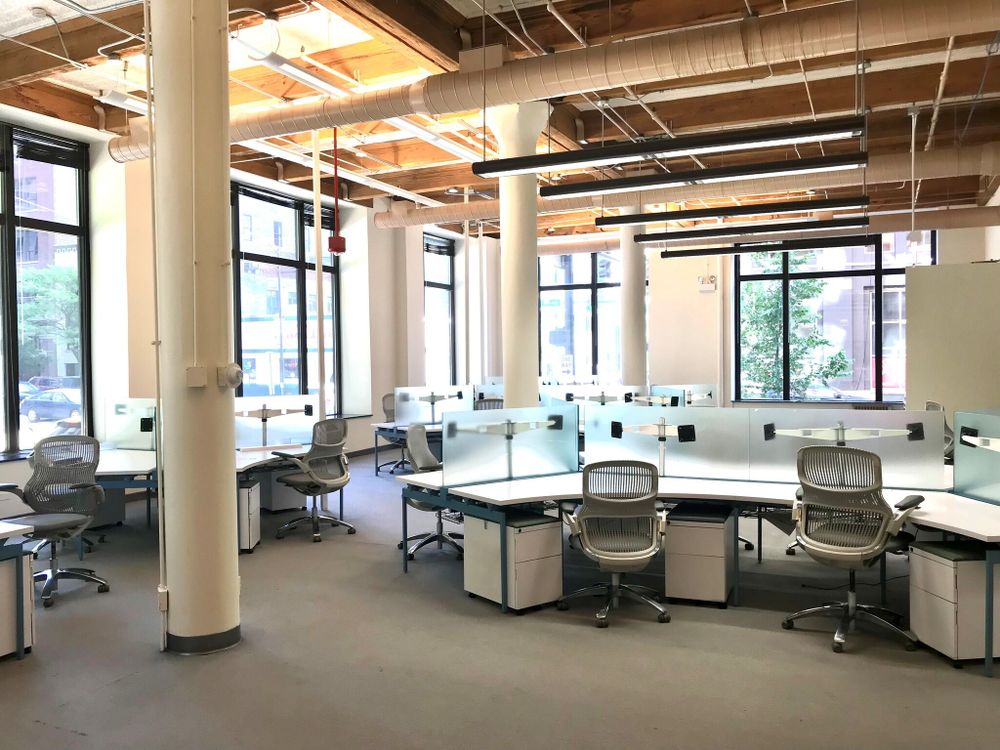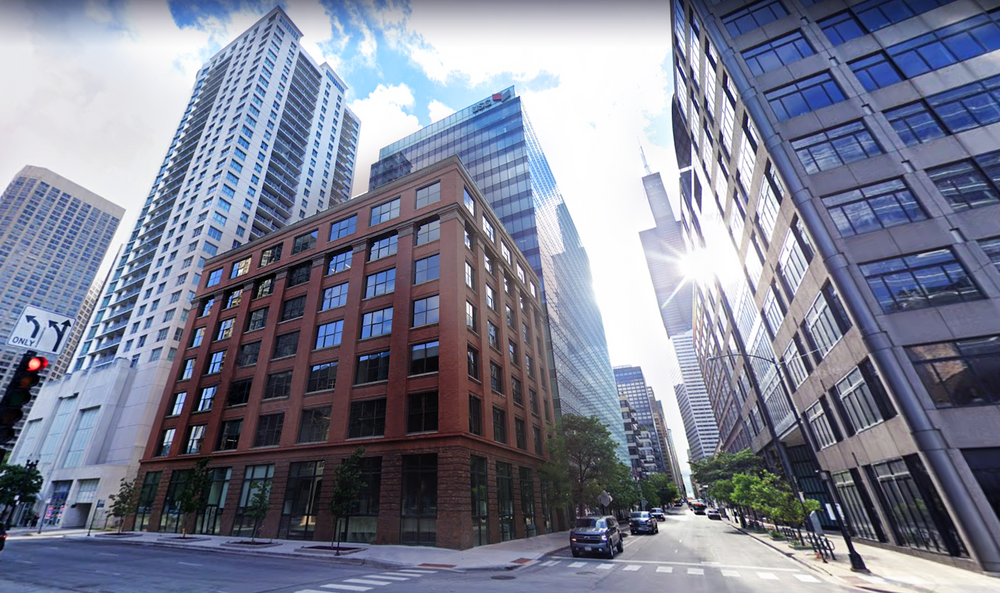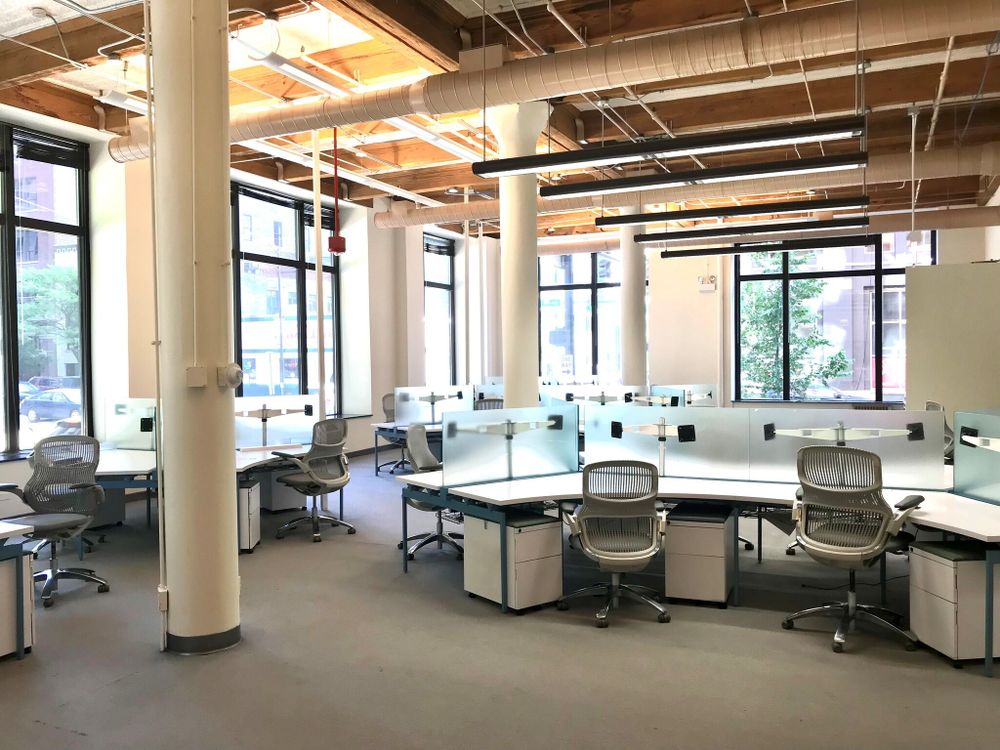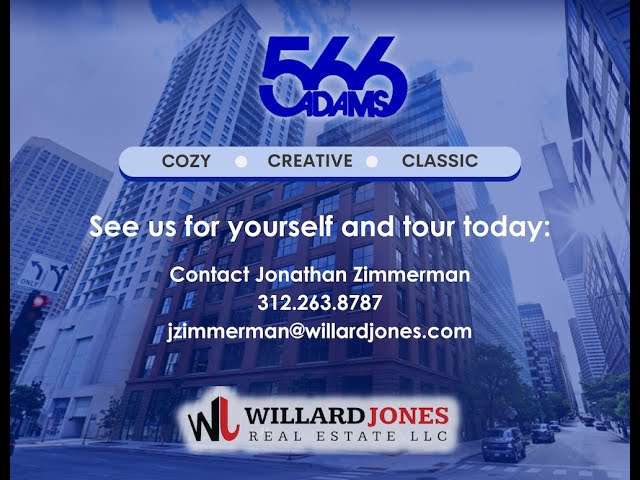 42 Views
Listing was updated on: 03/13/2023
566 W Adams, Chicago, IL, US
Office for Lease
SqFt: Inquire
Description
Location<br>Comfortable, cozy, and cool, brick & timber loft, 1 block to Union Station, 2.5 blocks to Northwestern, 2 blocks to 90/94, 4 blocks to Blue Line.<br><br>Lease<br>Tenants love 566 W. Adams because it is cool, well maintained space that is cheap to reach via public transport. Zillow calls 566 a "Transit Paradise" for a commuter!
Hate train transfers?
Hate Shuttle Buses?
Me too!
I watch people waiting outside Union Station shivering in the cold waiting for a shuttle to take them to Fulton Market. Why would a company do that to their employees?
You don't need to care much about gasoline prices when 566 W. Adams is 1- block from Union Station, 2.5 blocks from Ogilvie, 3 blocks from Blue, 5 blocks from Brown, Green, Pink, Purple, and 8 blocks to Red (if you do not take Blue to Red).
By moving to 566, you give every employee a gift of thousands of dollars in saved transit costs!
By moving to 566, you give every employee hours of more free time because they can get on the train and avoid traffic on the roads!
By moving to 566, you give every employee the chance to have a compression-free commute without road rage!
By moving to 566, you give yourself and every employee a chance to be a friend of the planet by avoiding driving to work!
As for 566, it is a classic timber /loft office building with high ceilings, exposed brick and timber posts. It is a cool building from 1921 that has been renovated with new elevators and support systems.