New Price: Two-Building Investment Opportunity on Government St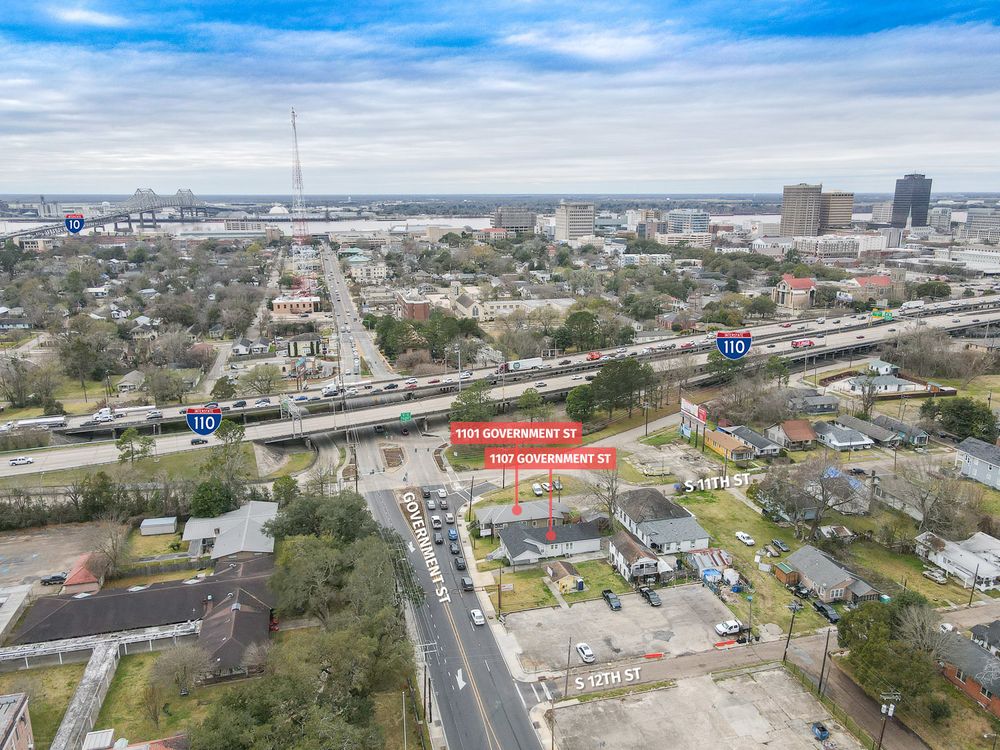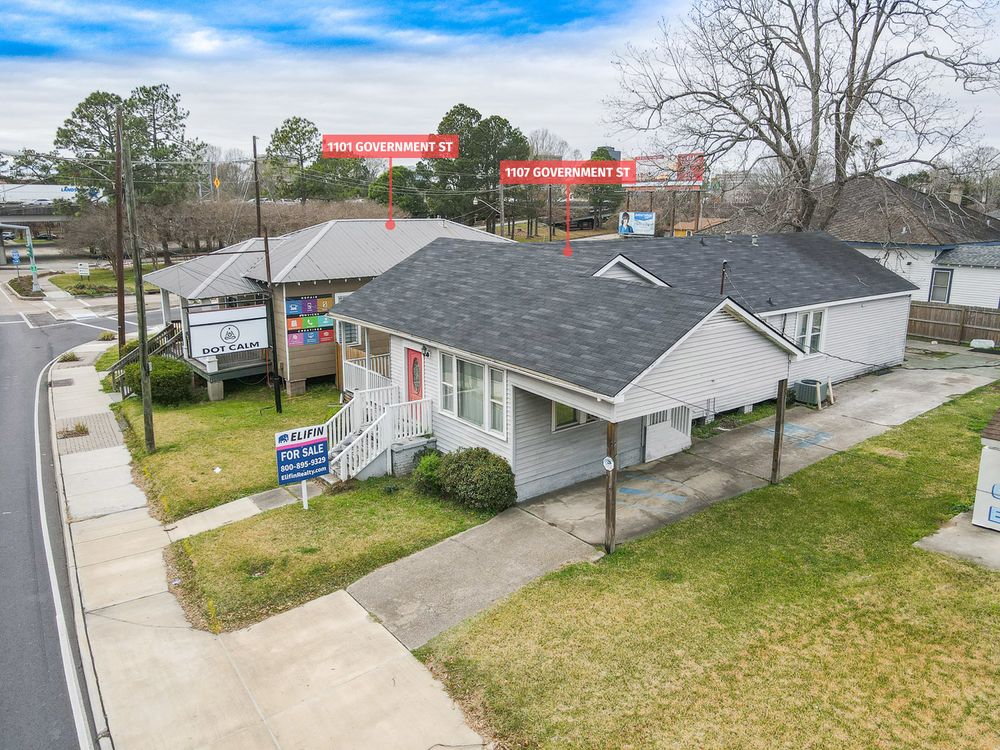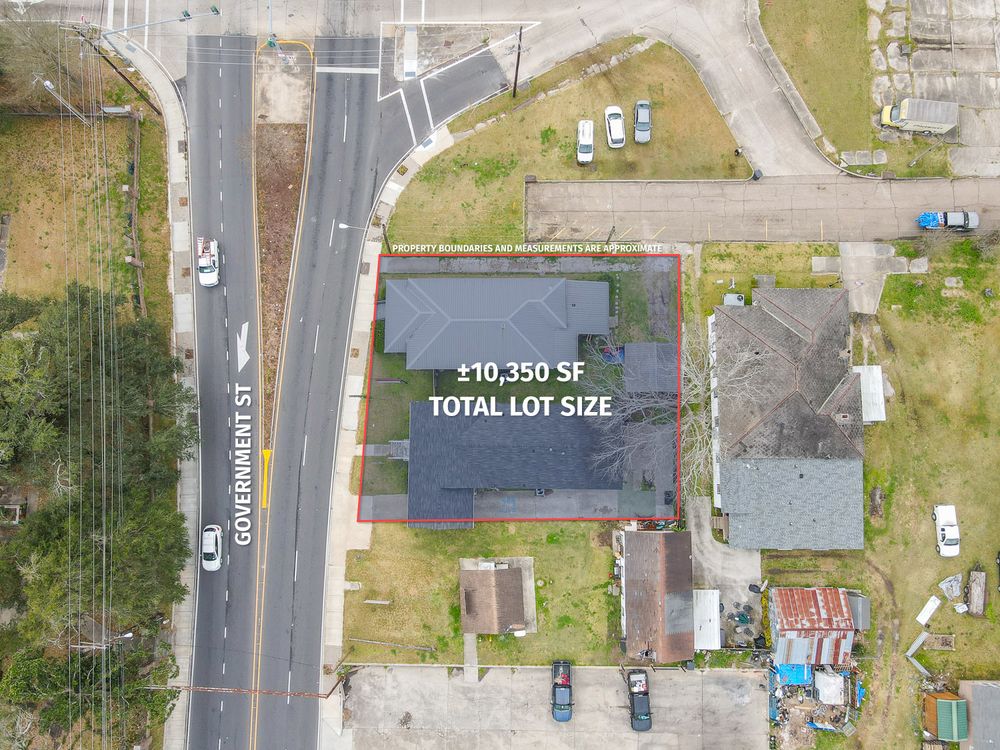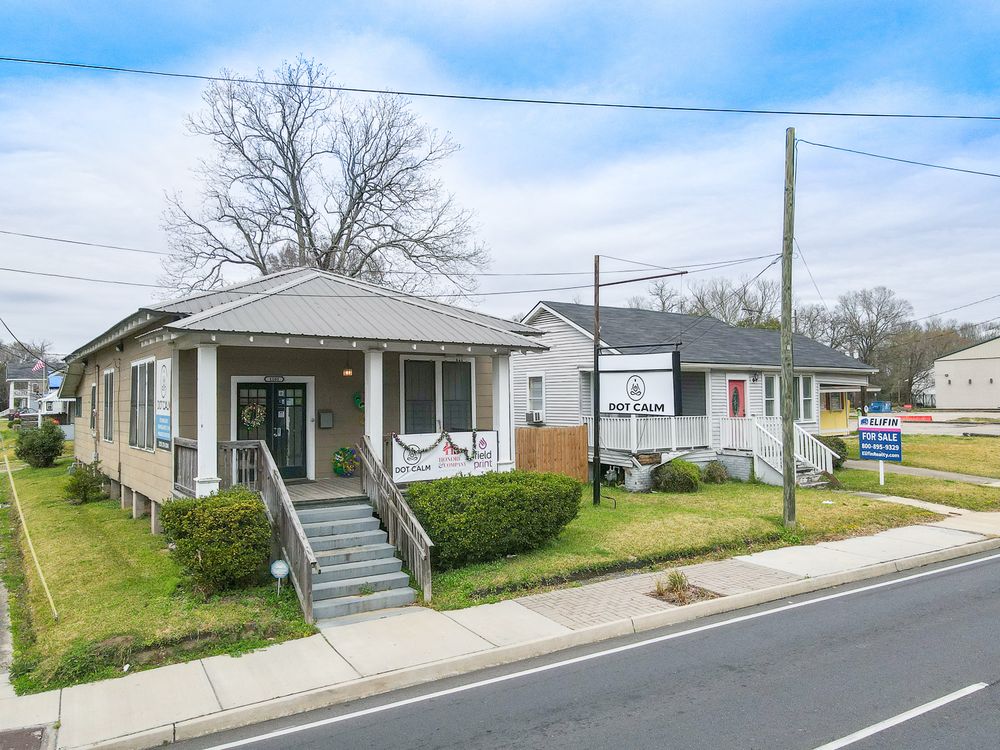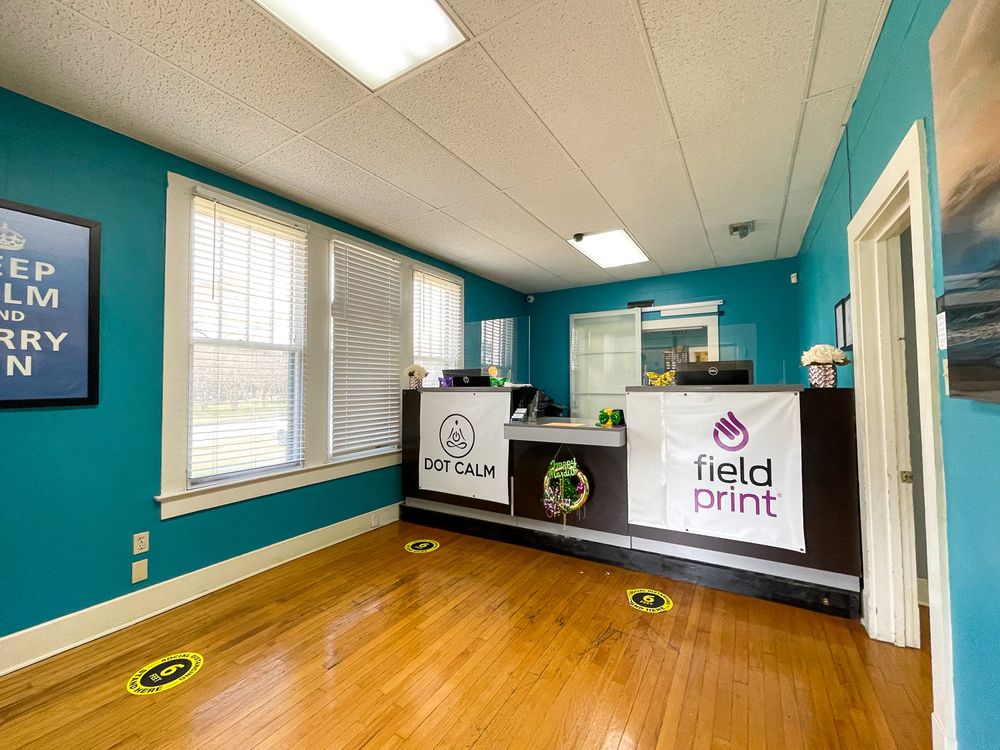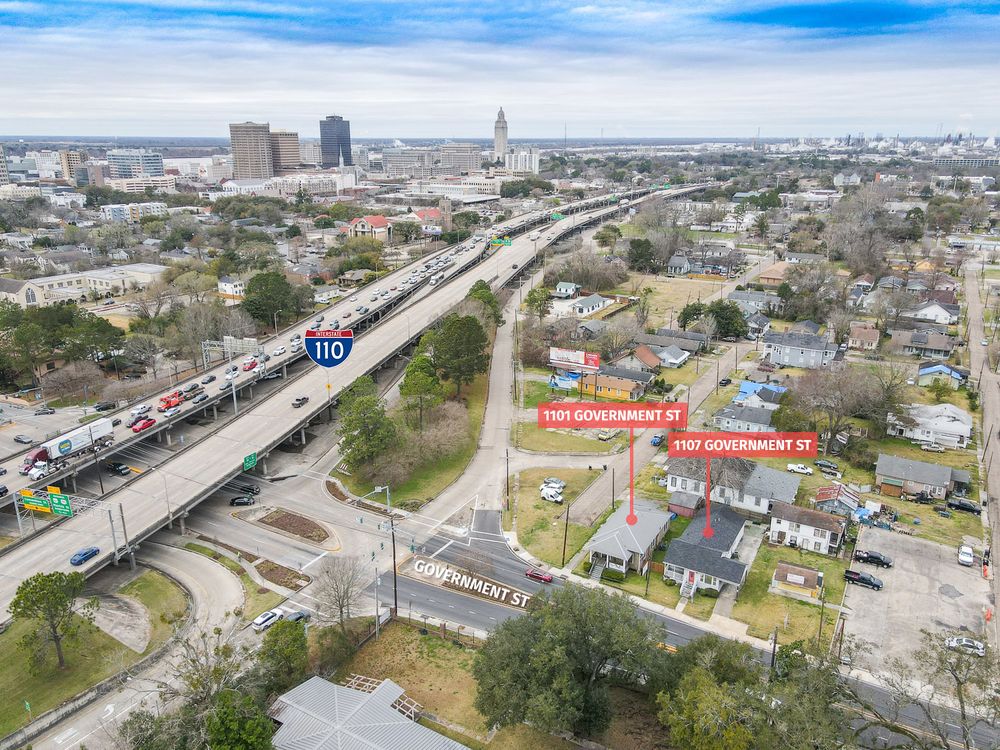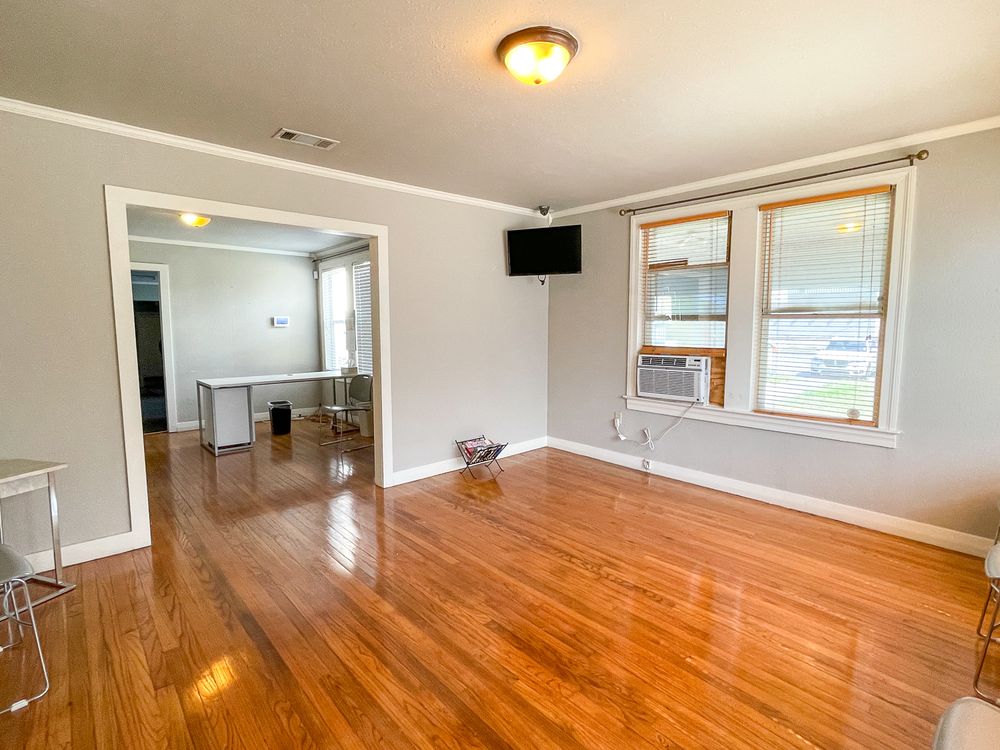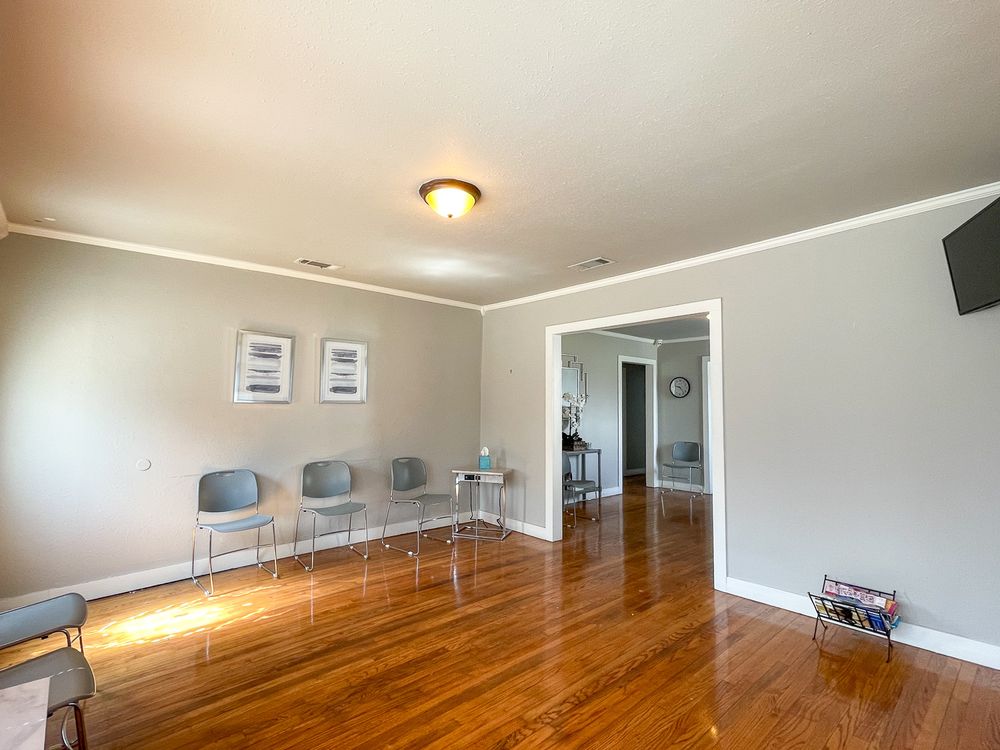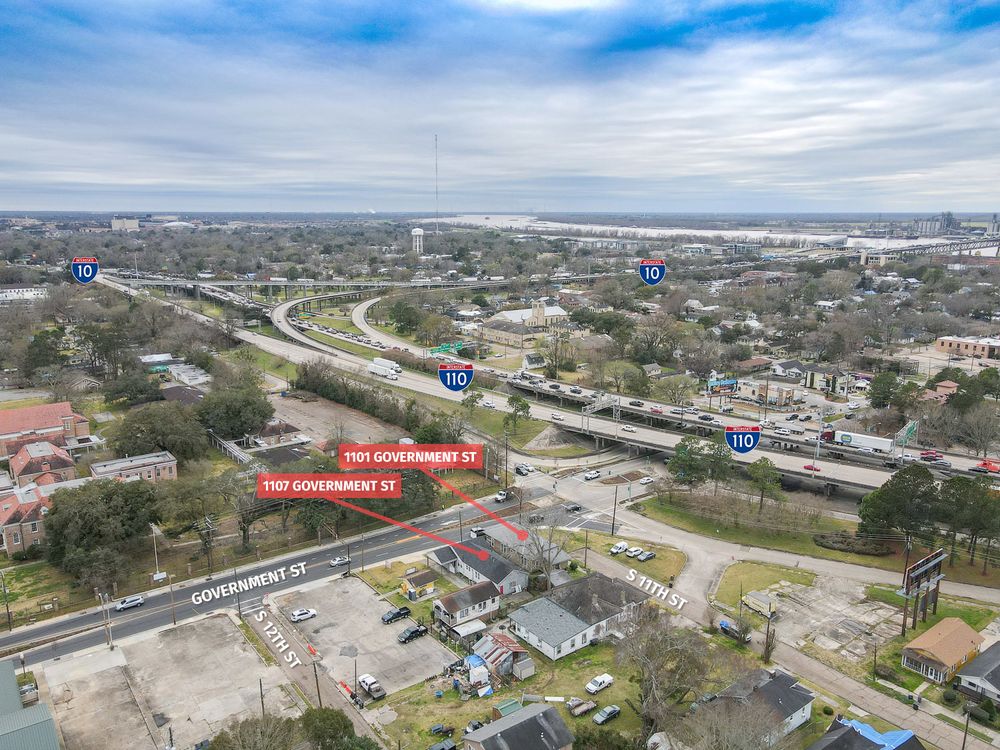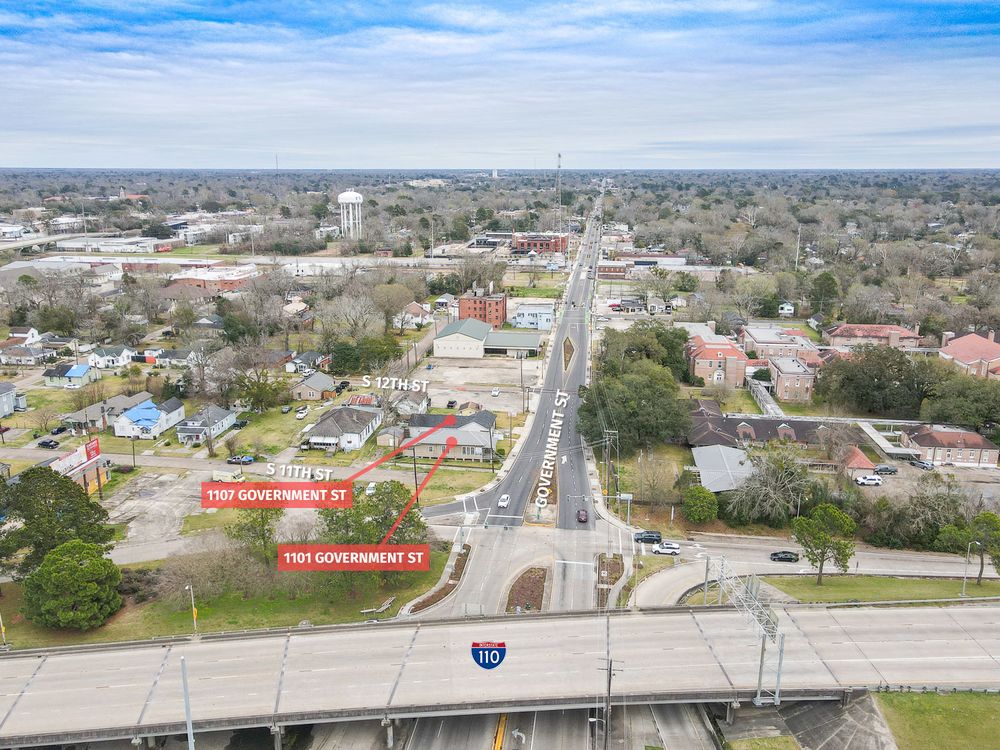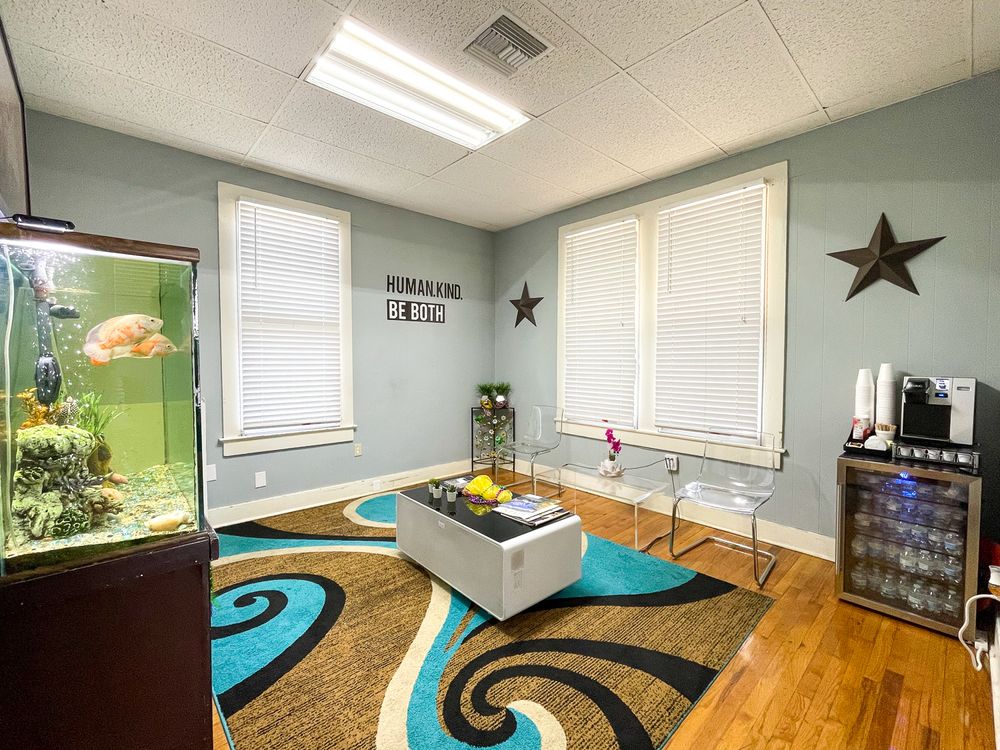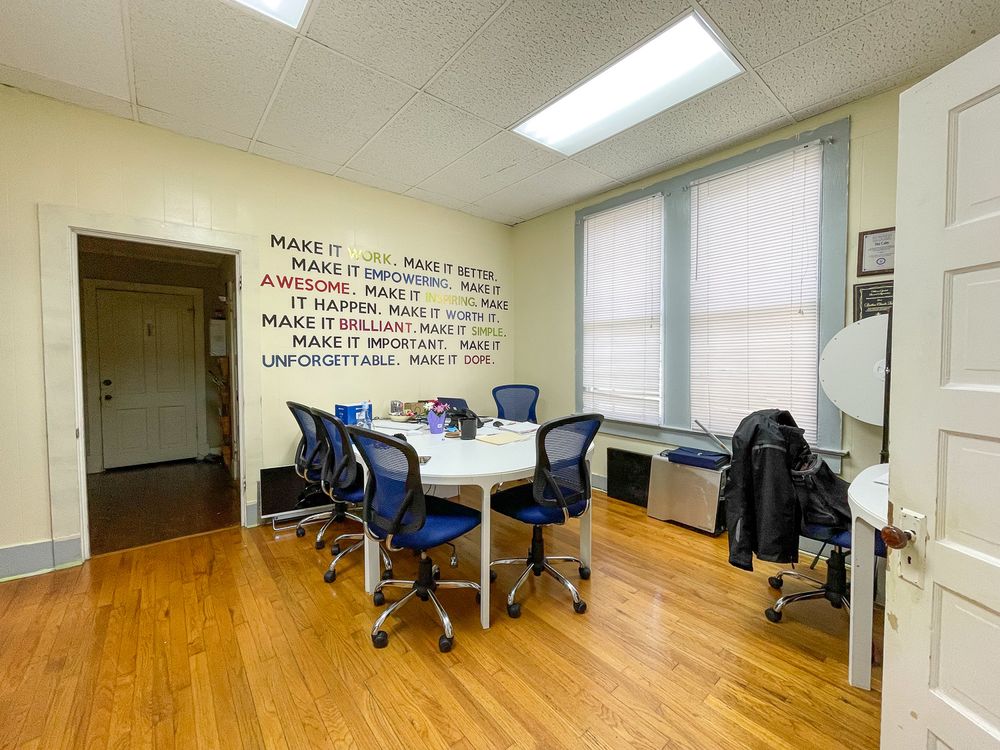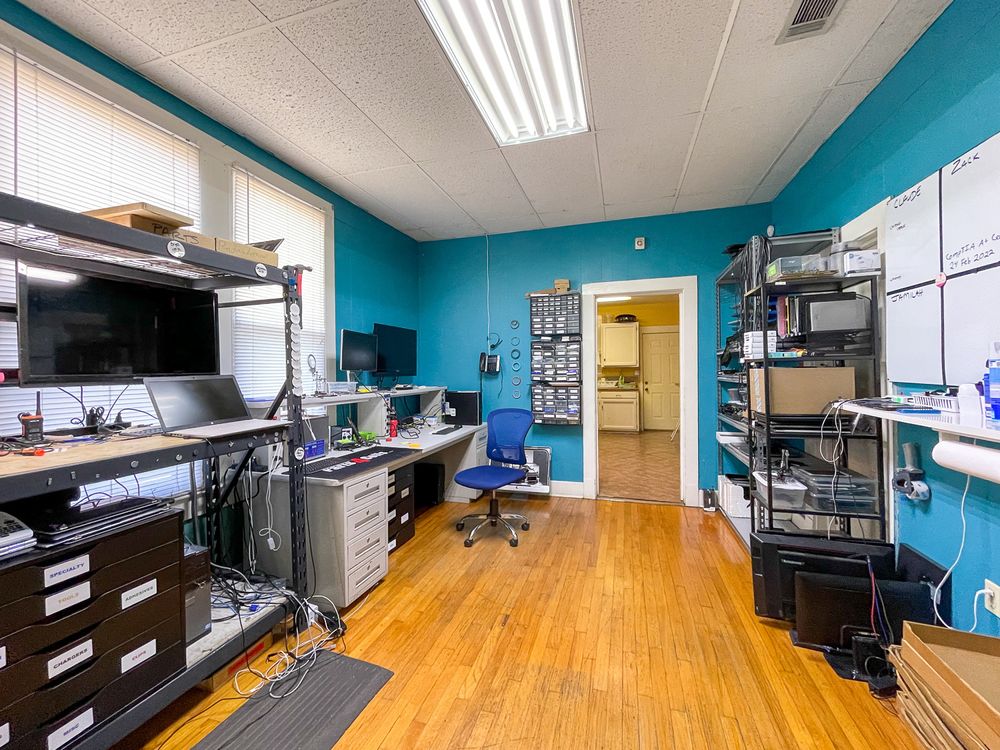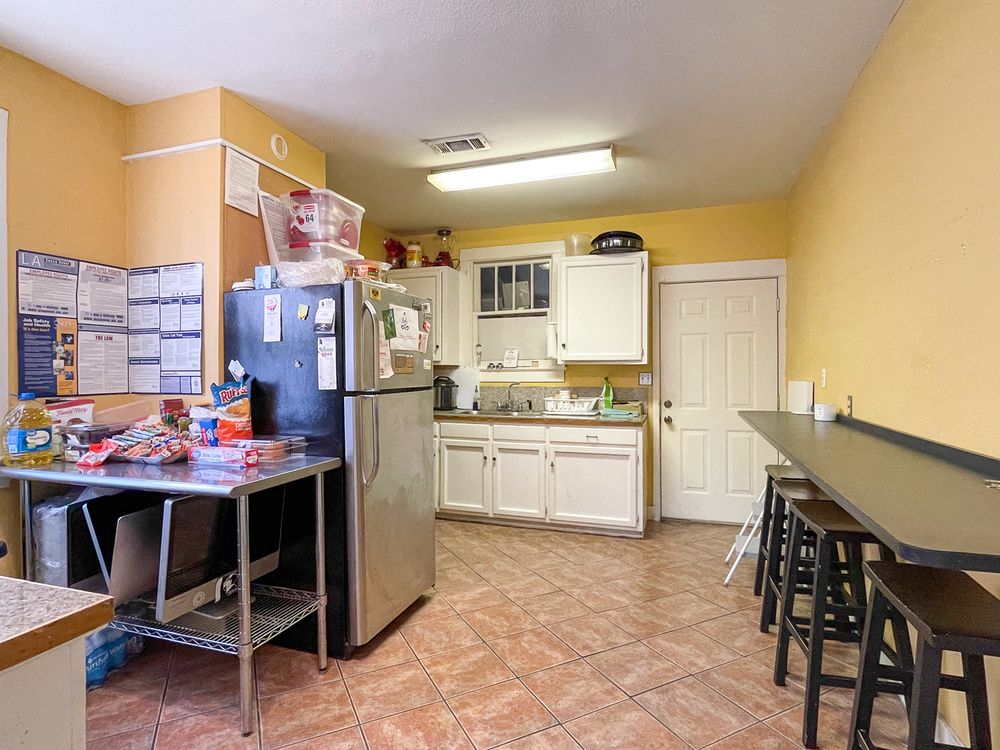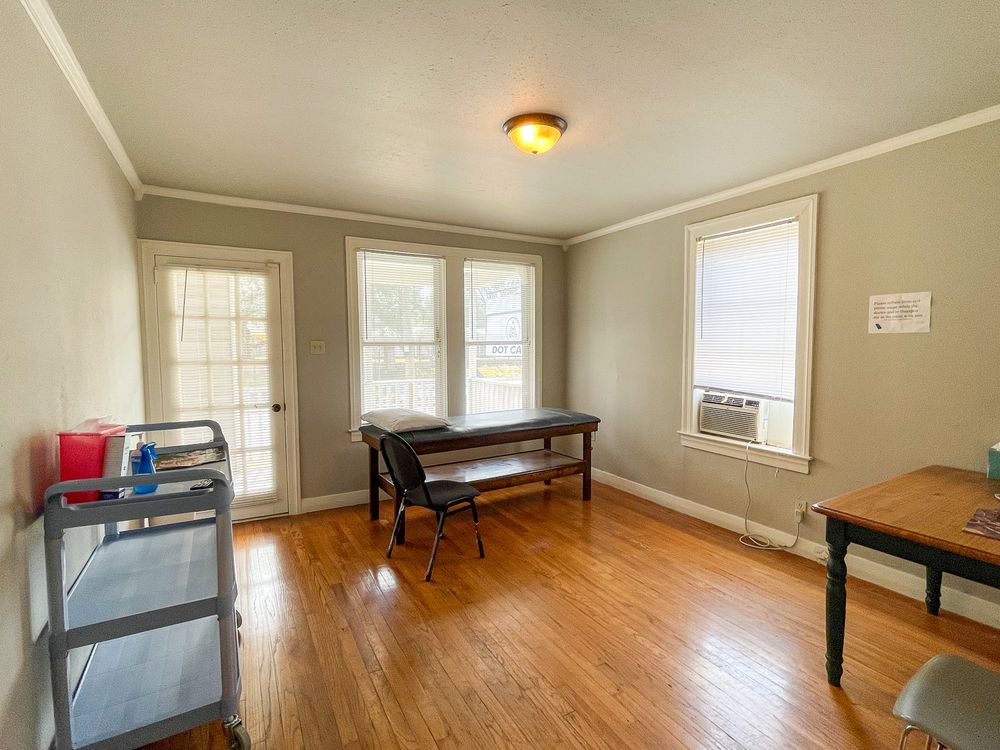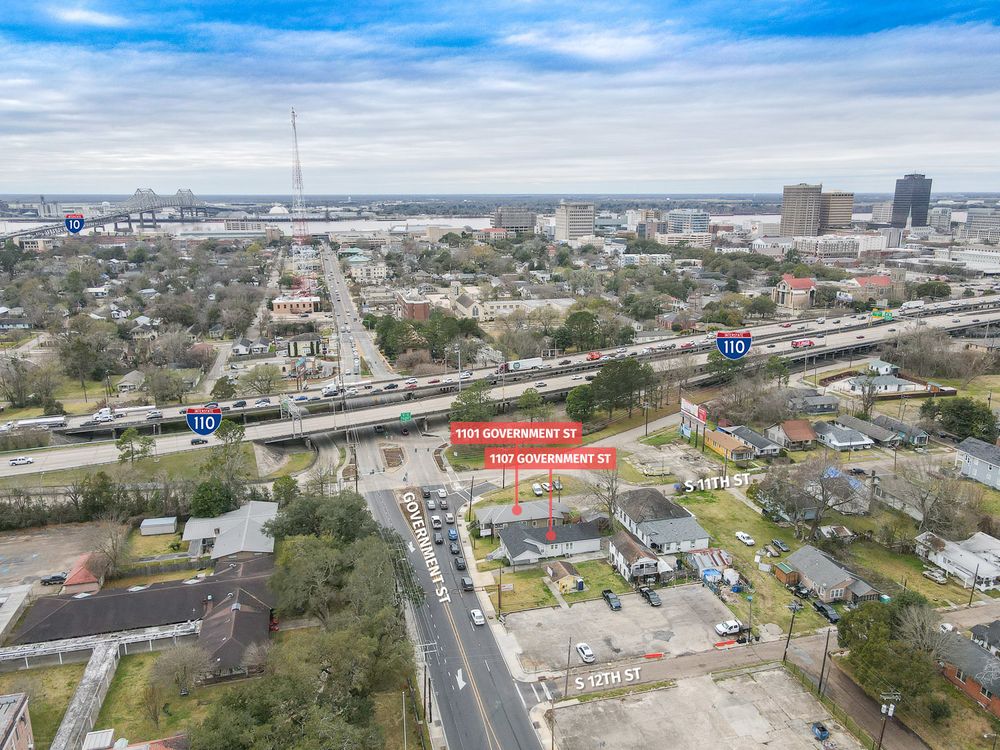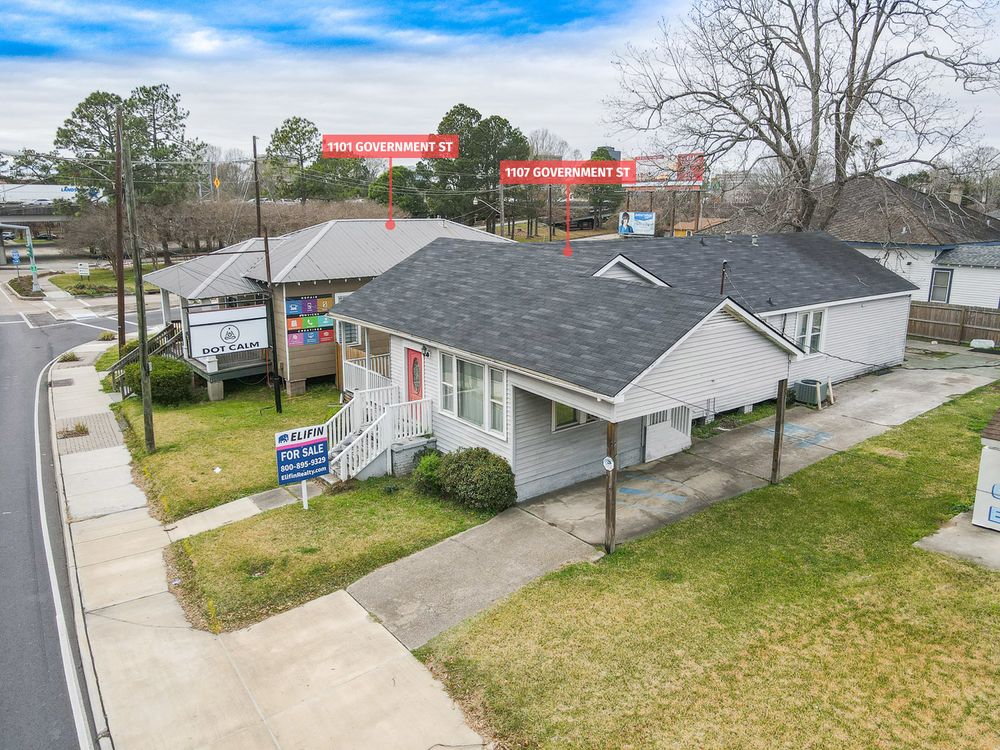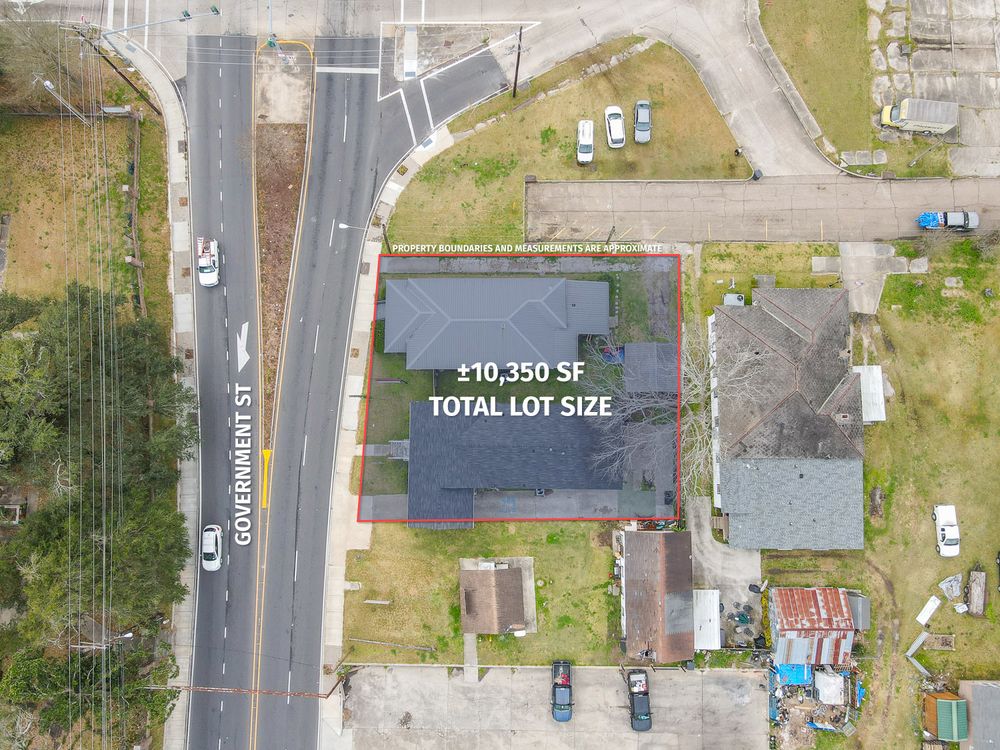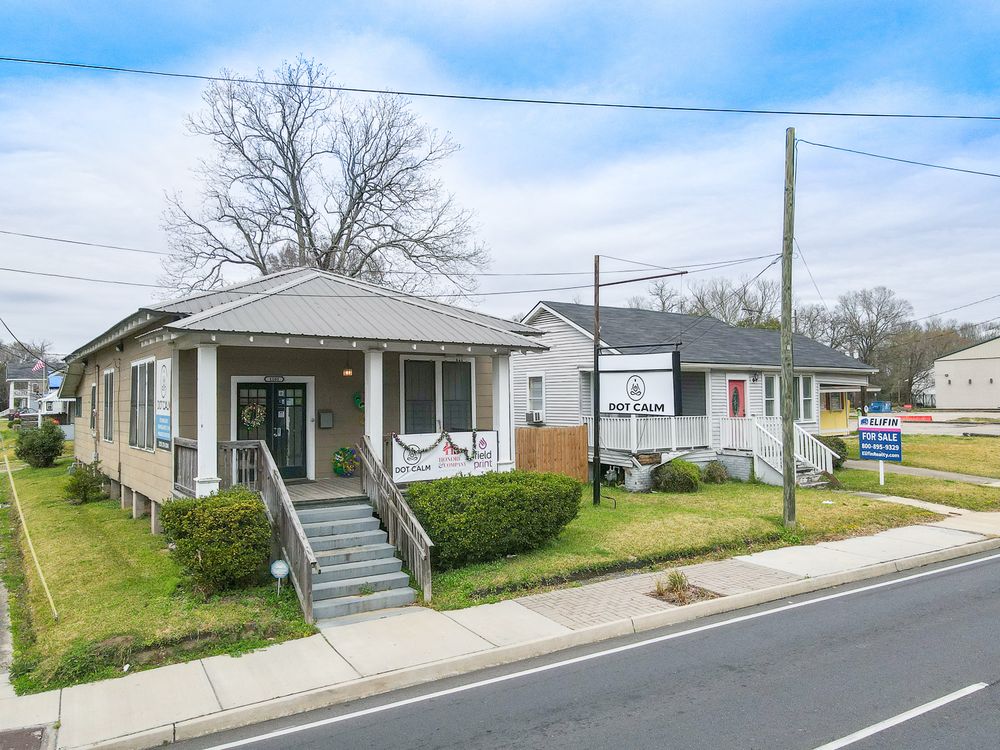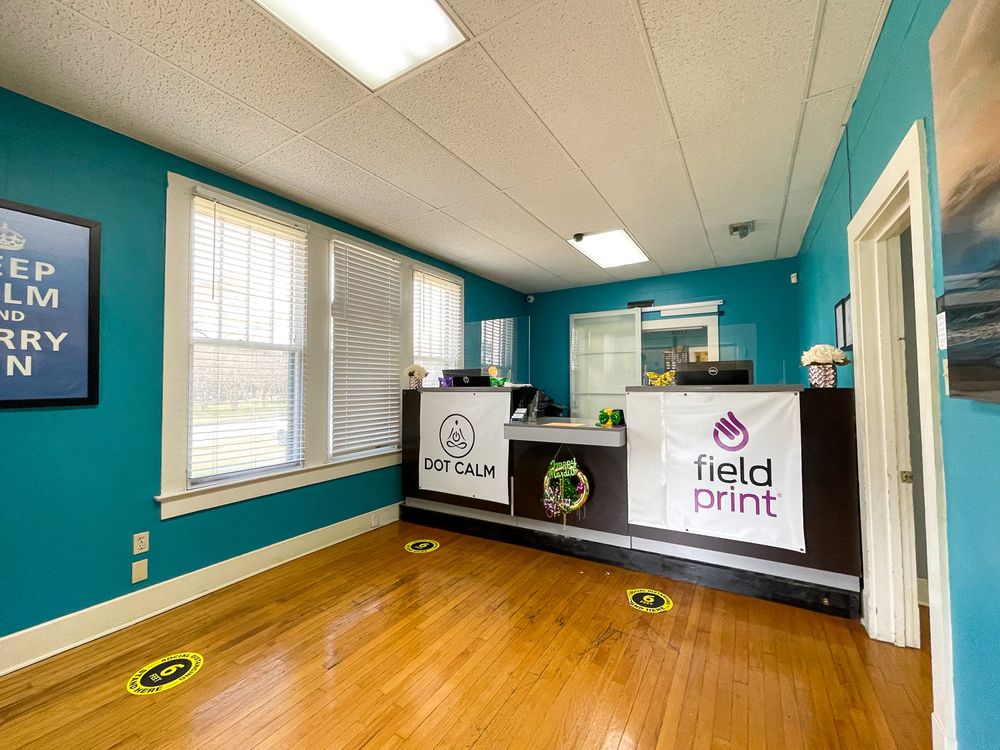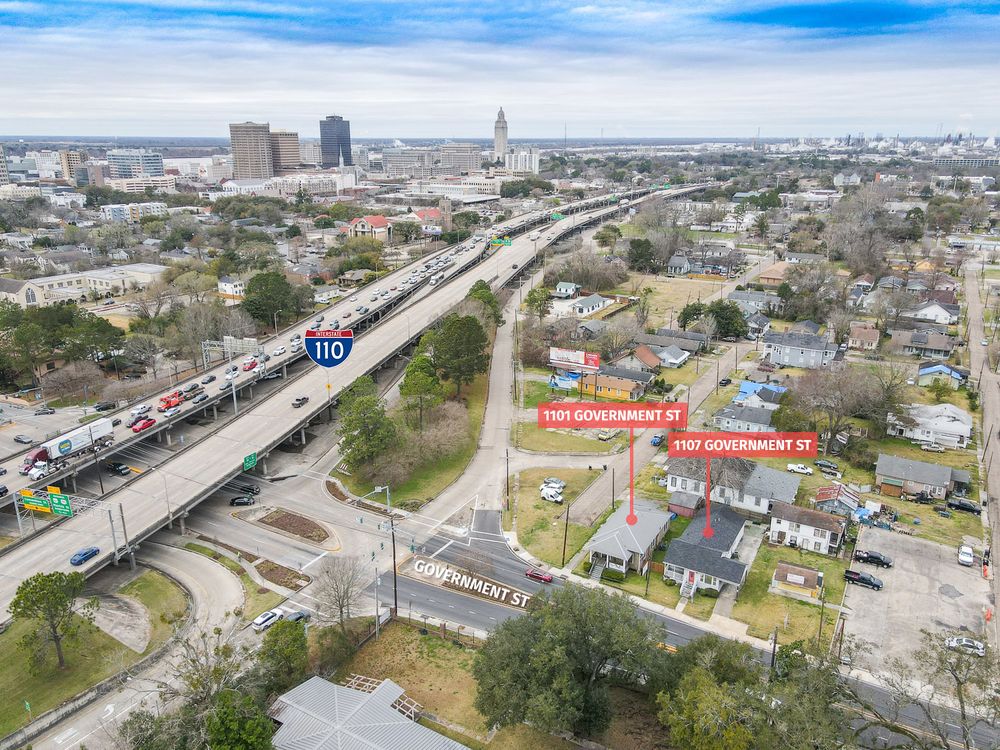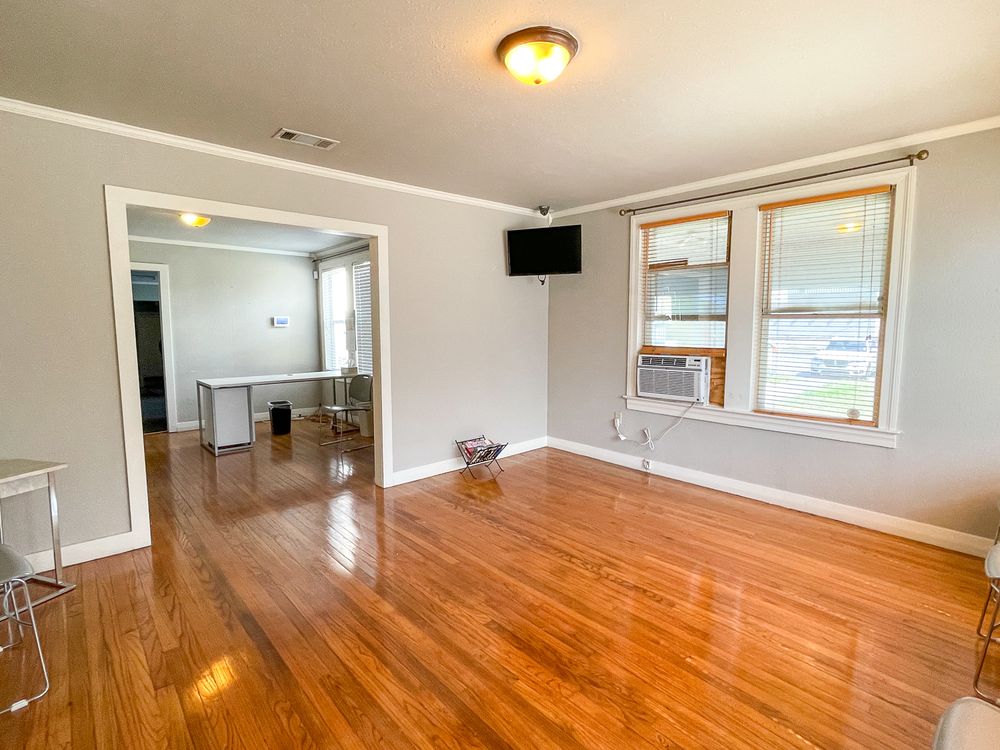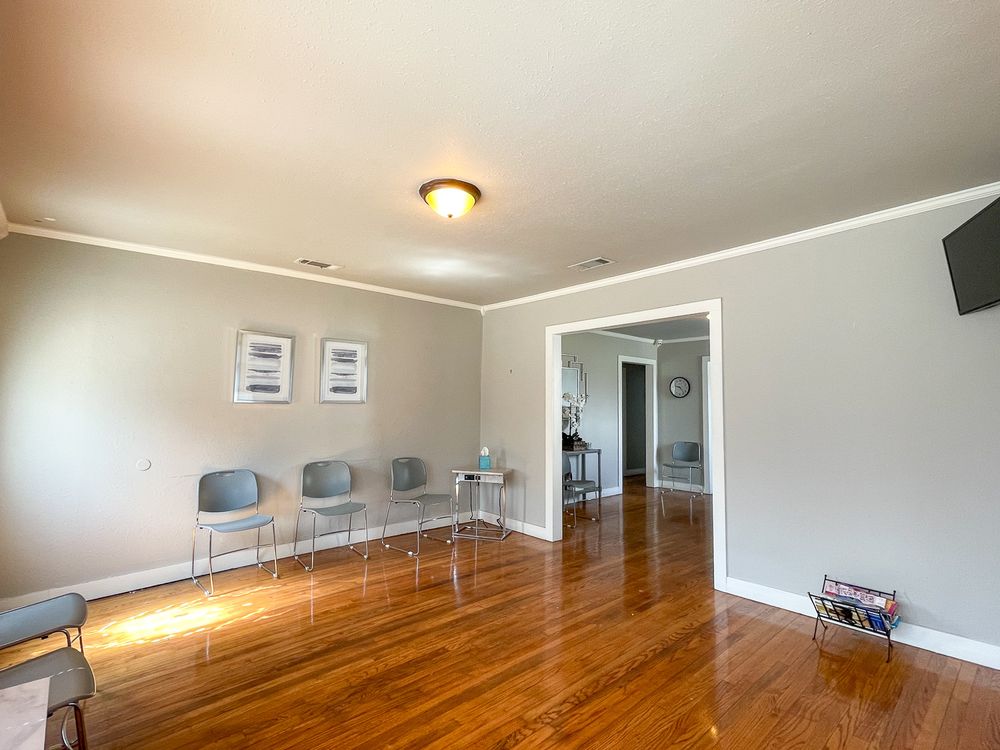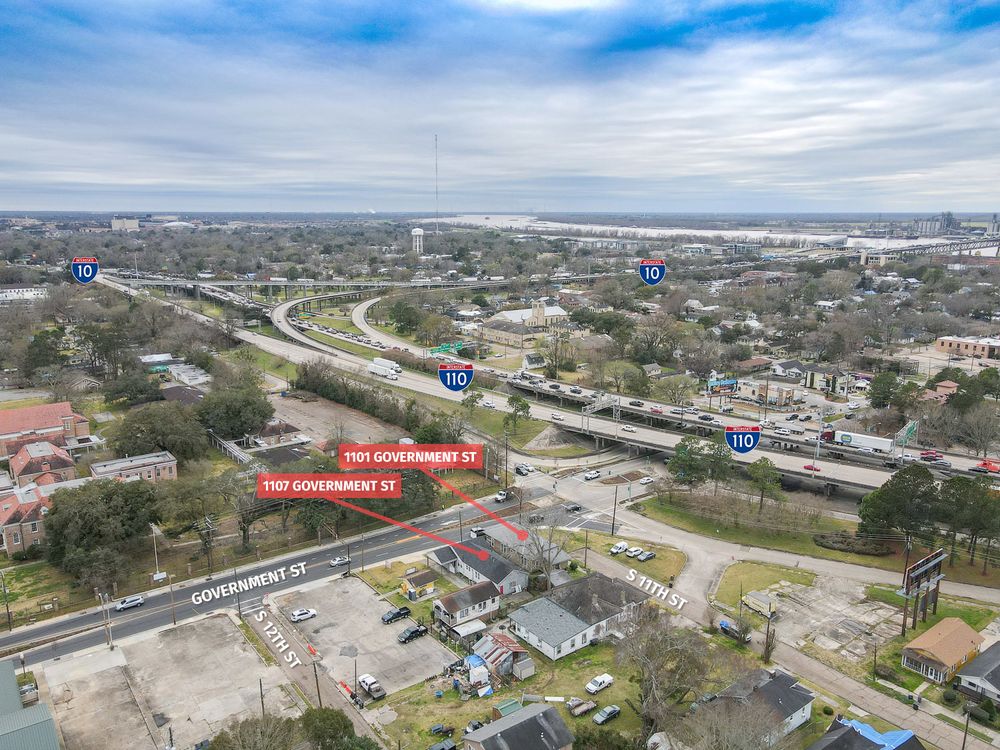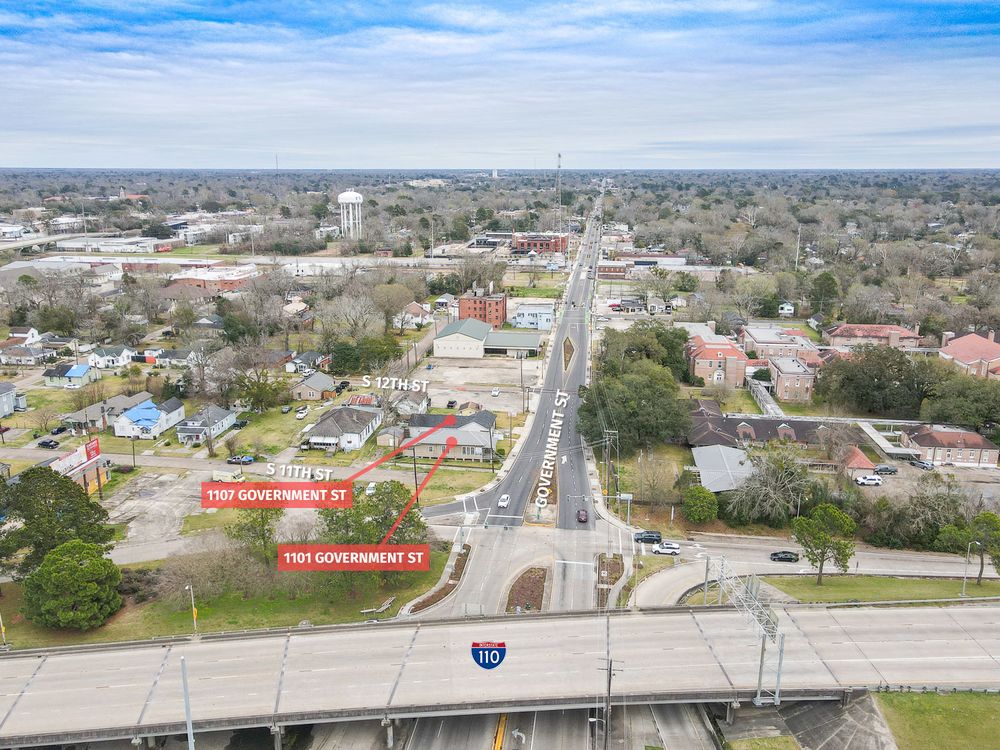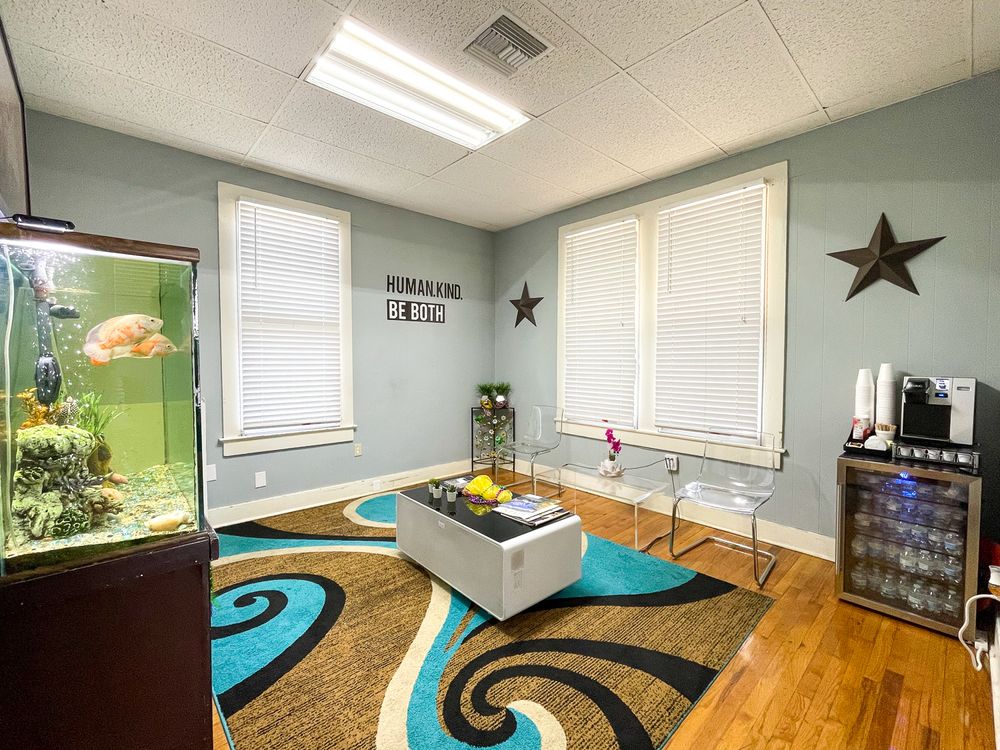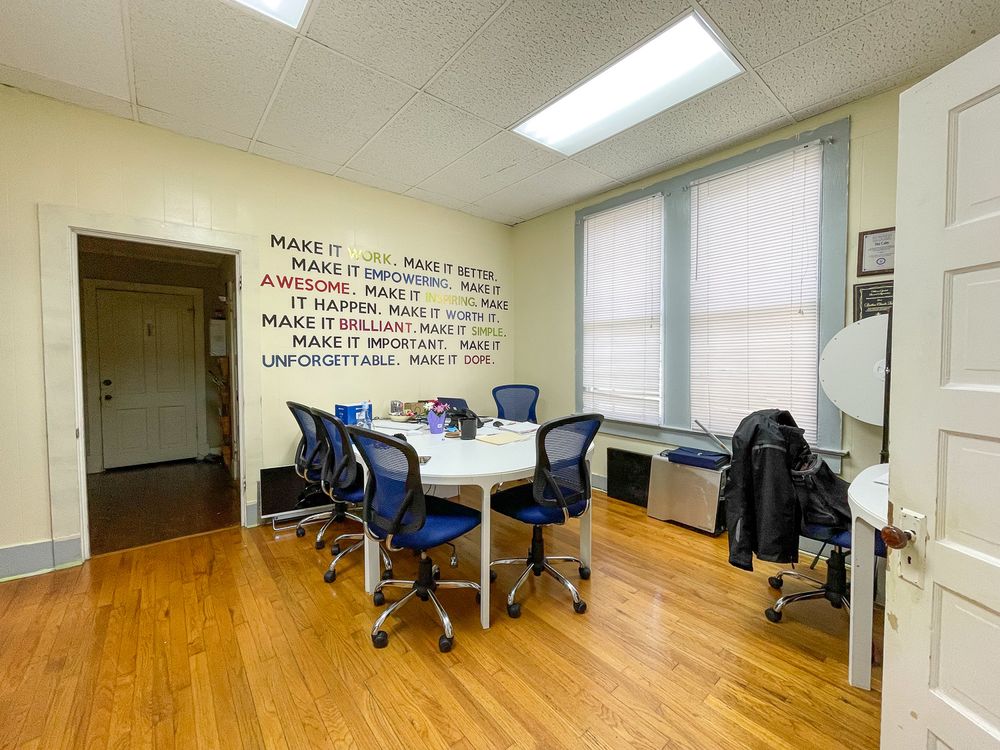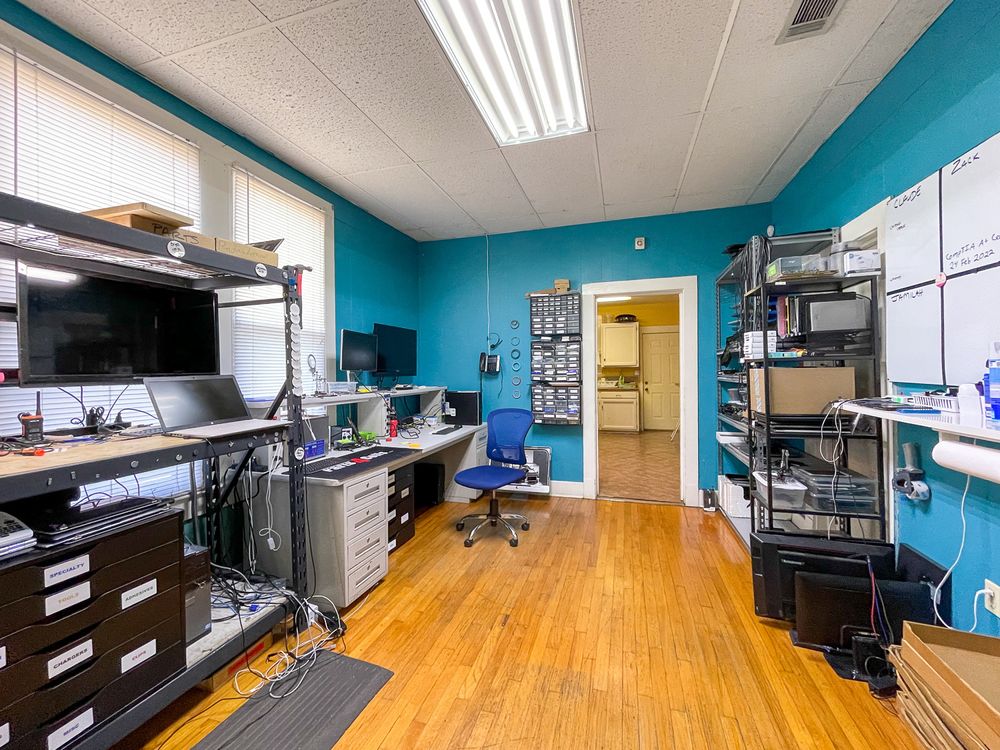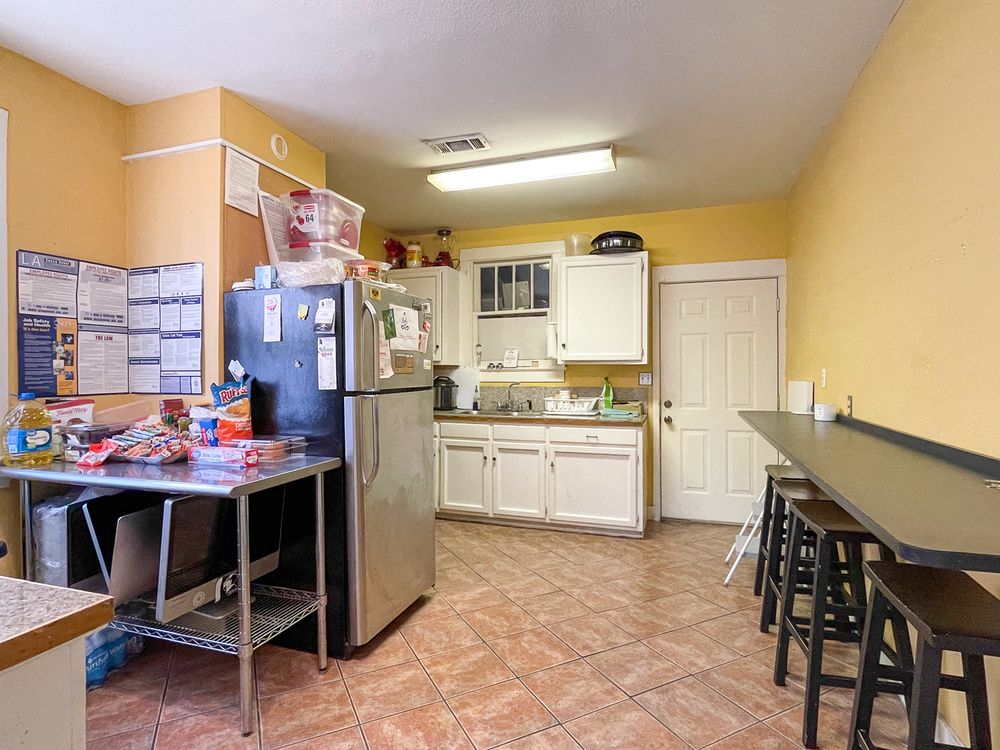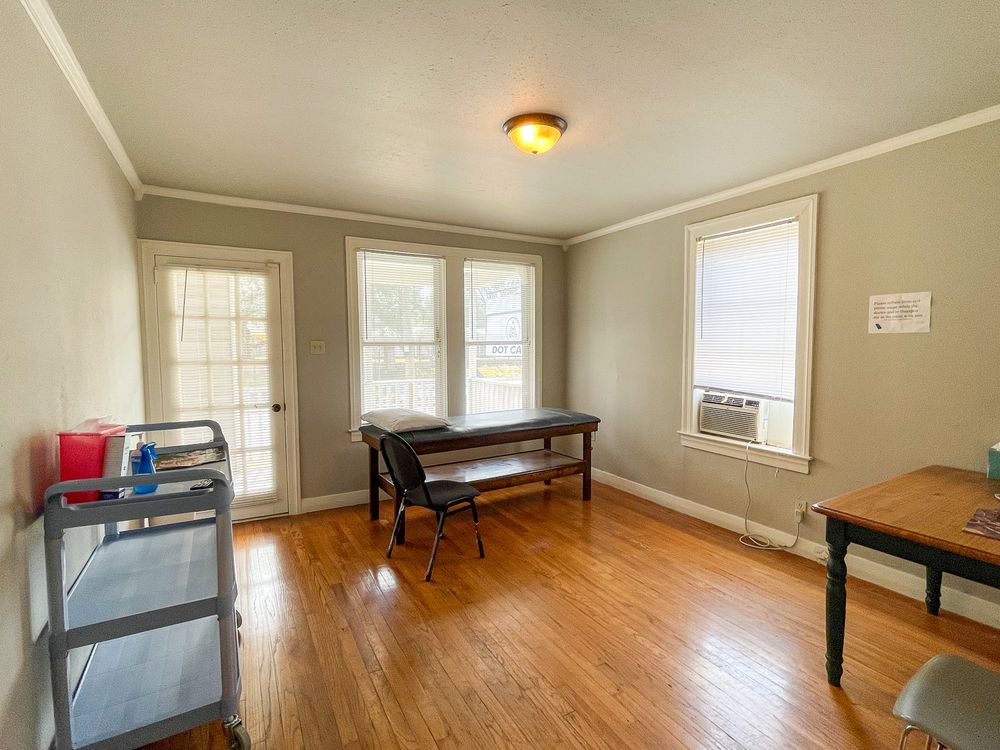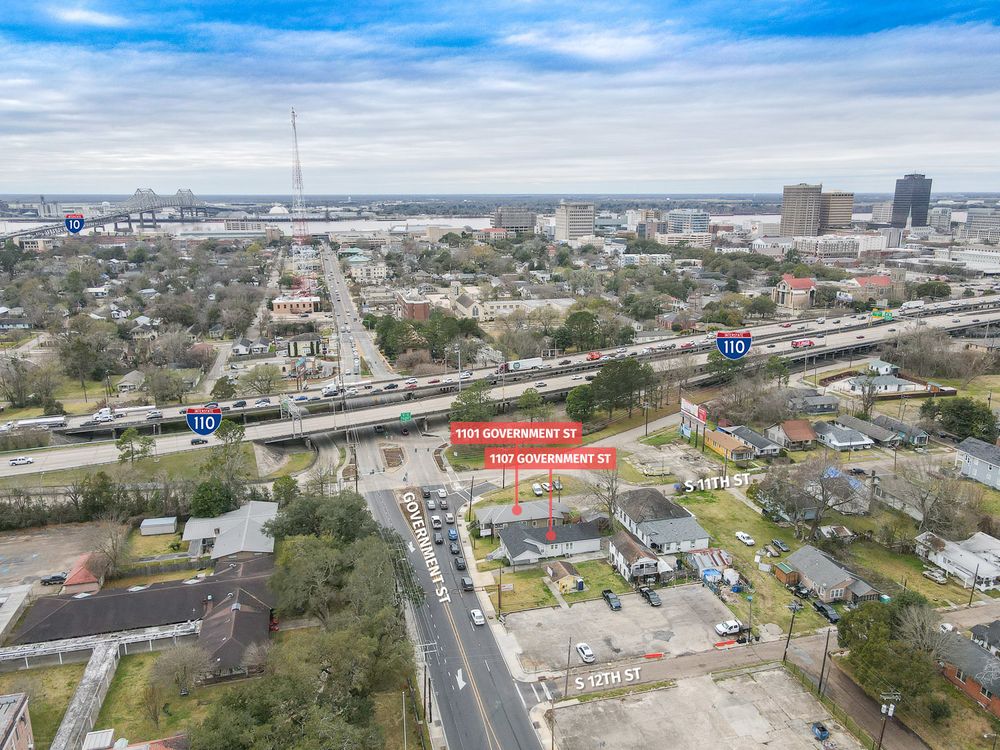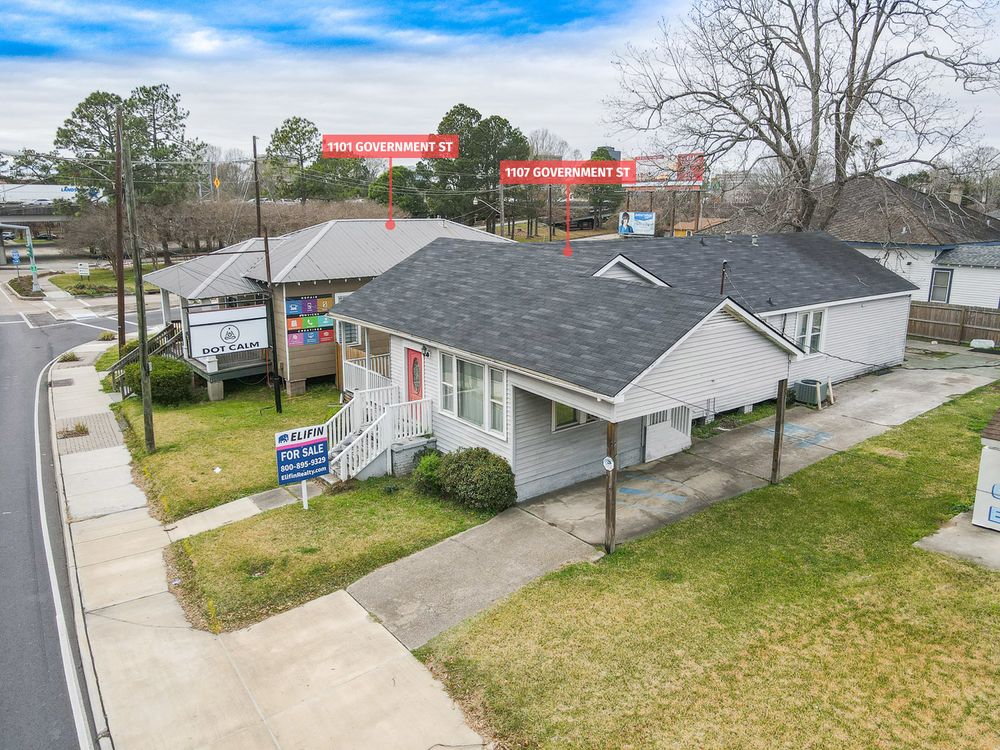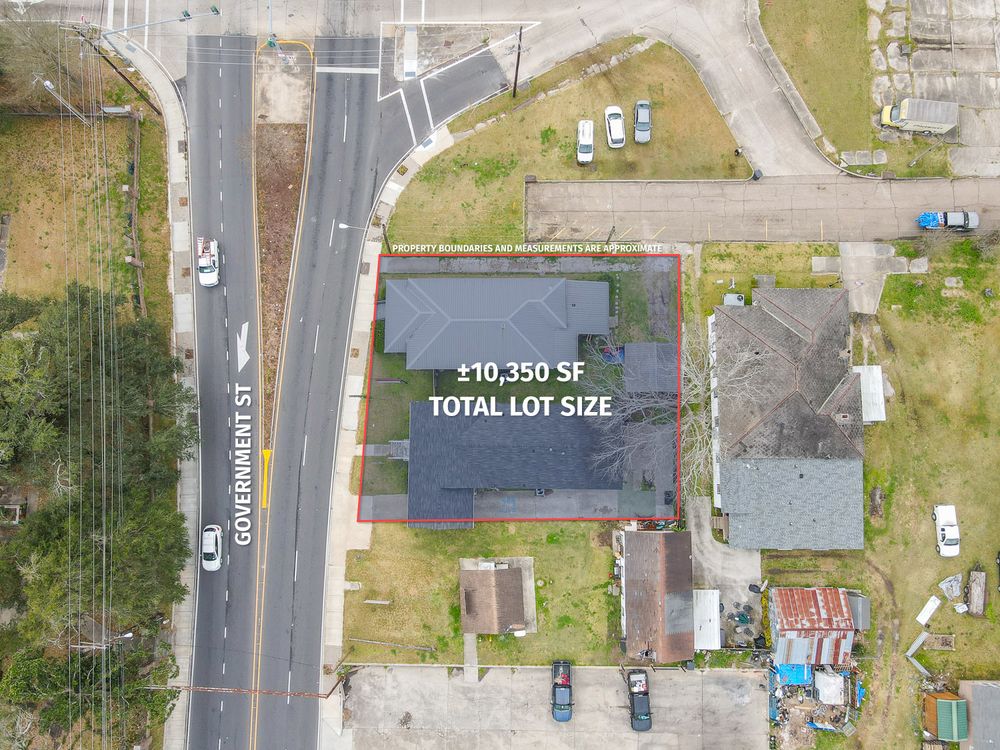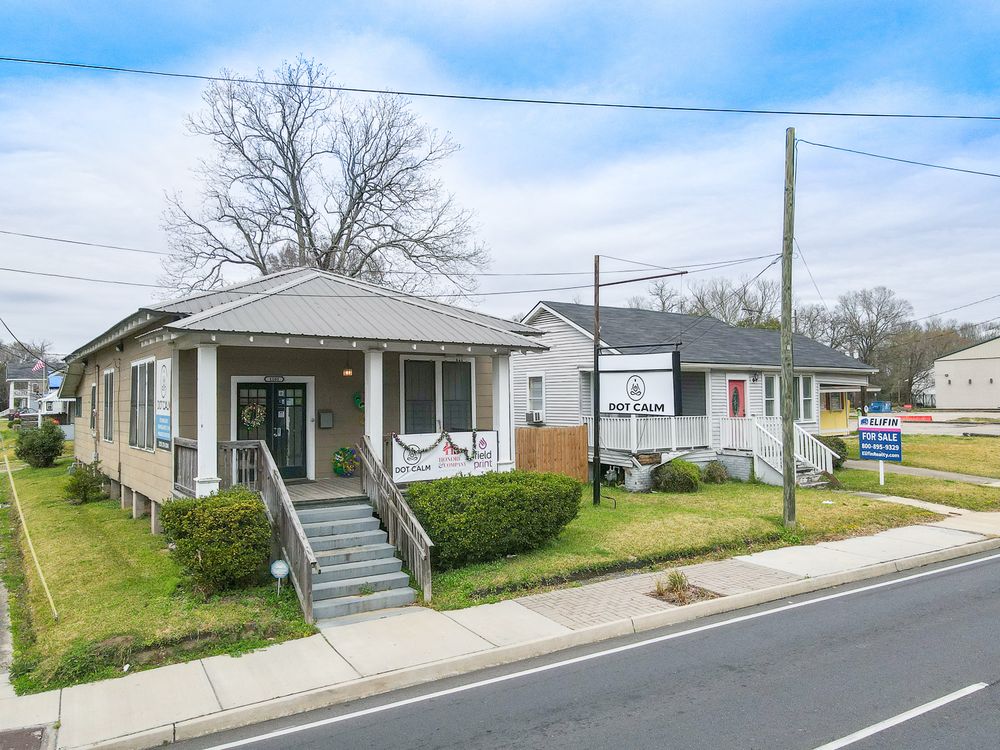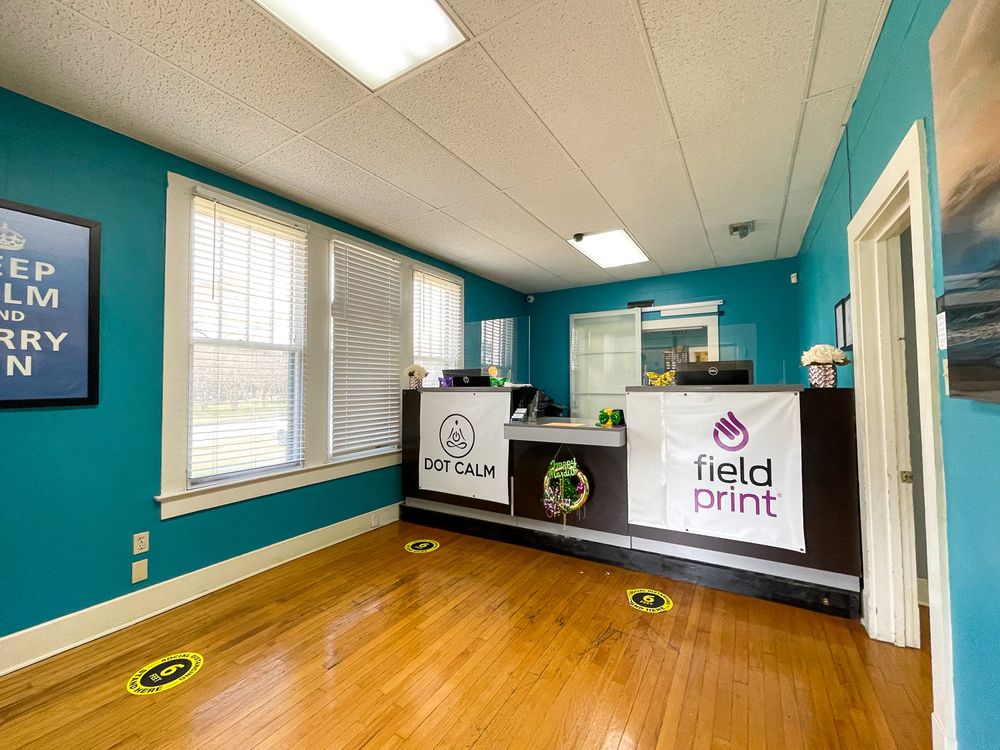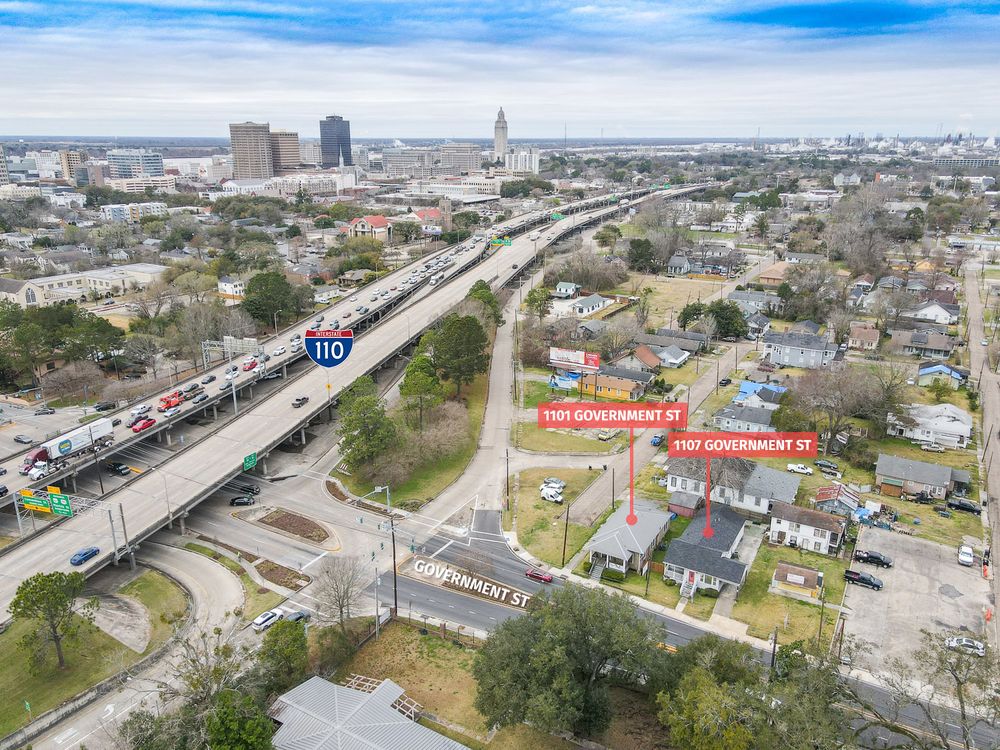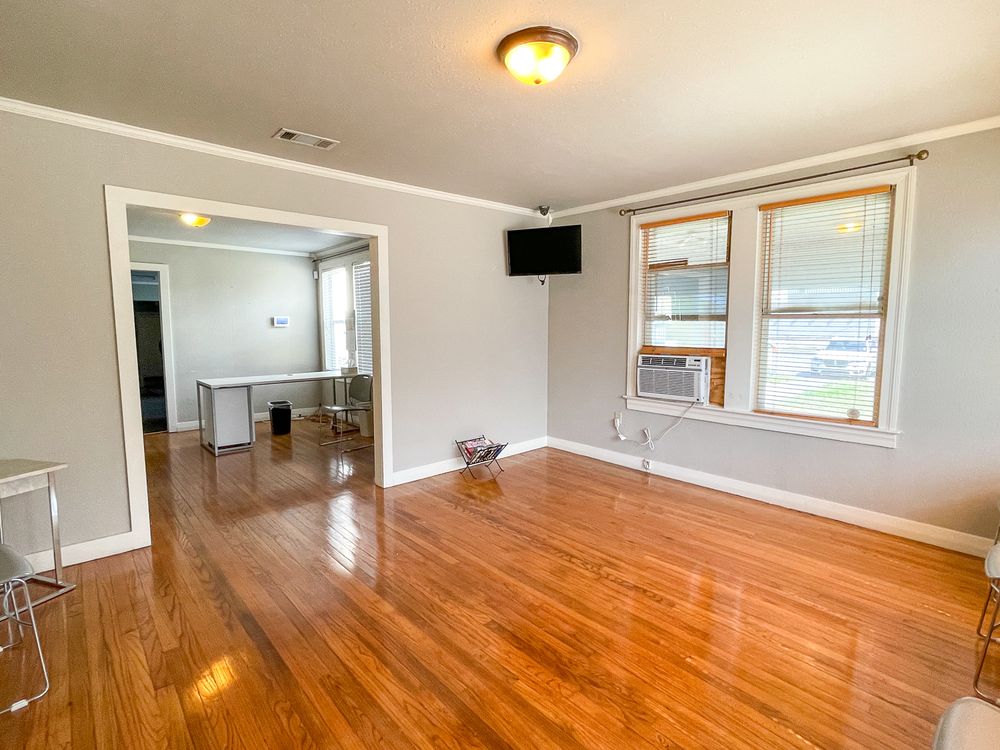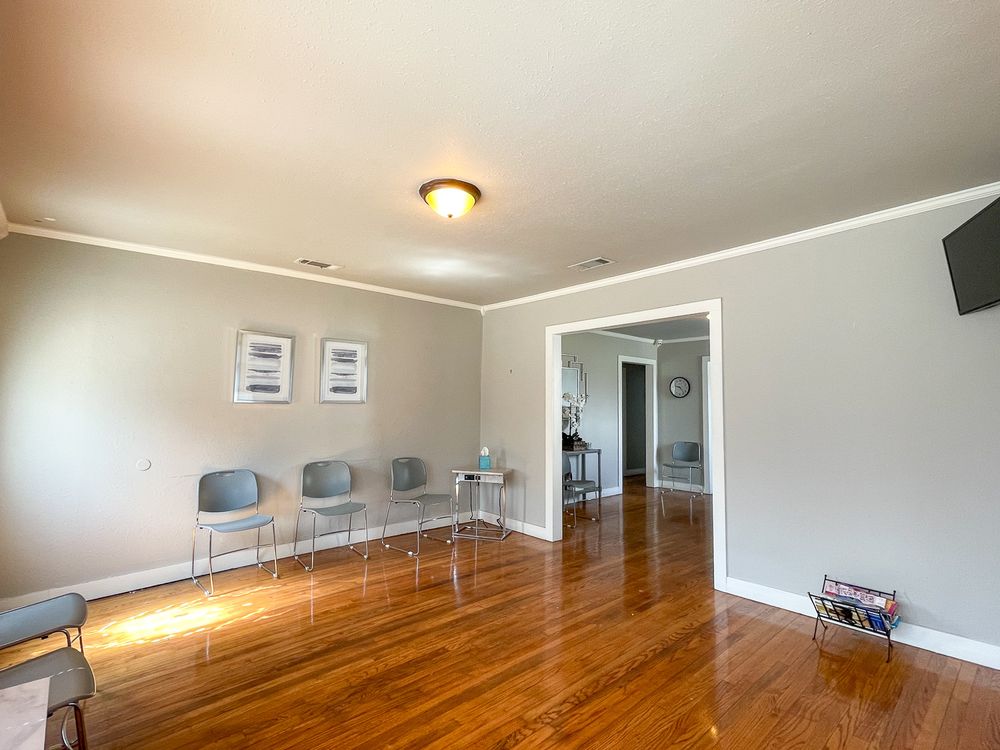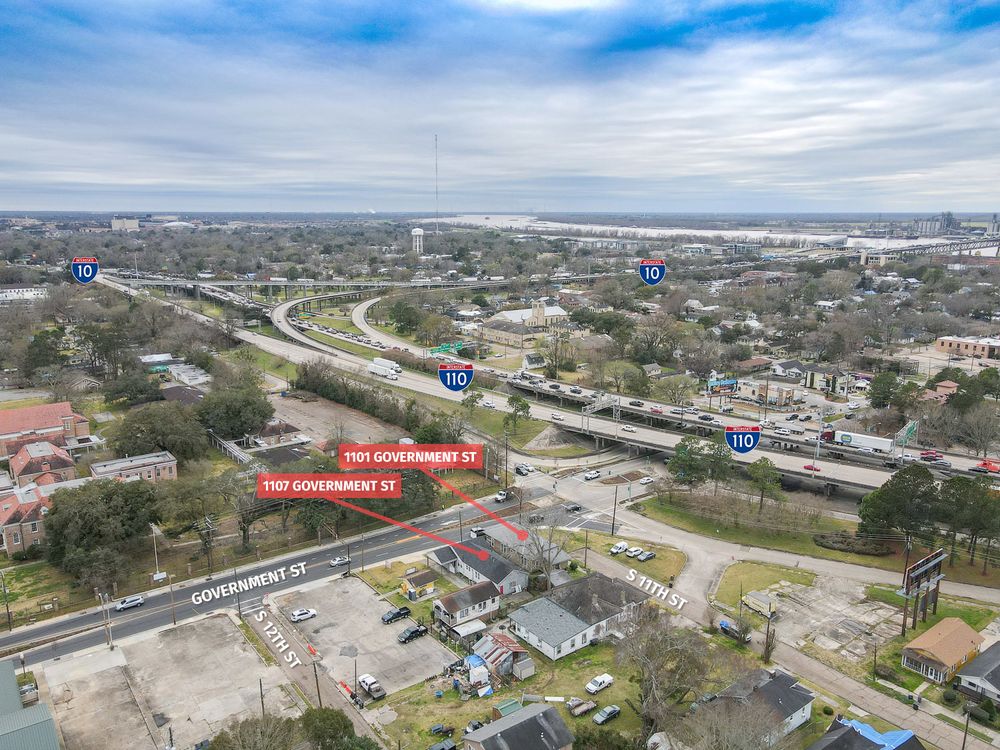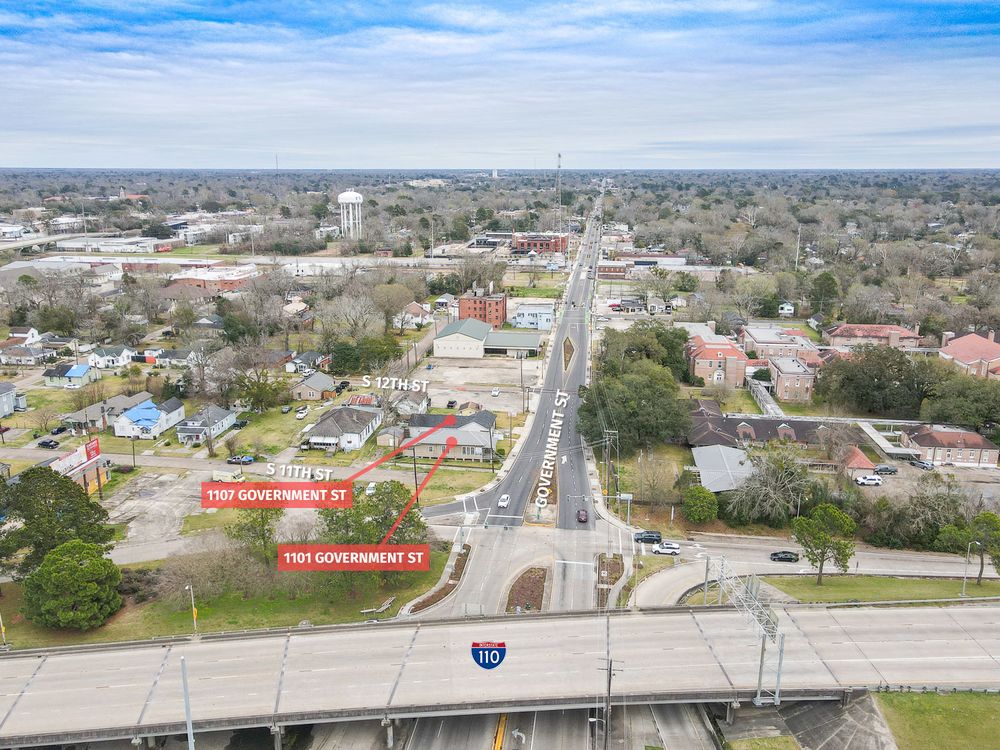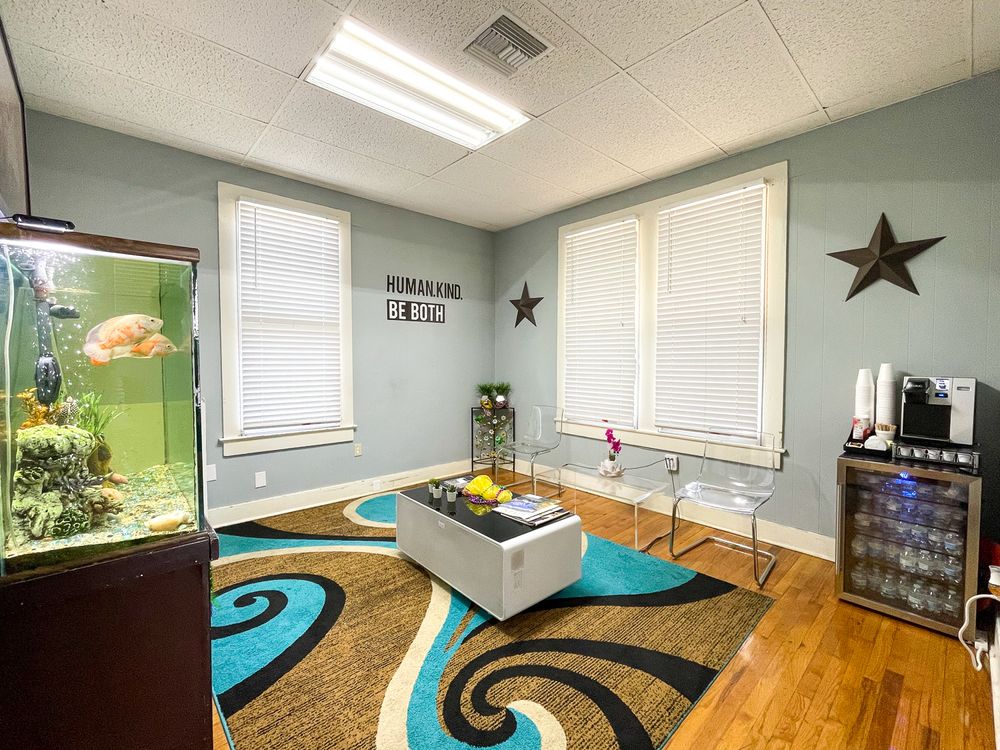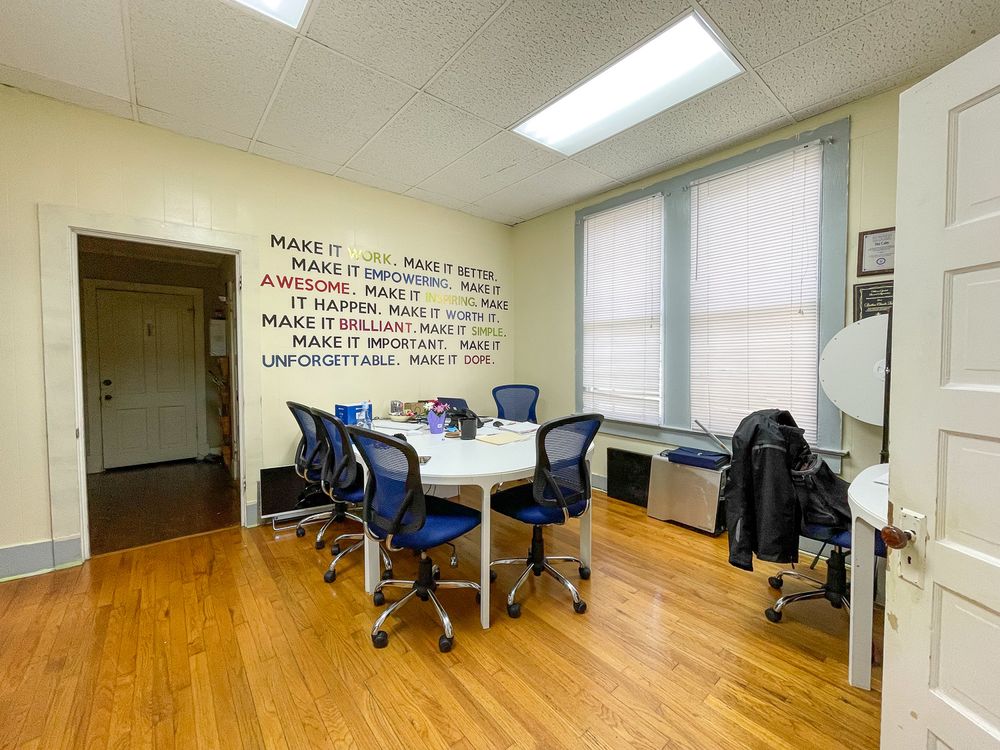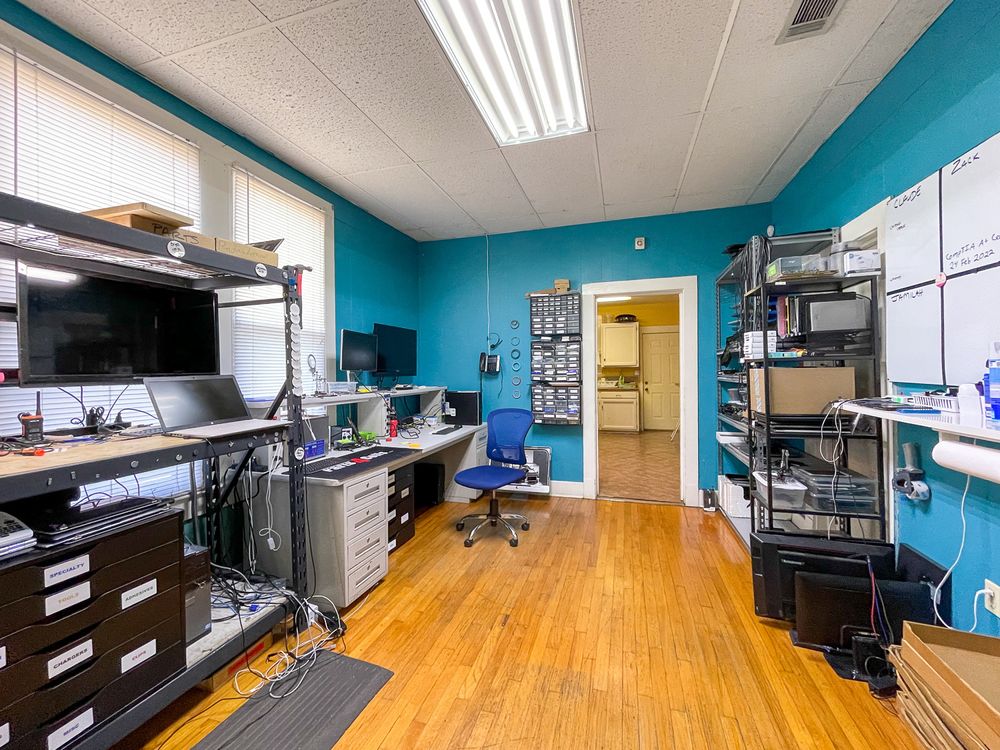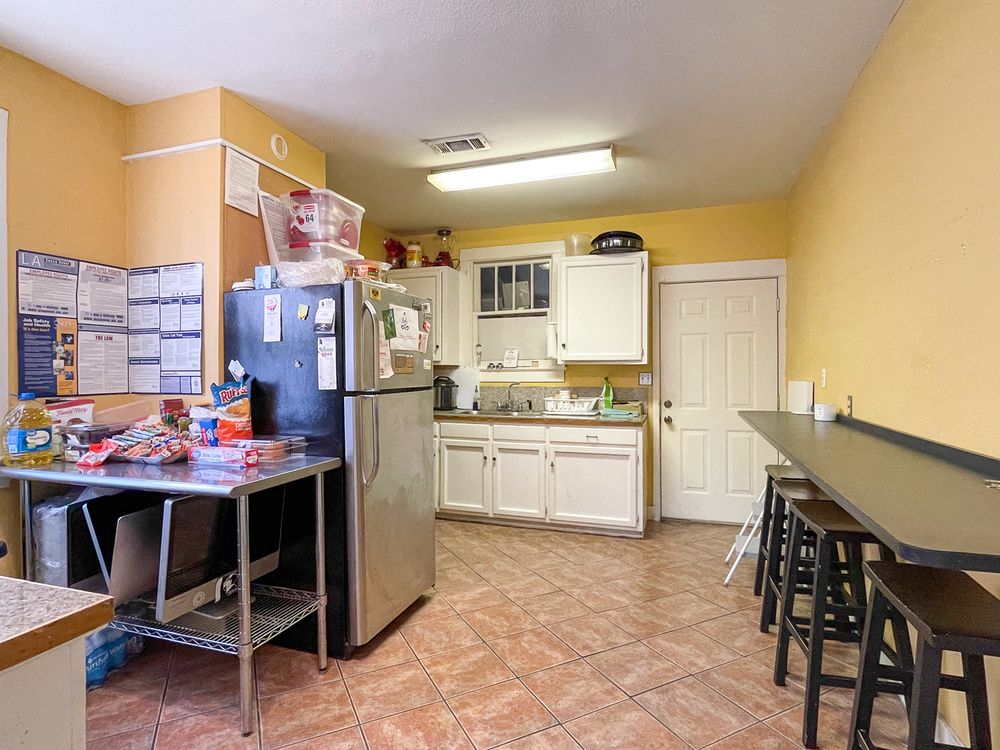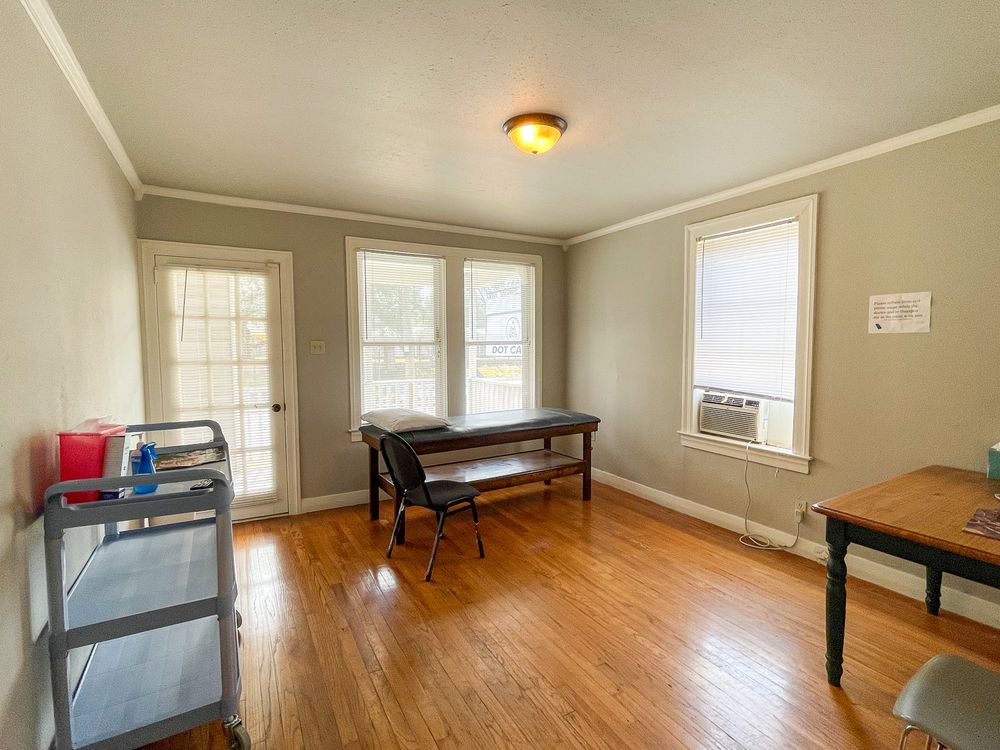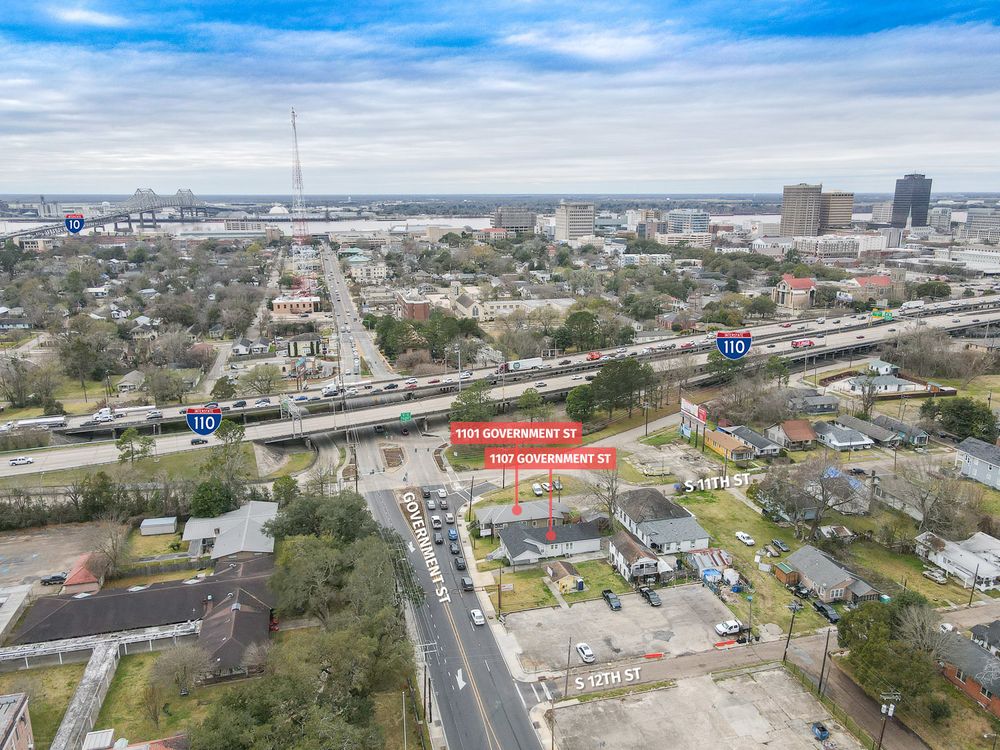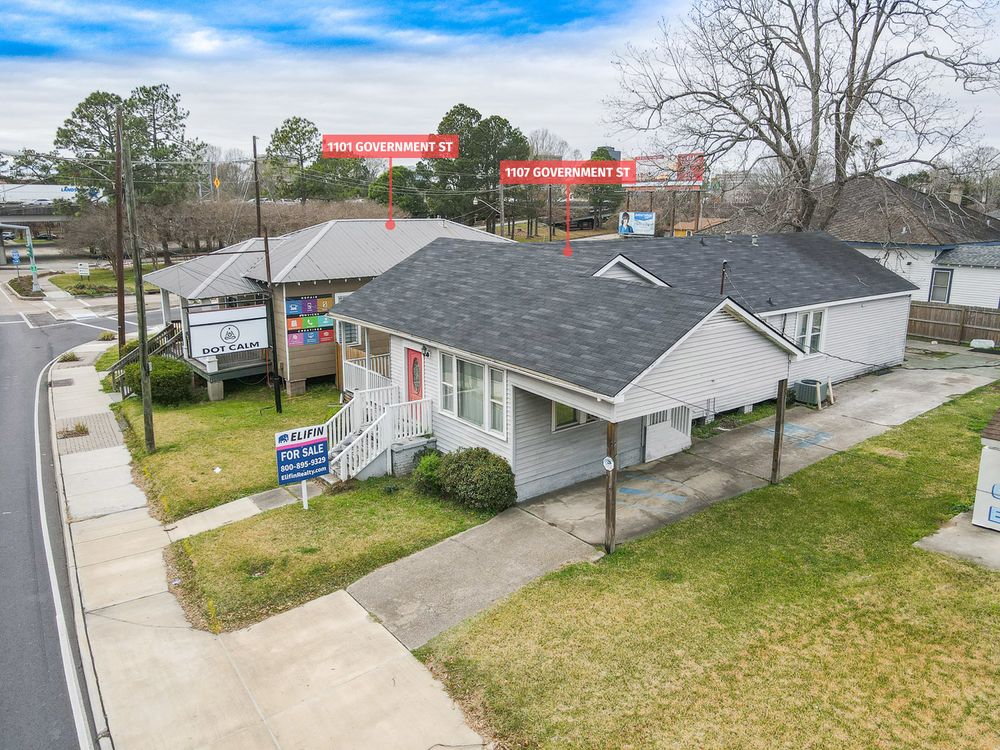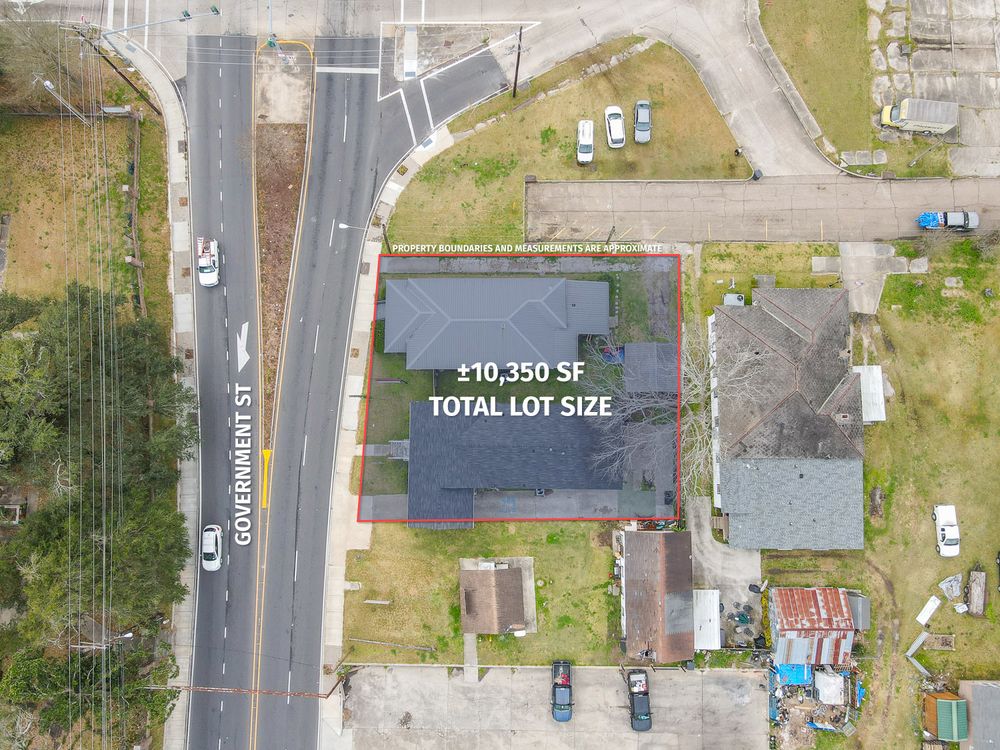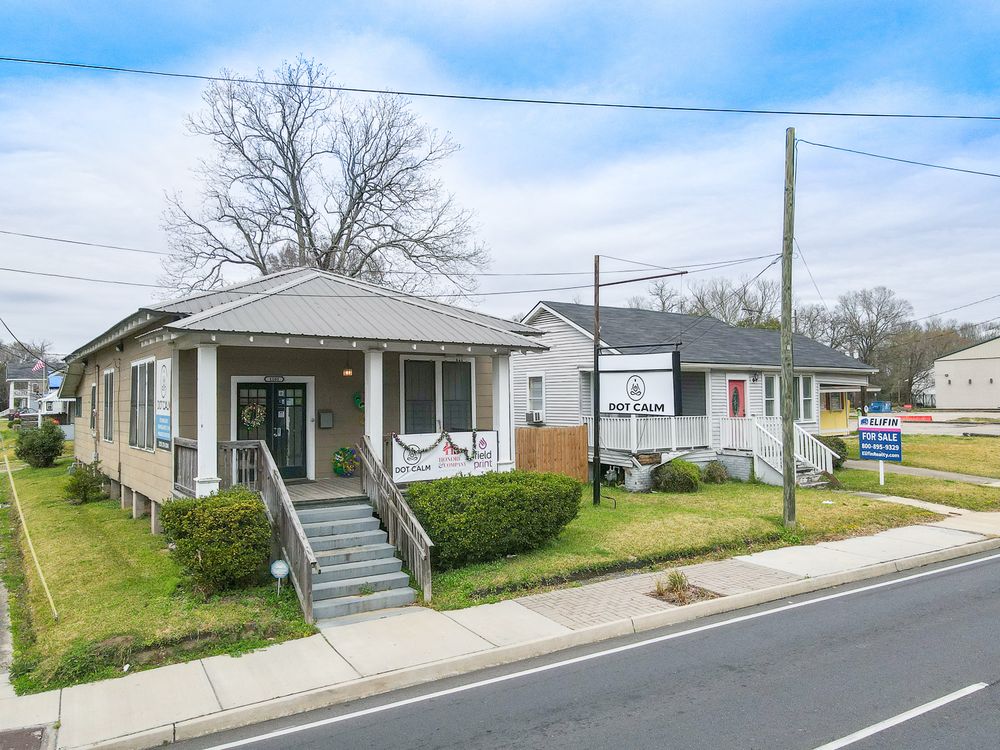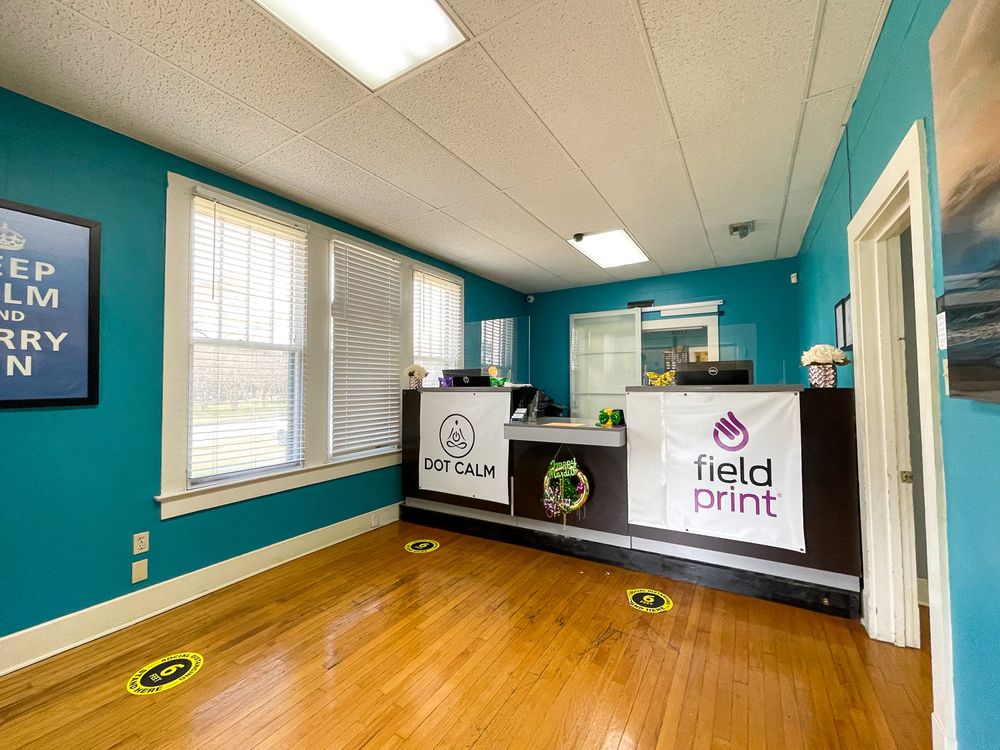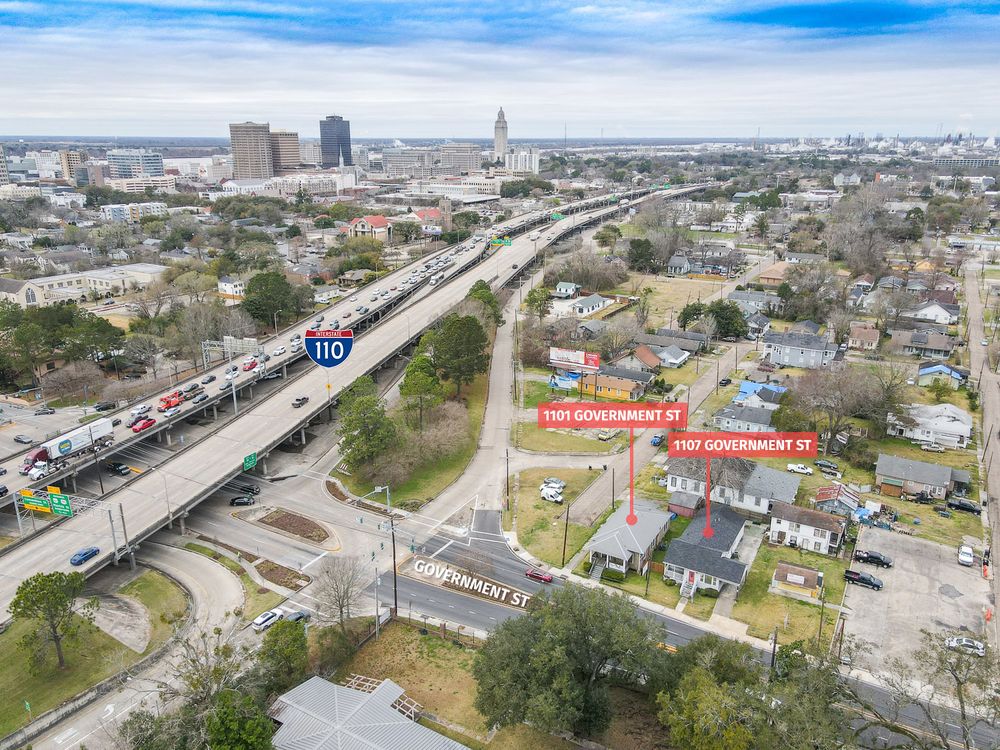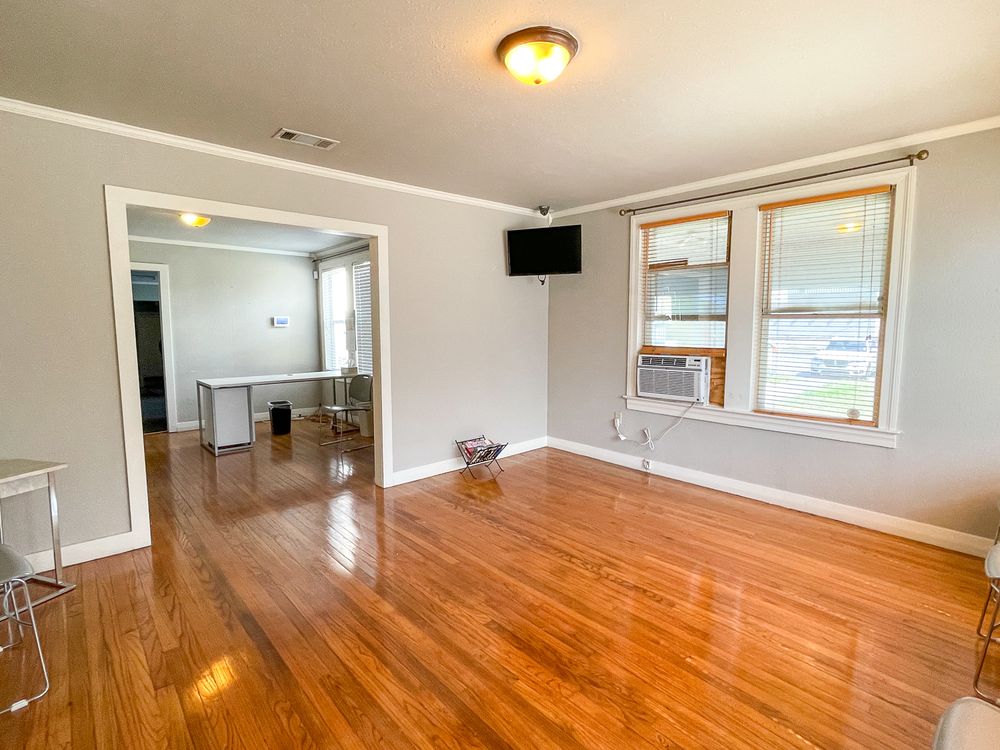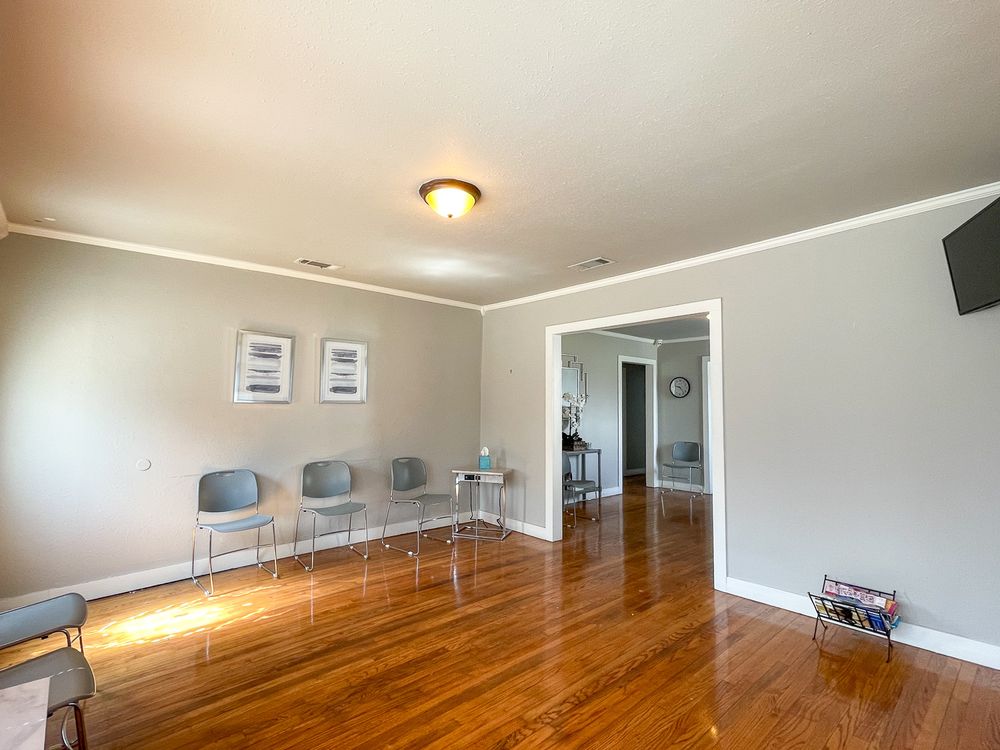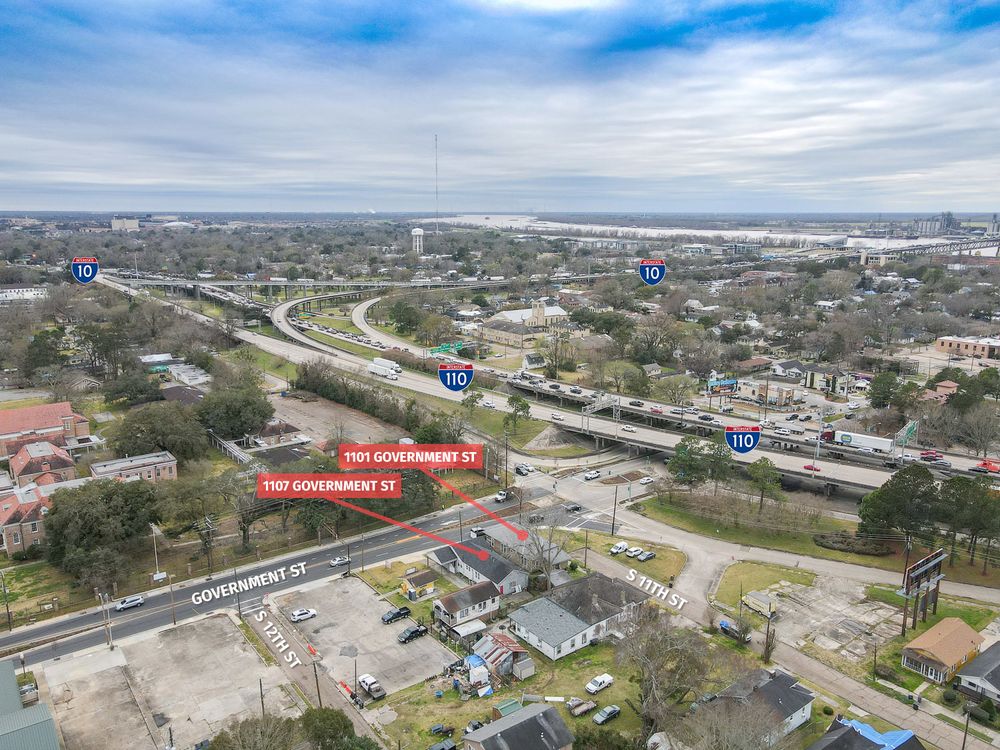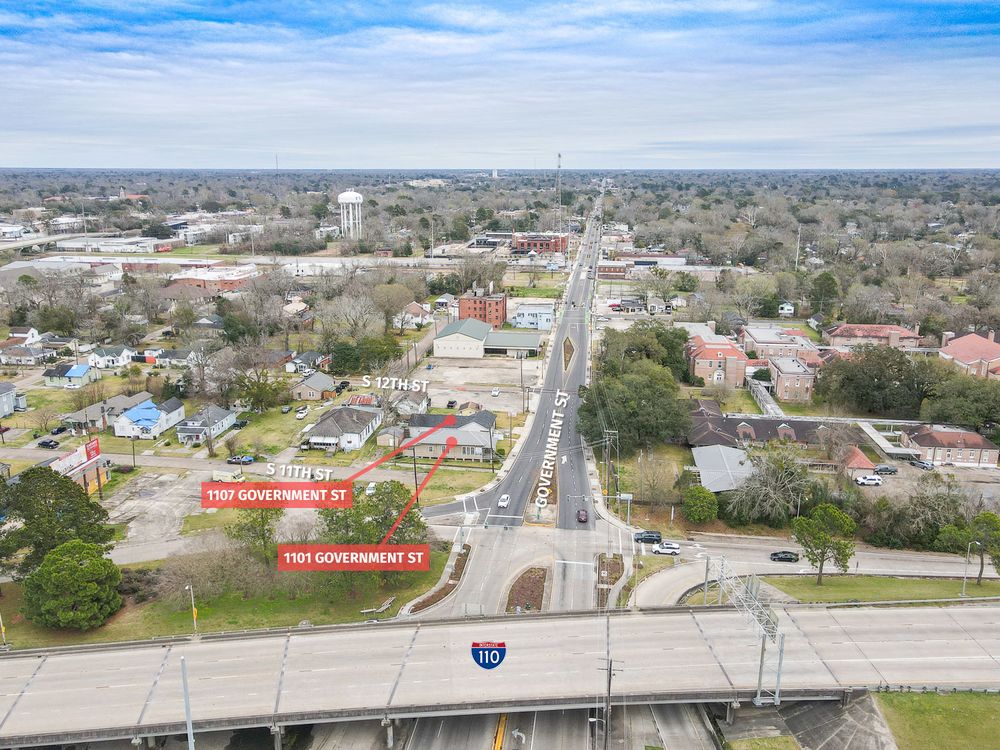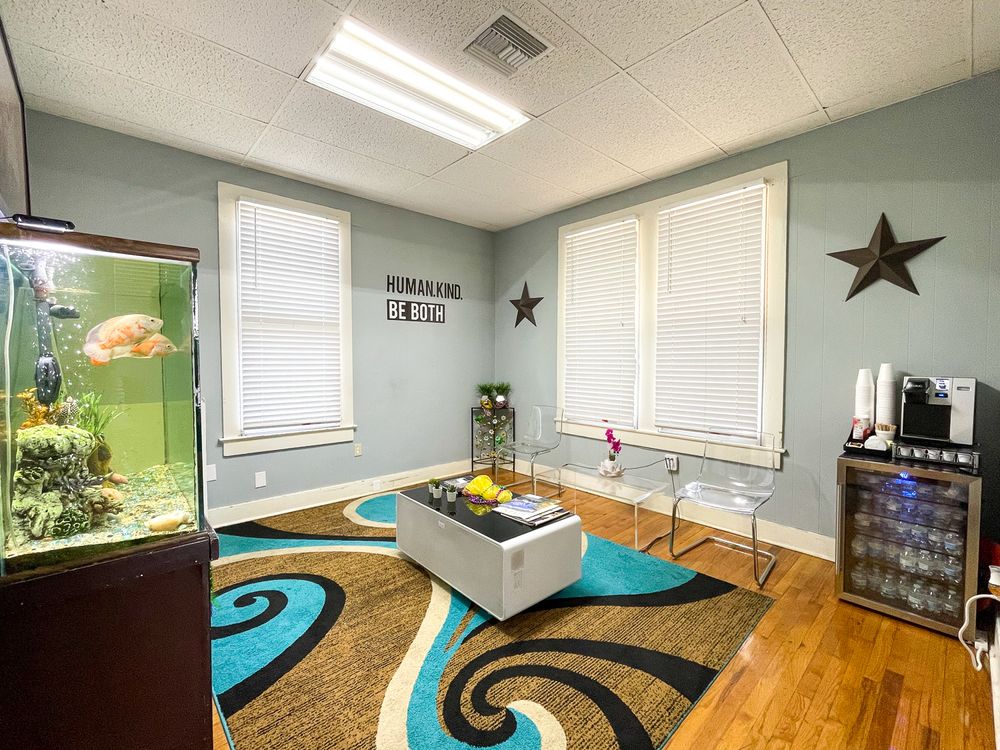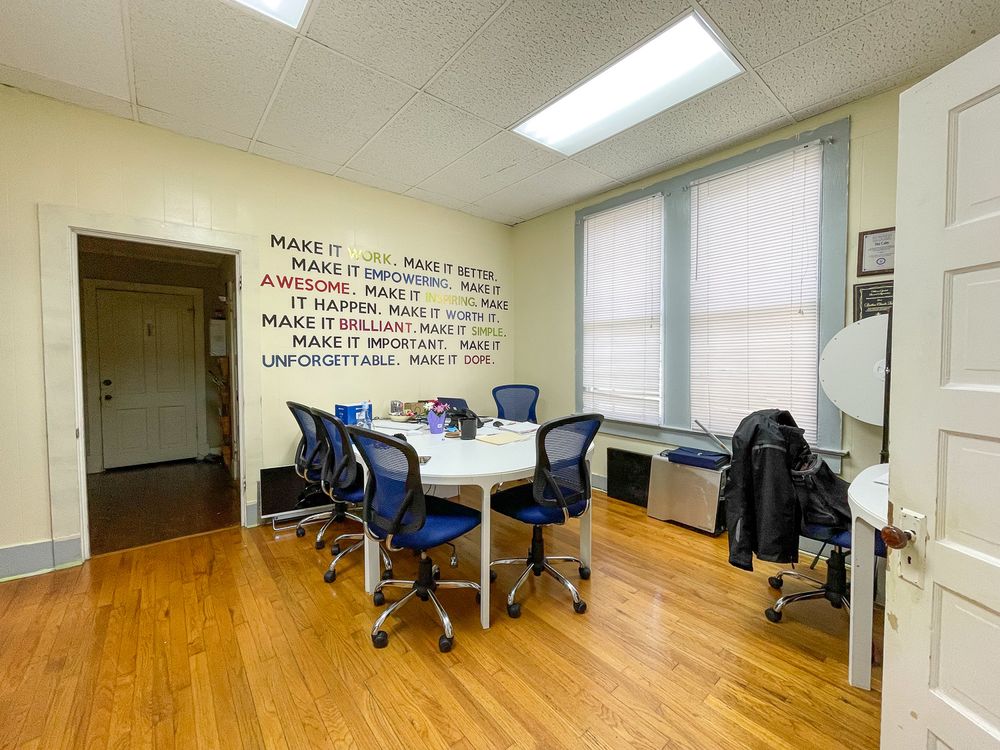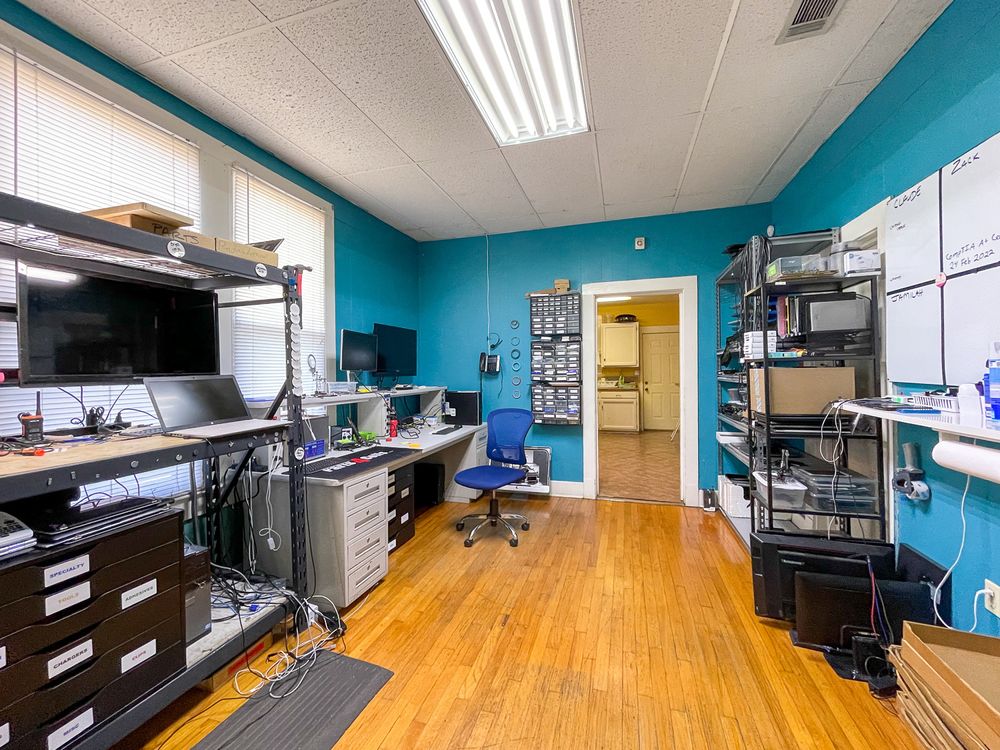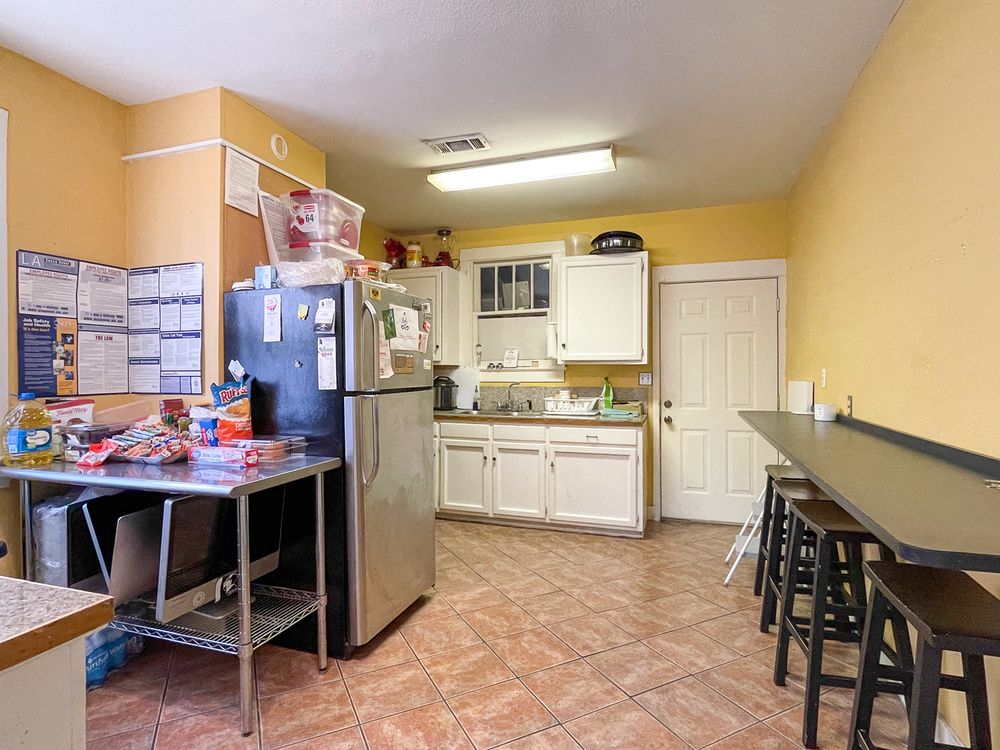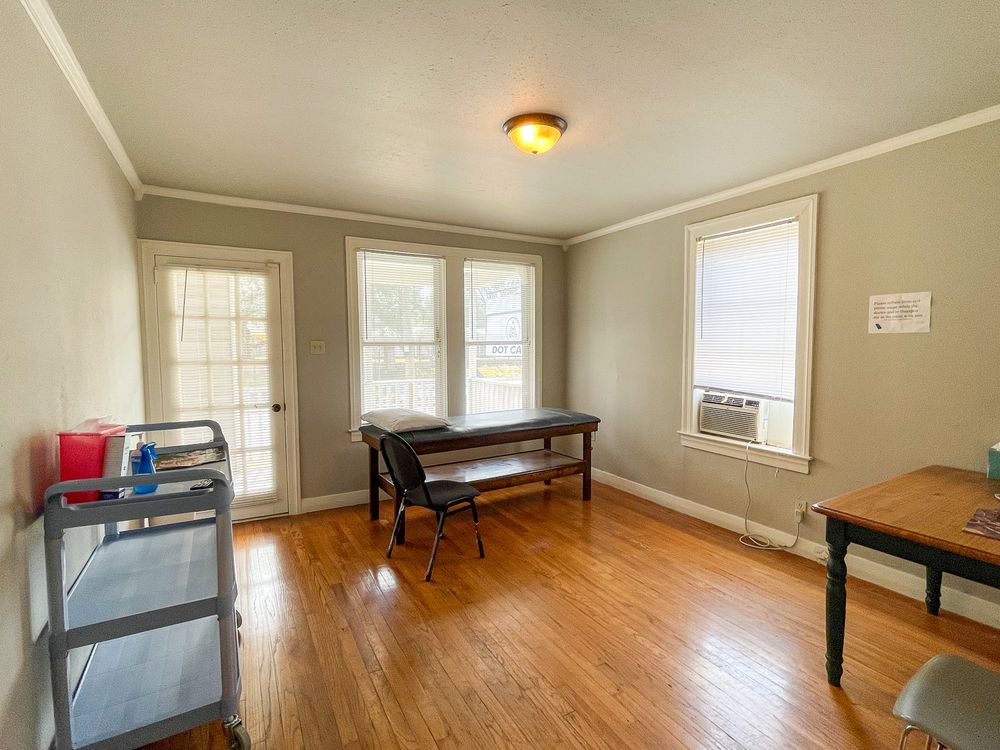 21 Views
Listing was updated on: 03/29/2023
1101, 1107 Government St, Baton Rouge, LA, US
Office for Sale
SqFt: Inquire
Description
Location<br>-<br><br>Sale<br>This downtown office portfolio consists of two, free standing buildings with direct access to Interstate I-110 (±75 feet away).

Viewing the property from Government Street, 1101 Government Street is on the left and totals ±1,750 SF, while 1107 Government Street totals ±1,645 SF.

1101 Government St has been occupied since 2017 by Dot Calm IT consulting firm and tenant is currently month to month. 1107 Government St was formerly used as a therapy business. Both buildings consist of a mix of offices, reception areas, kitchen, and restrooms.

Each building has separate parking. 1101 has a storage shed on the rear of the property.

Additional parking has historically been made available in adjacent paved lot for a nominal fee.

The portfolio presents an opportunity for an owner / occupant to operate at the location and collect income from the adjacent tenant, or allows investors to add value by leasing the vacant space.

Measurements deemed reliable but not warranted by broker or owner.