Founders Hall at Blalock Plaza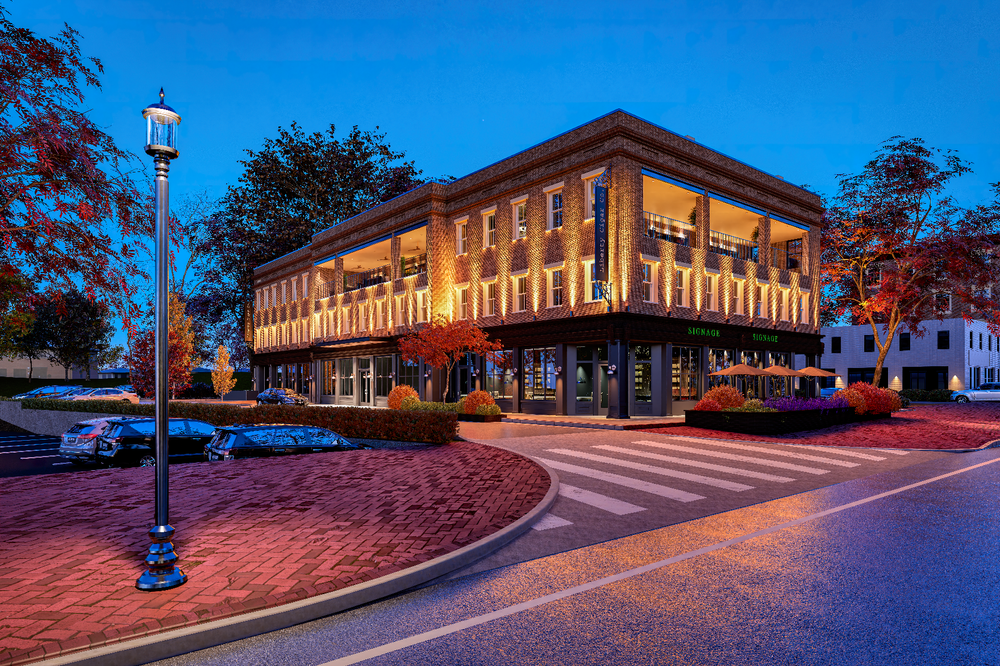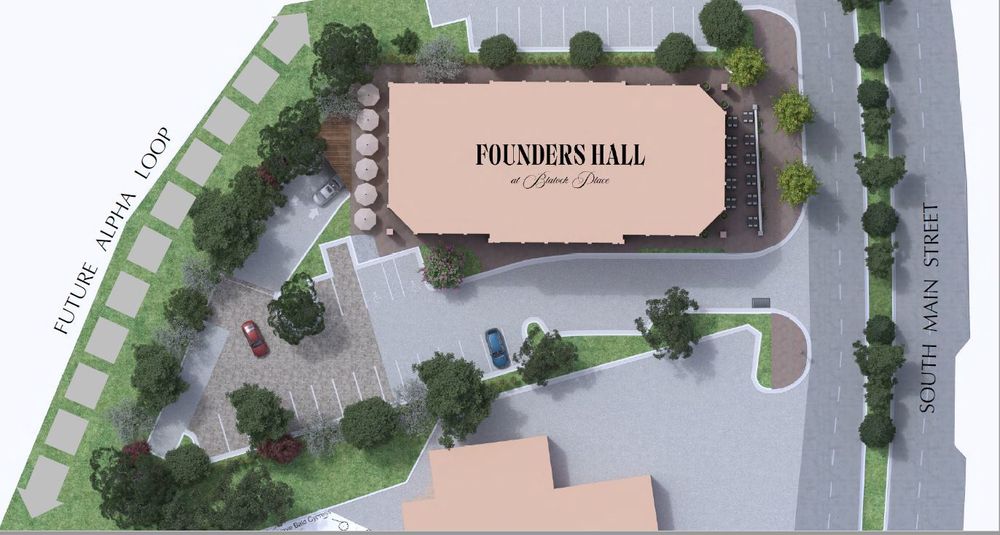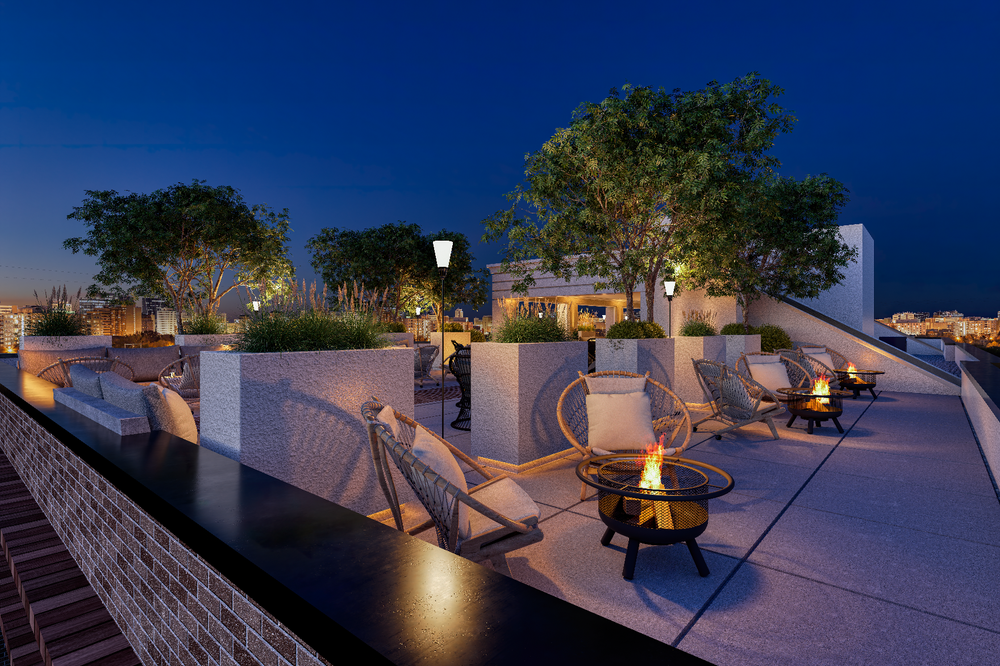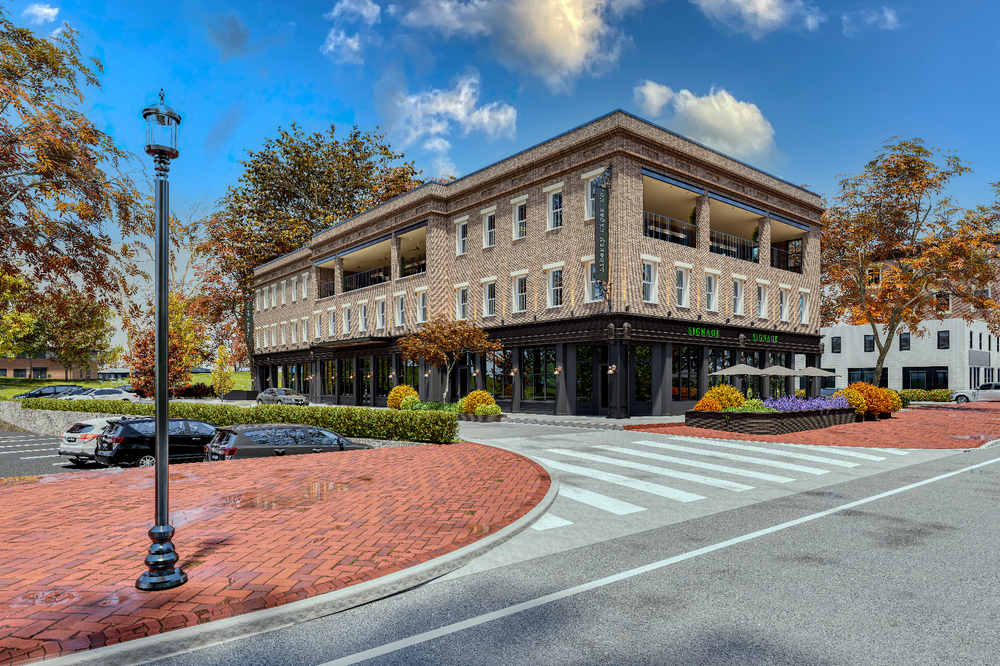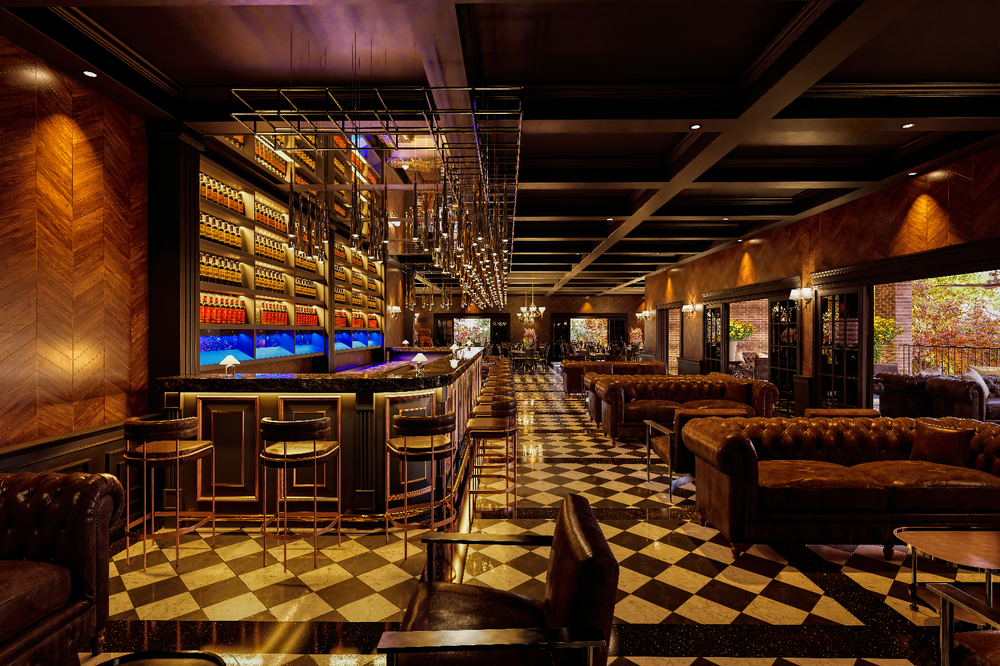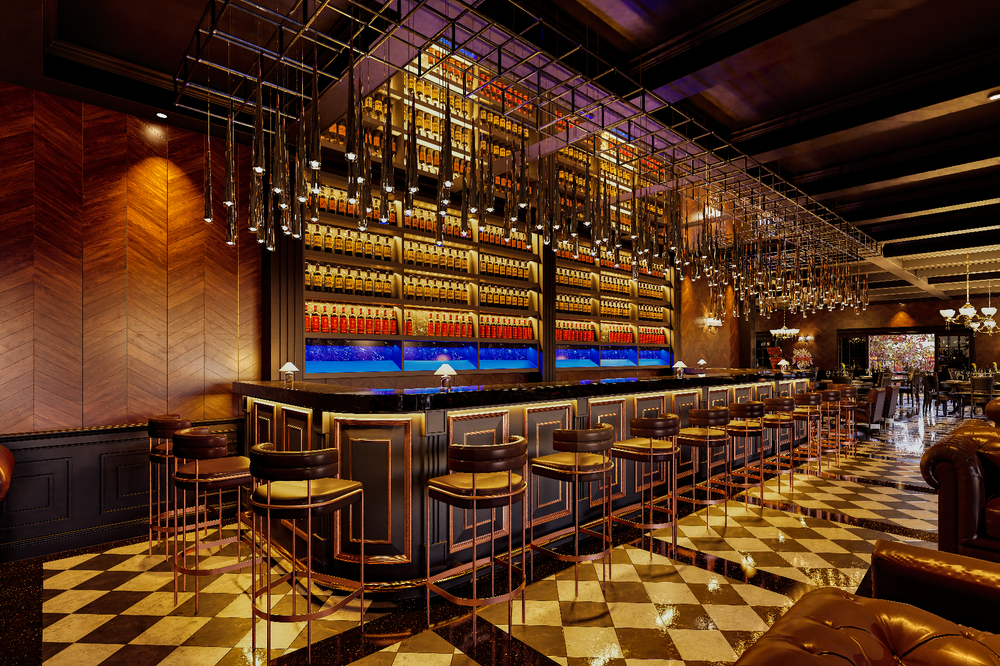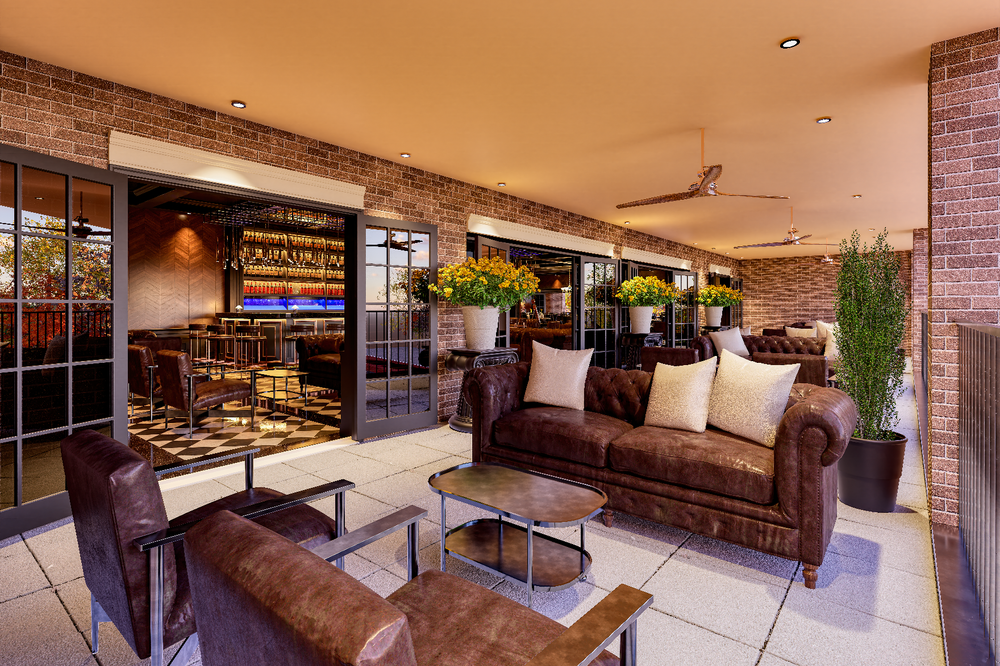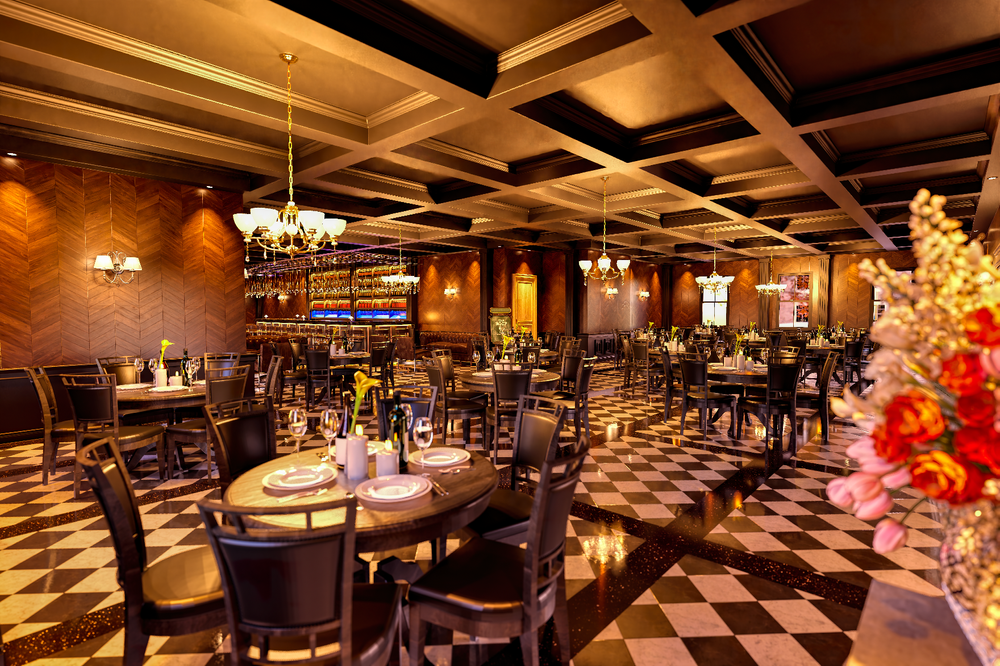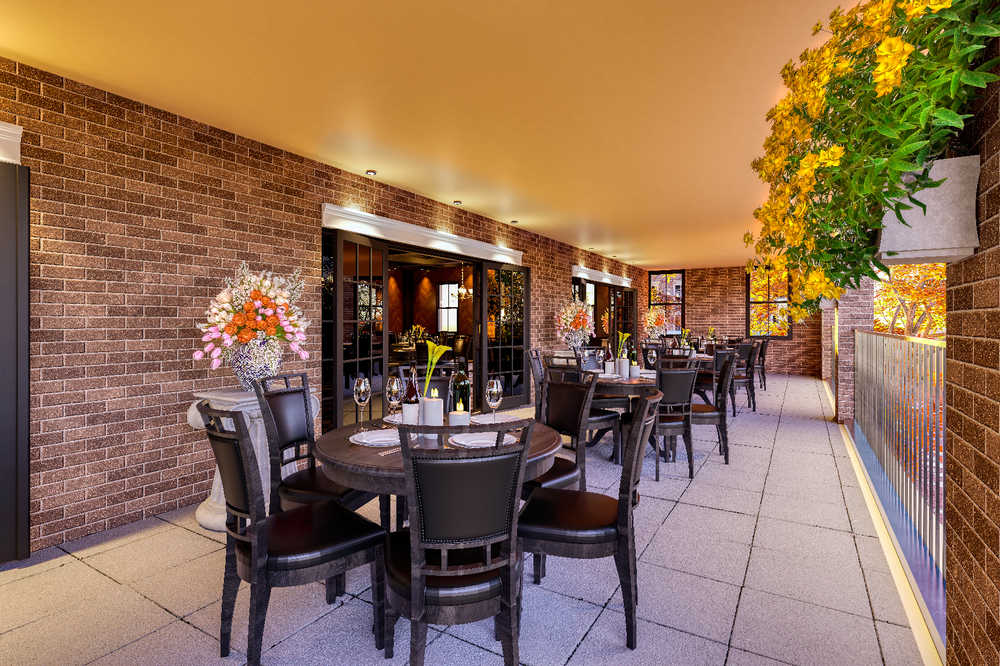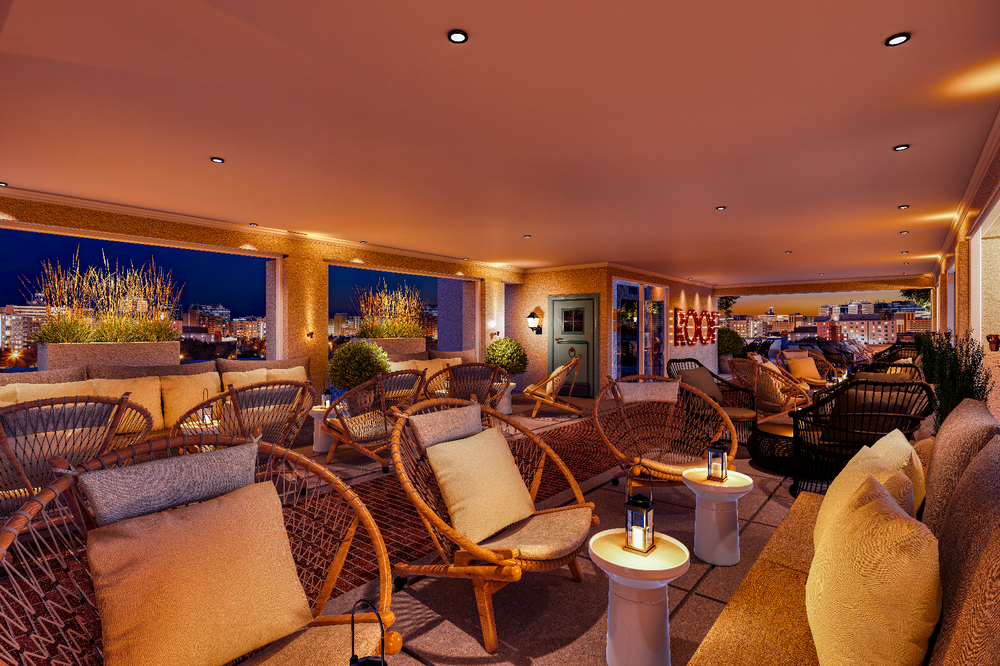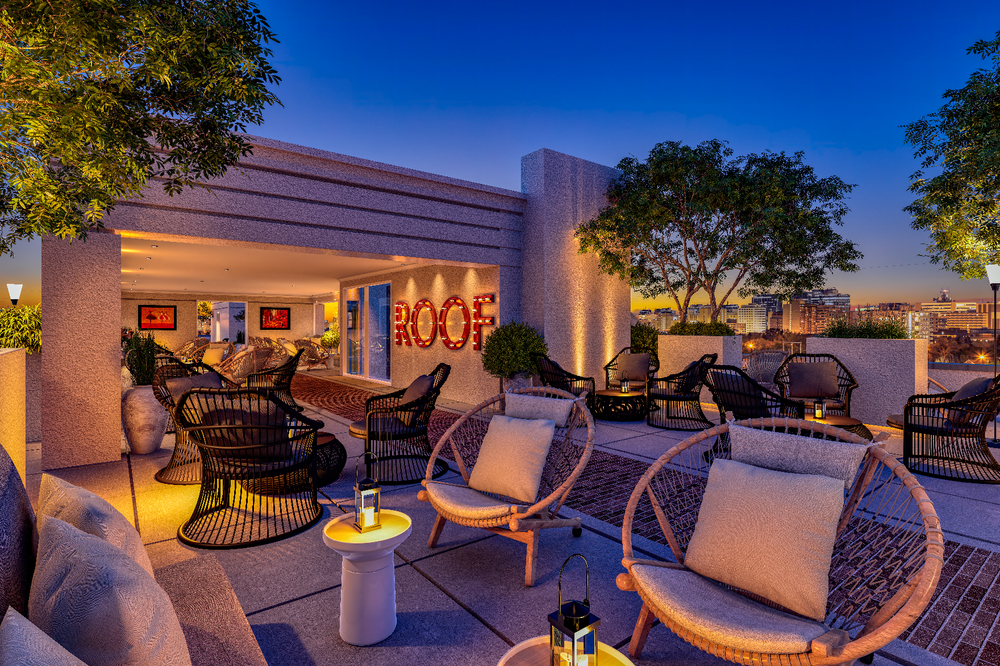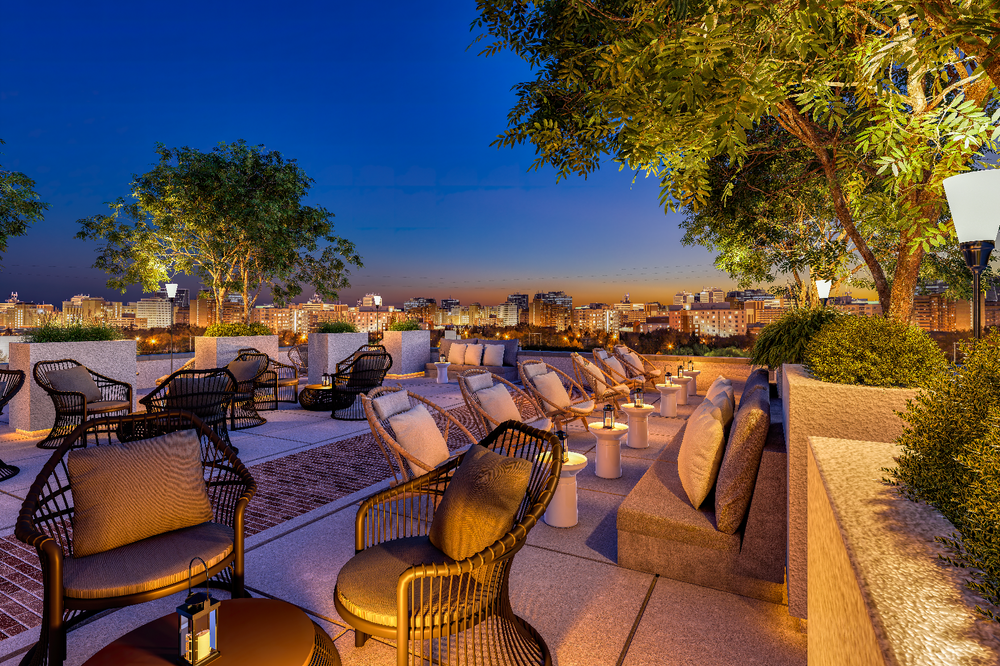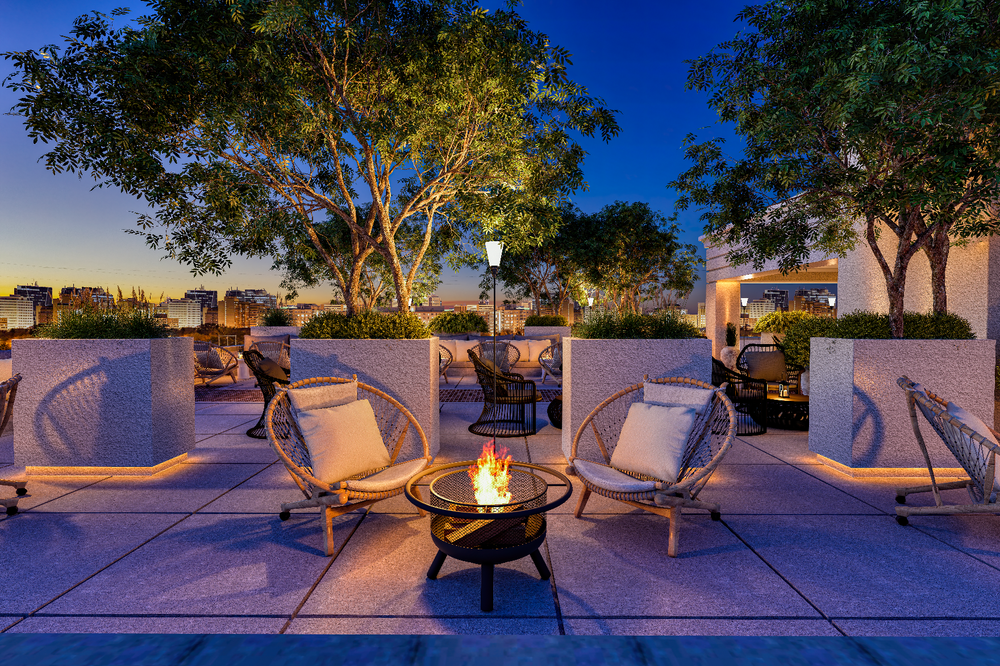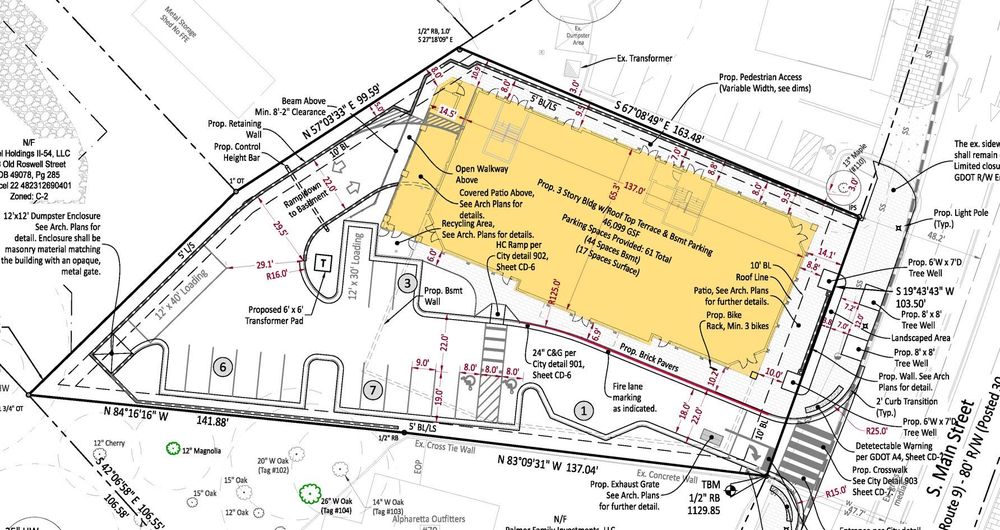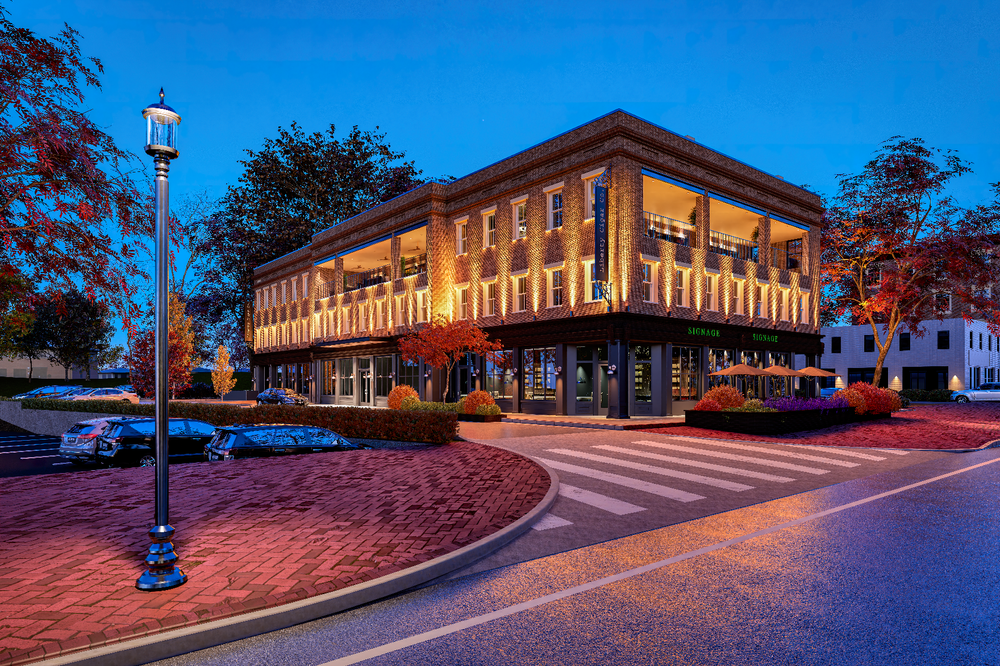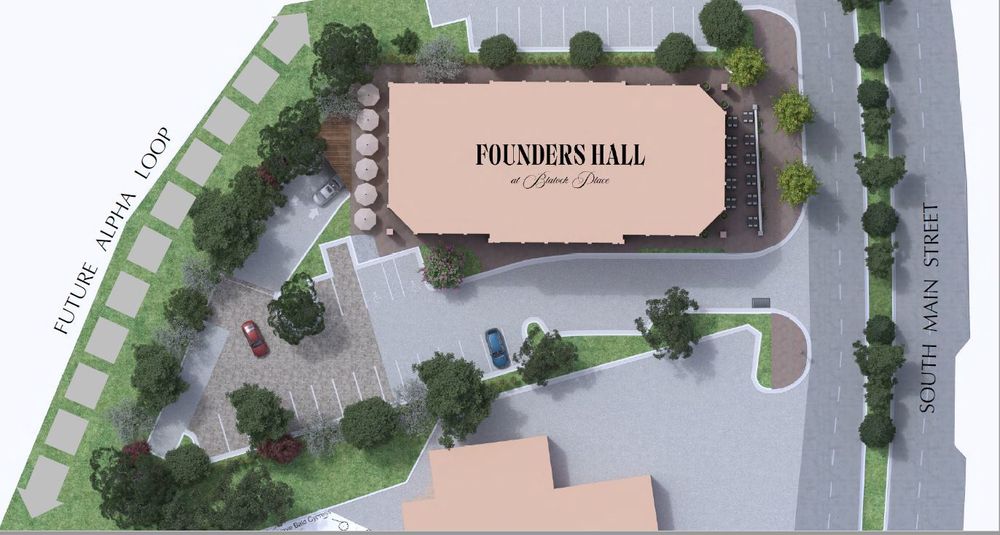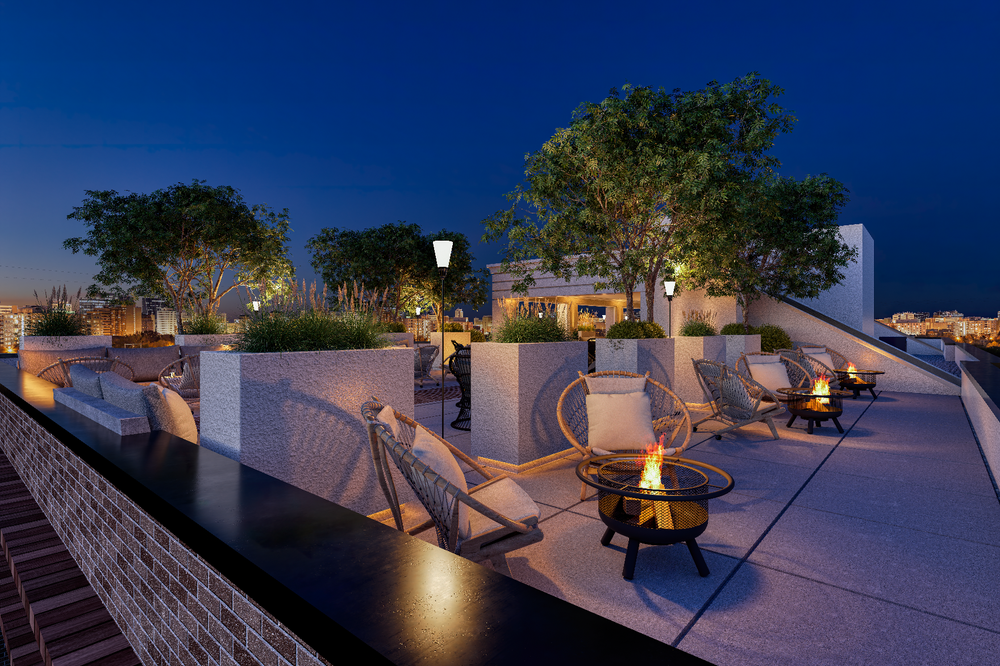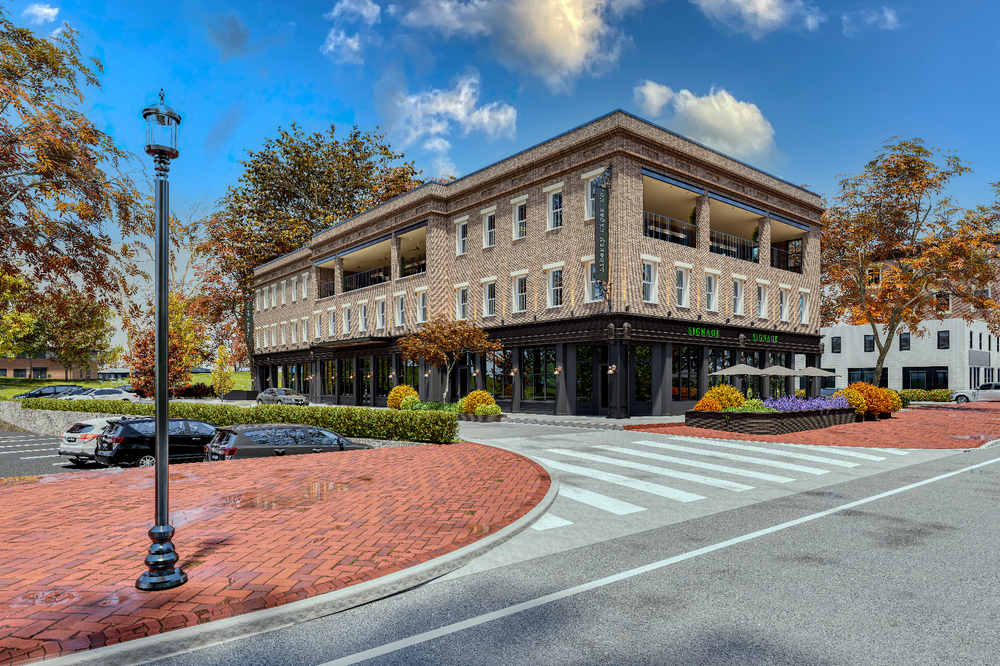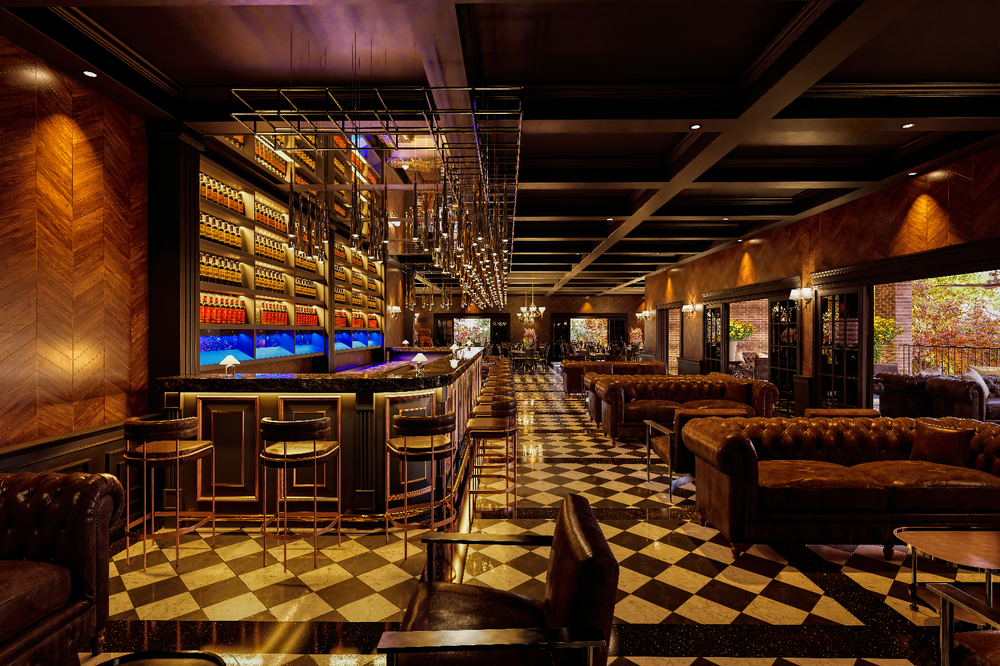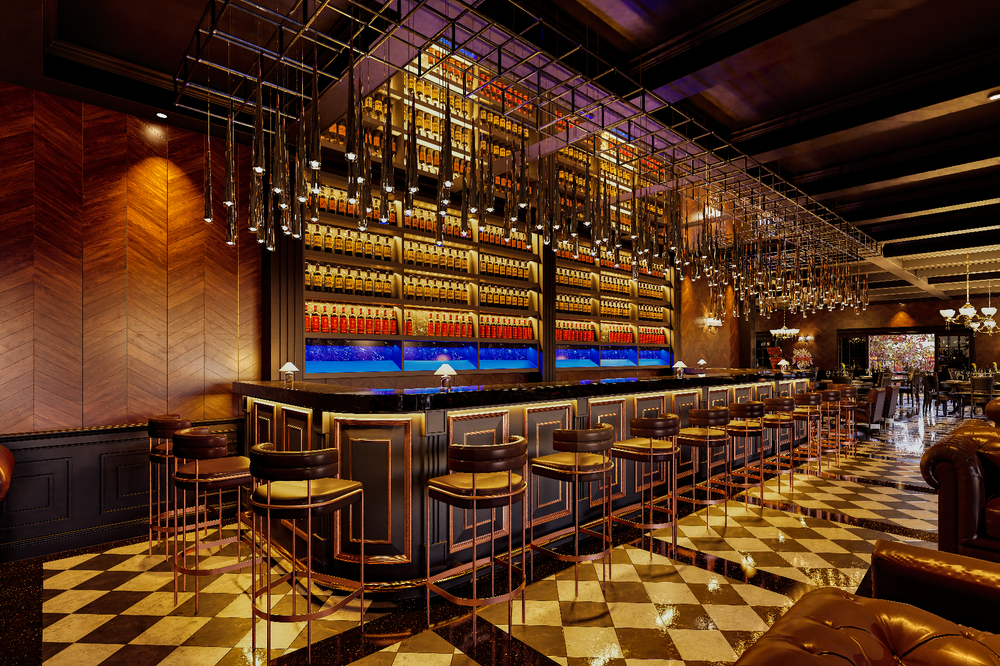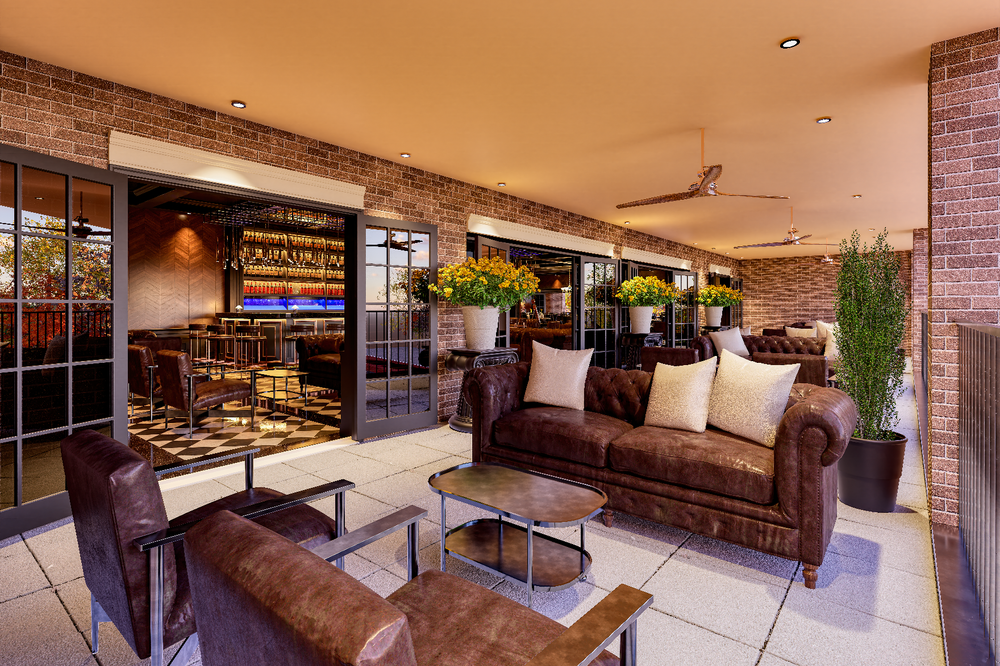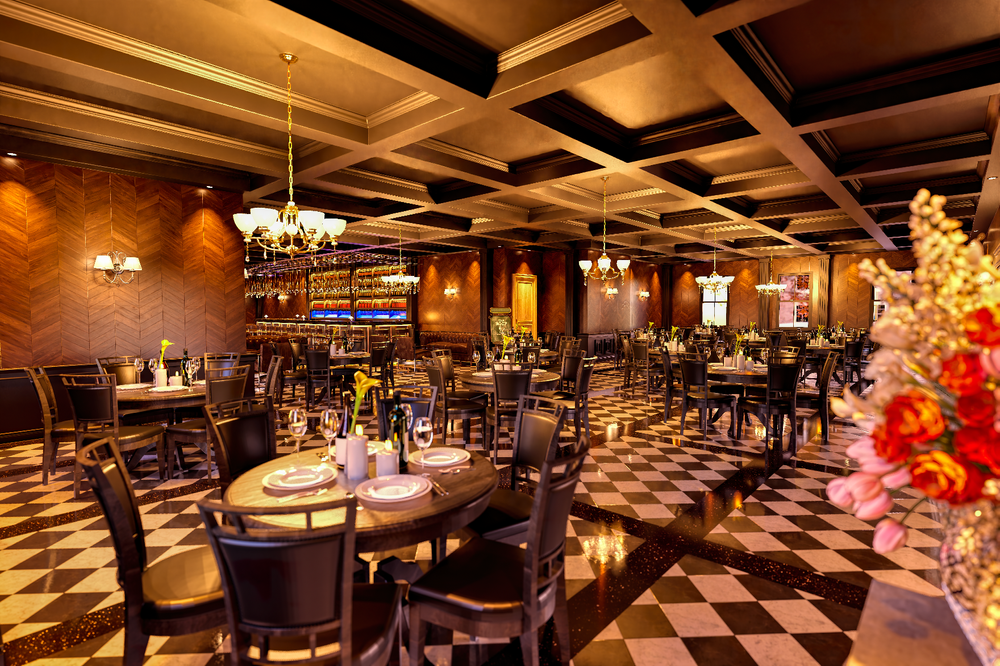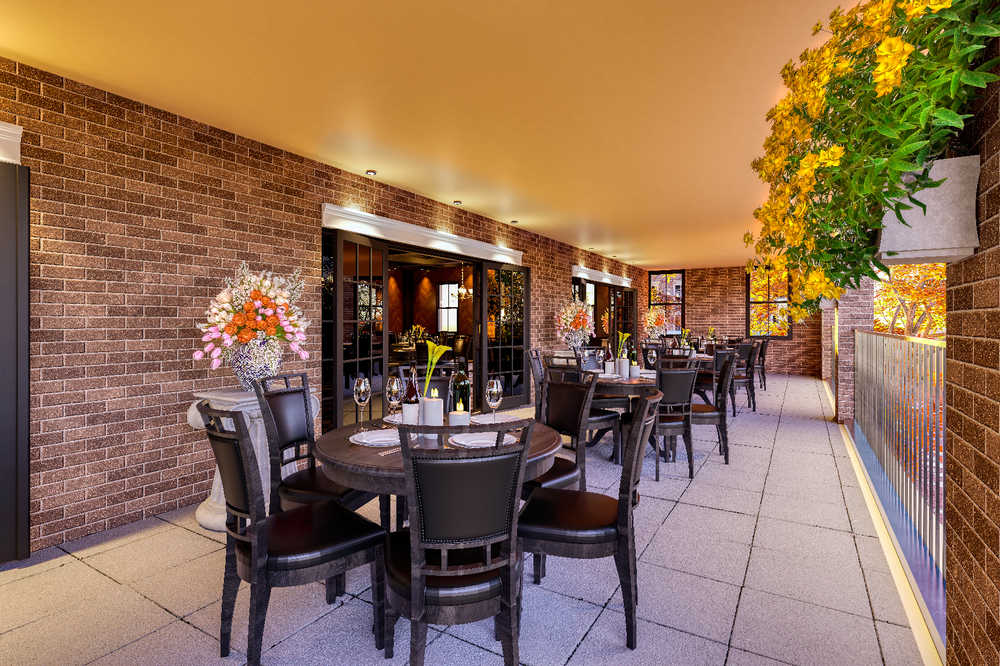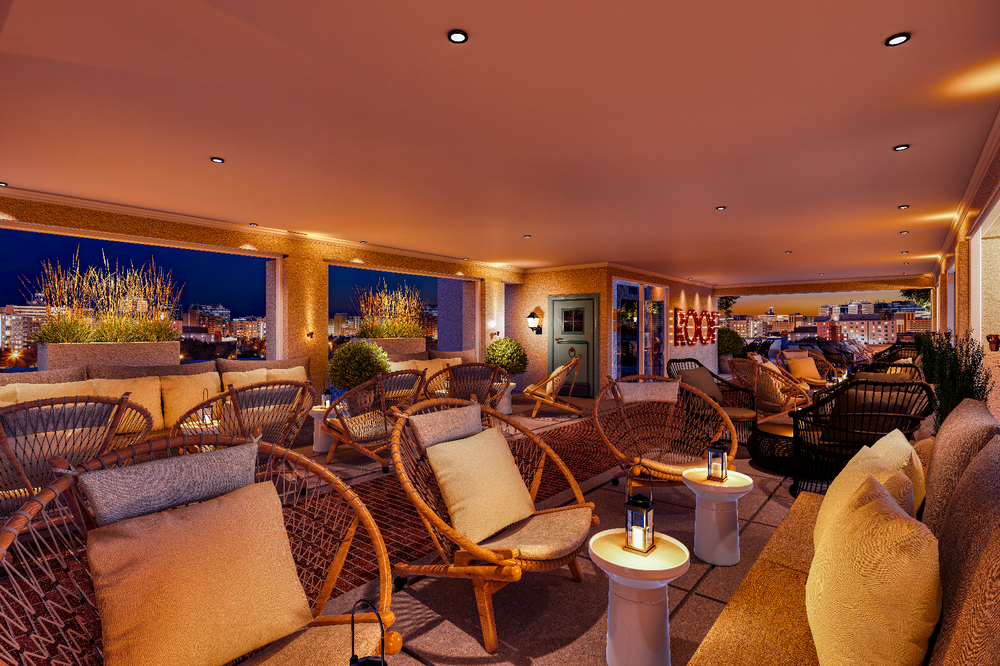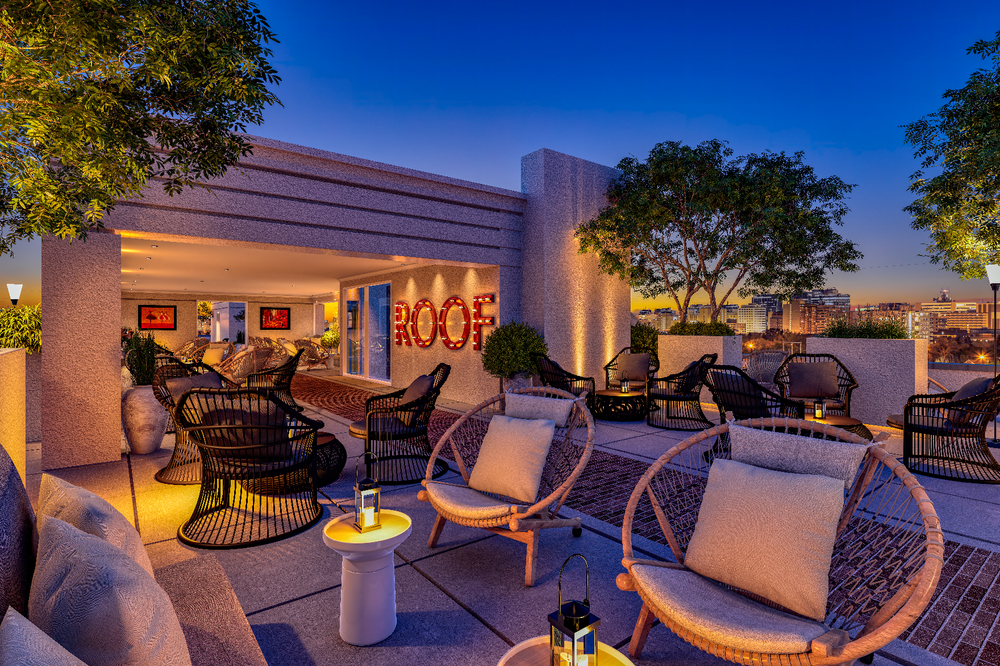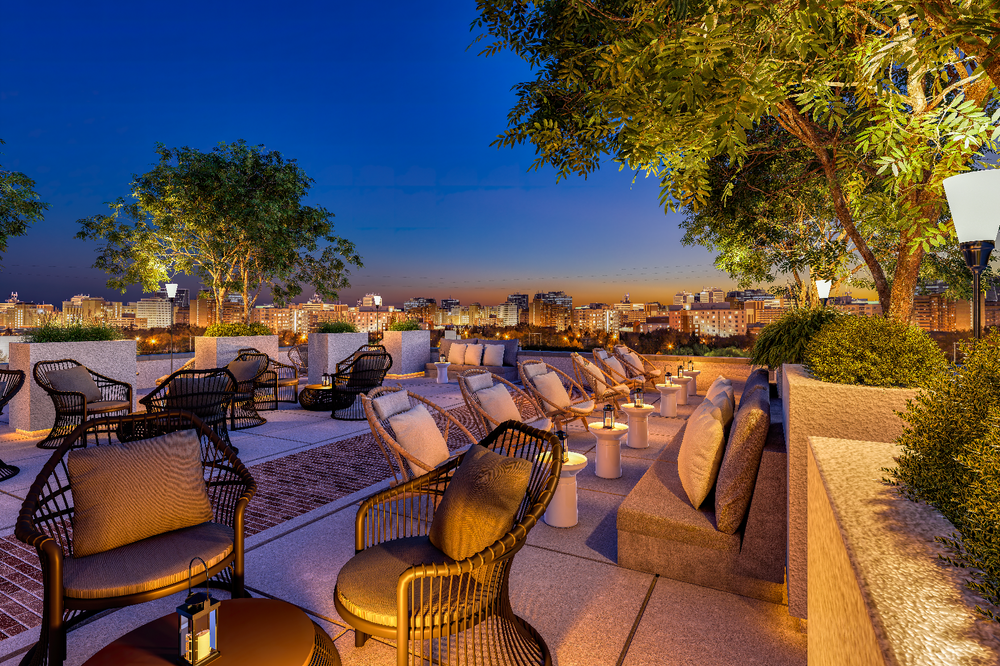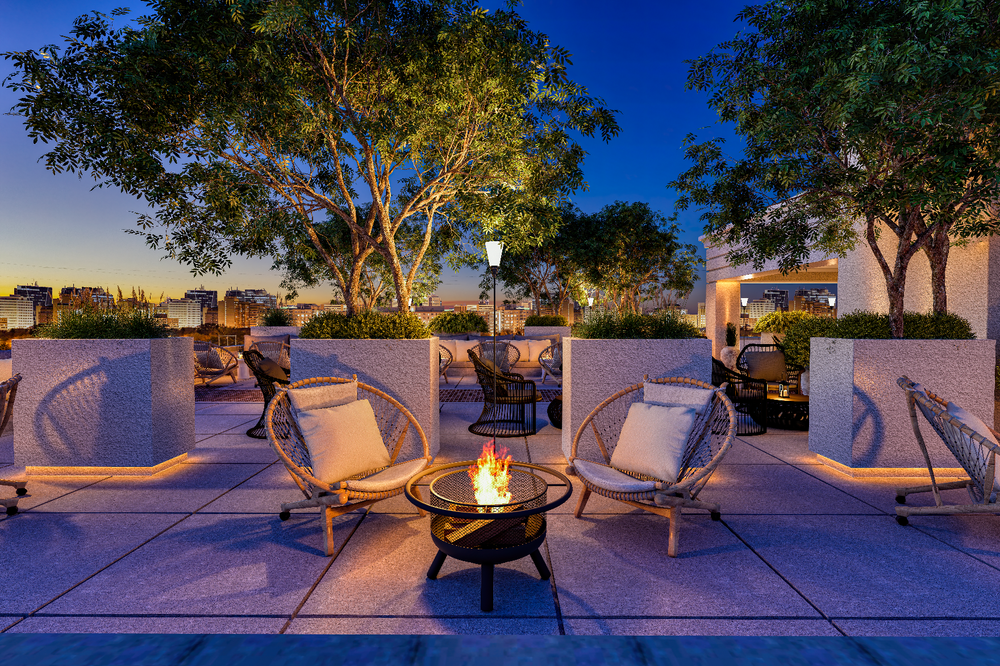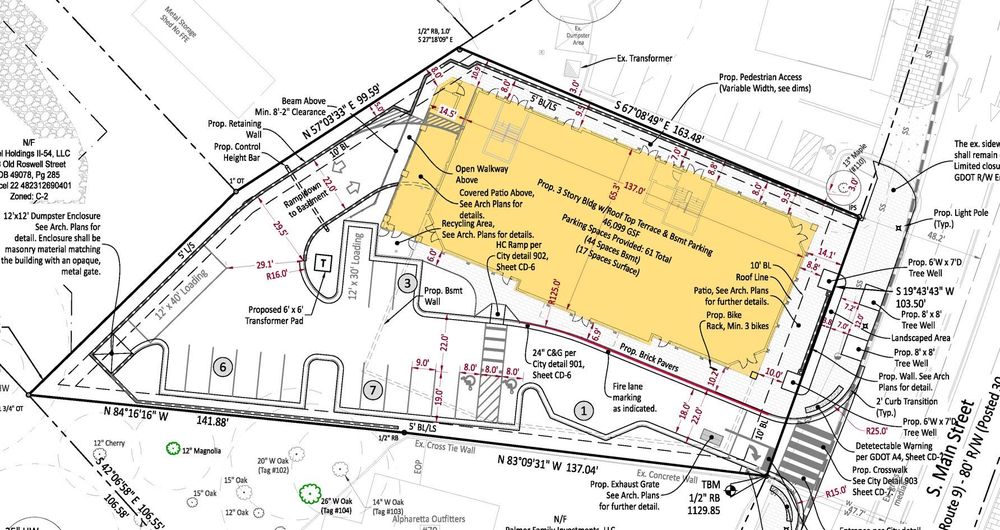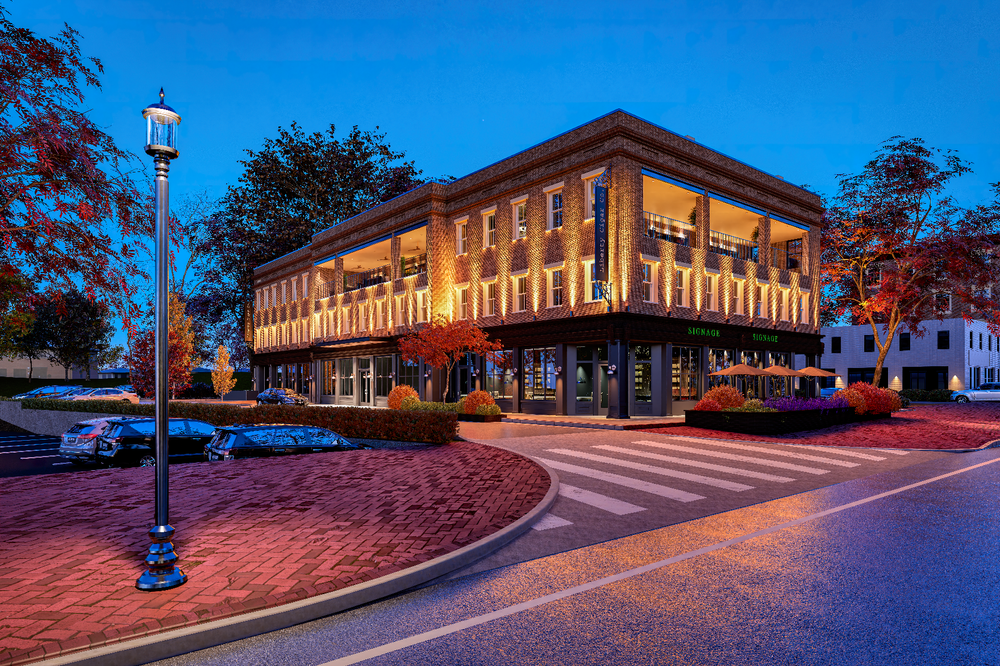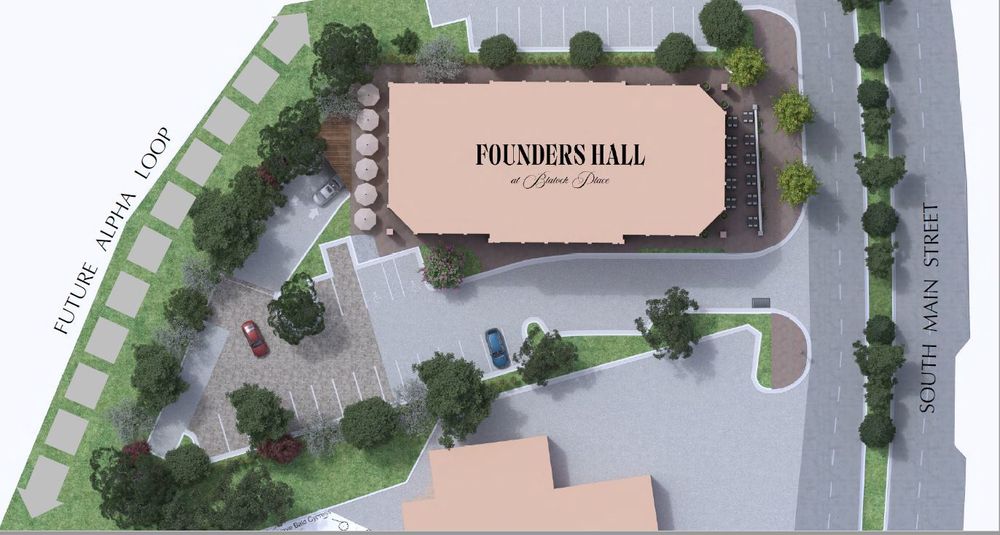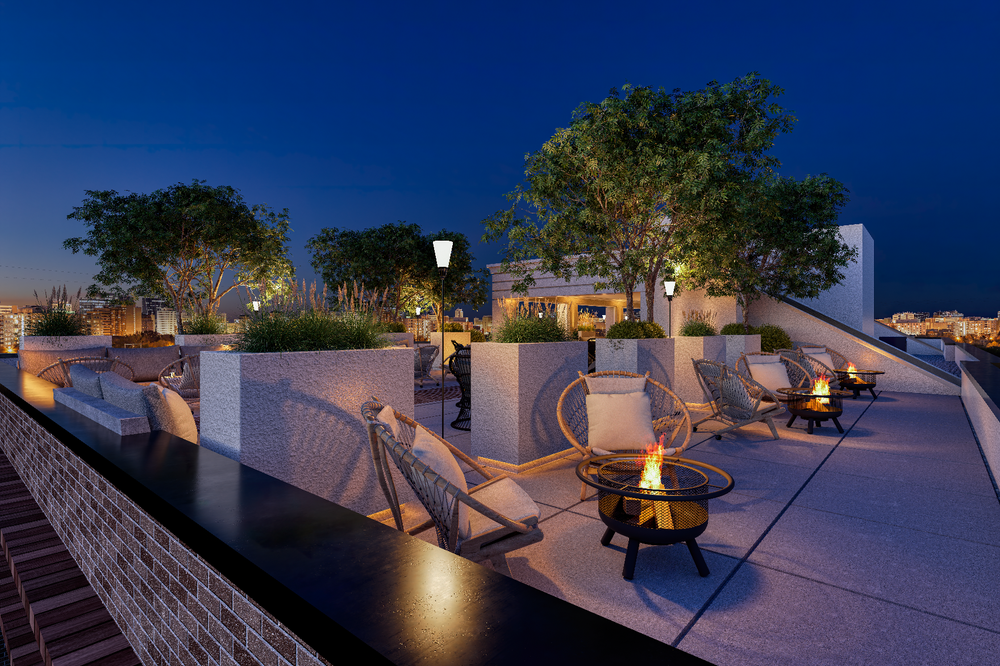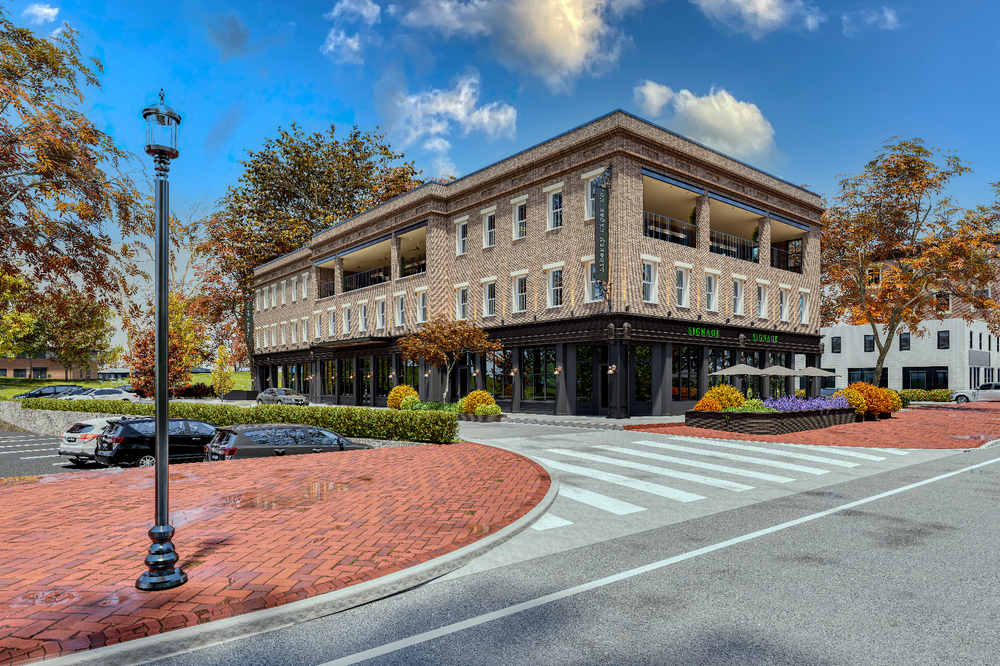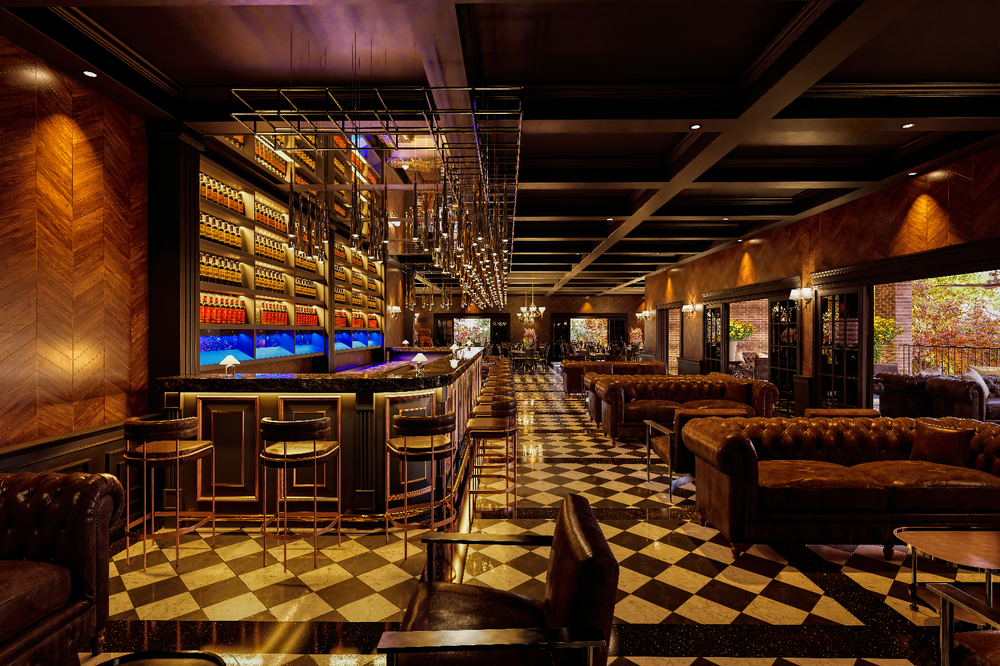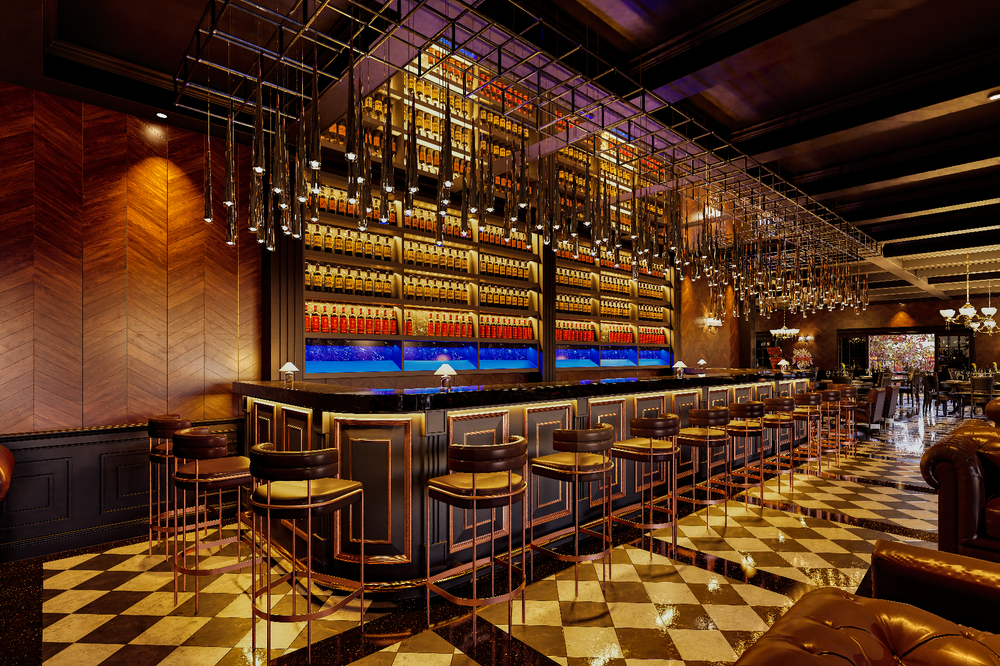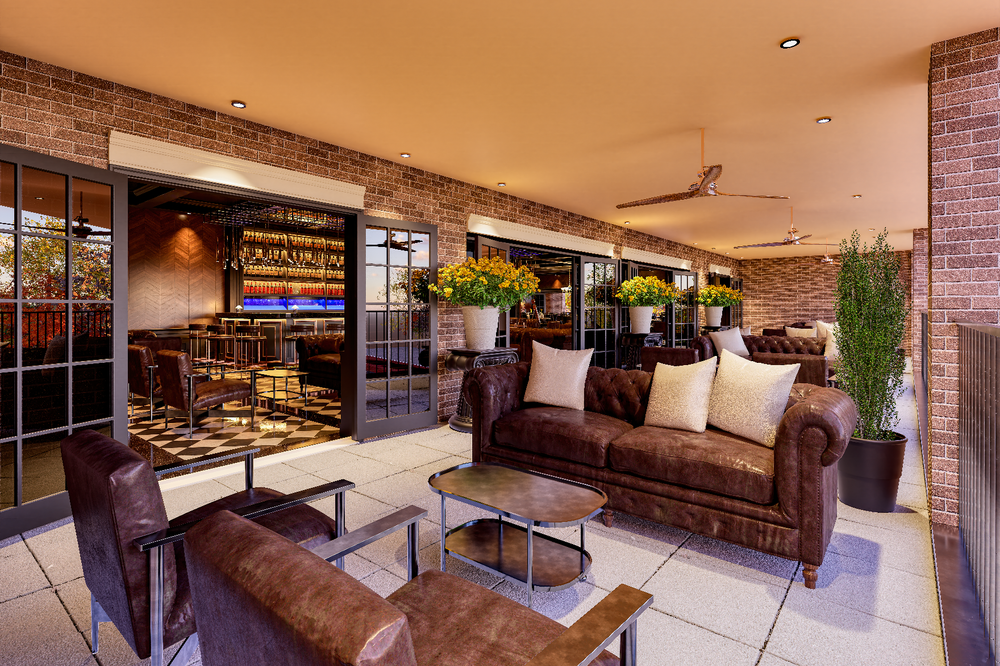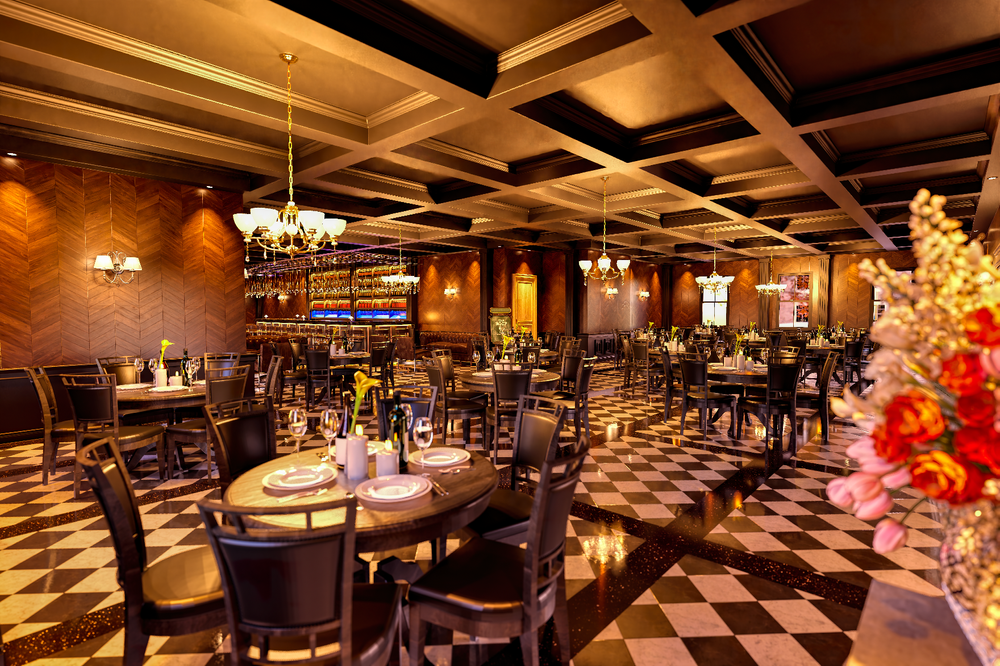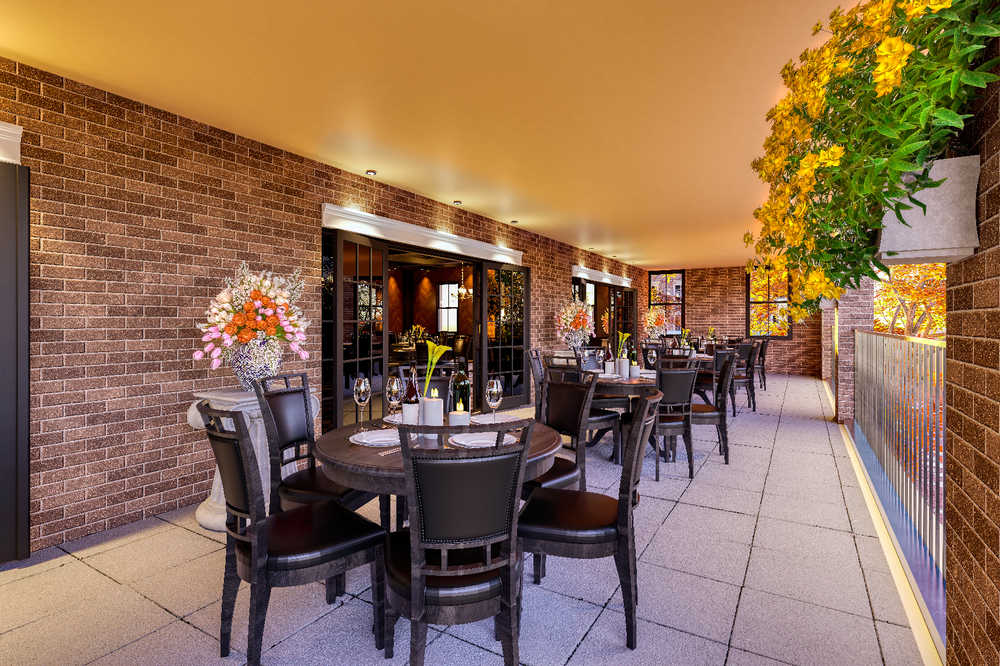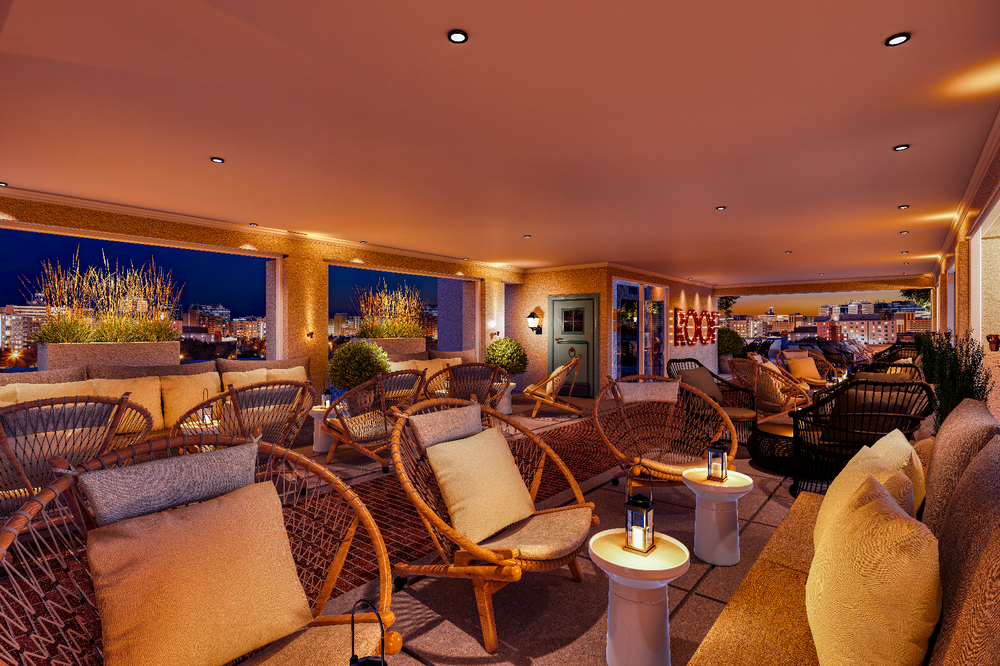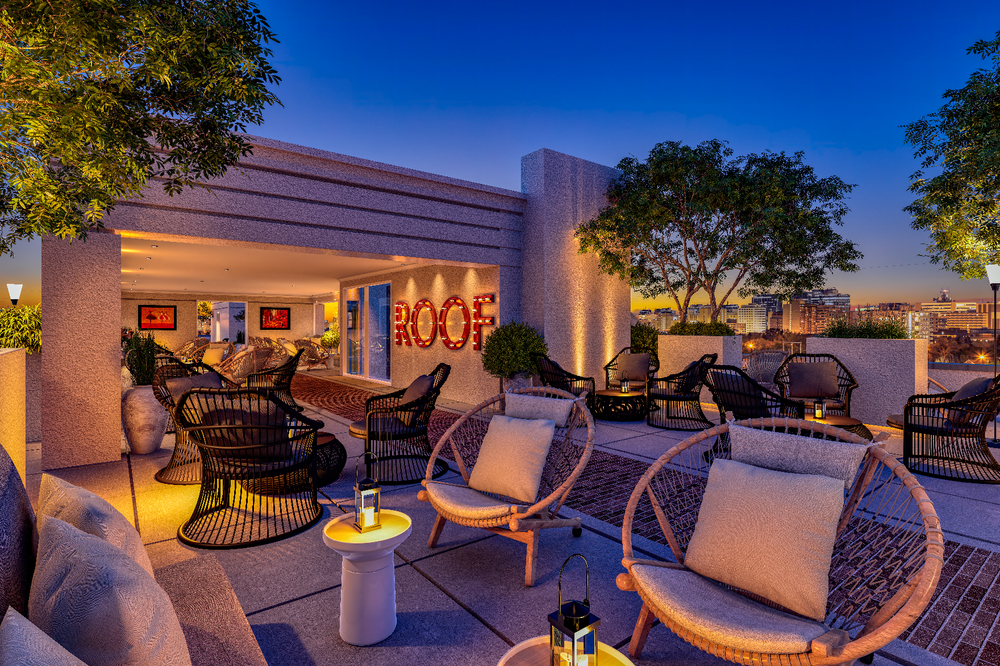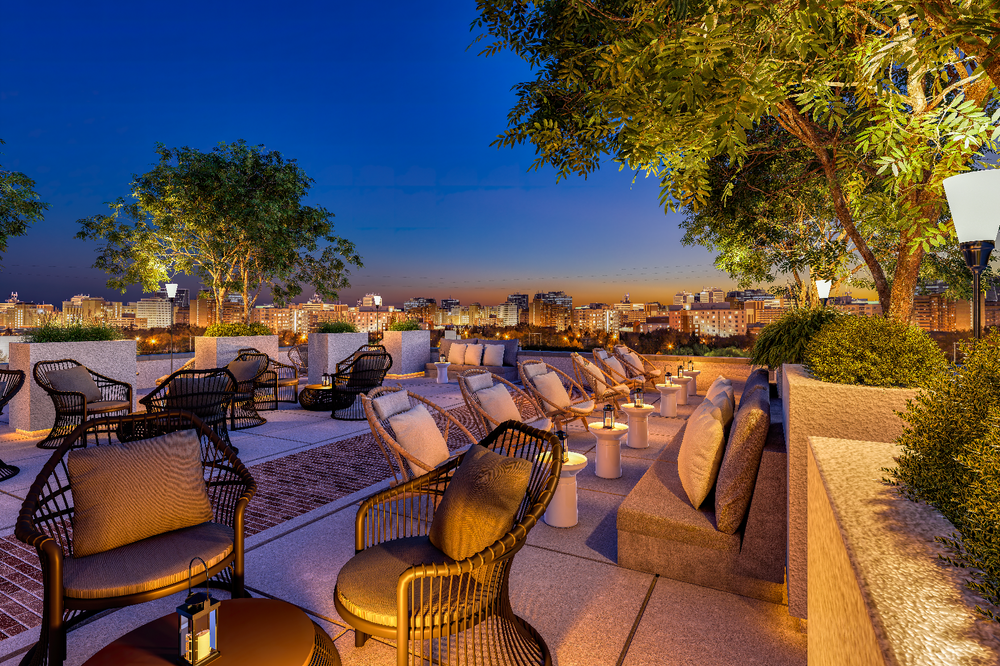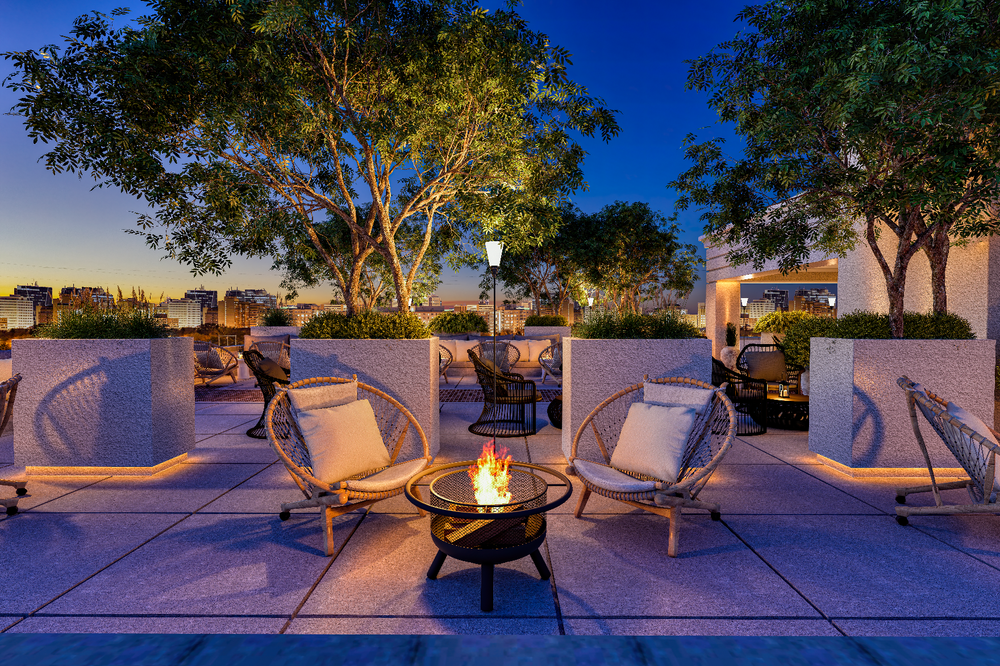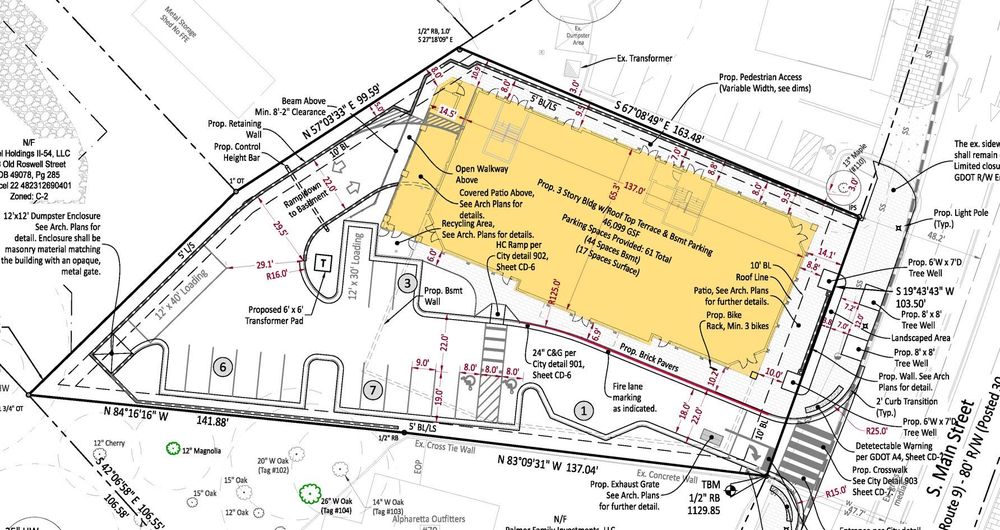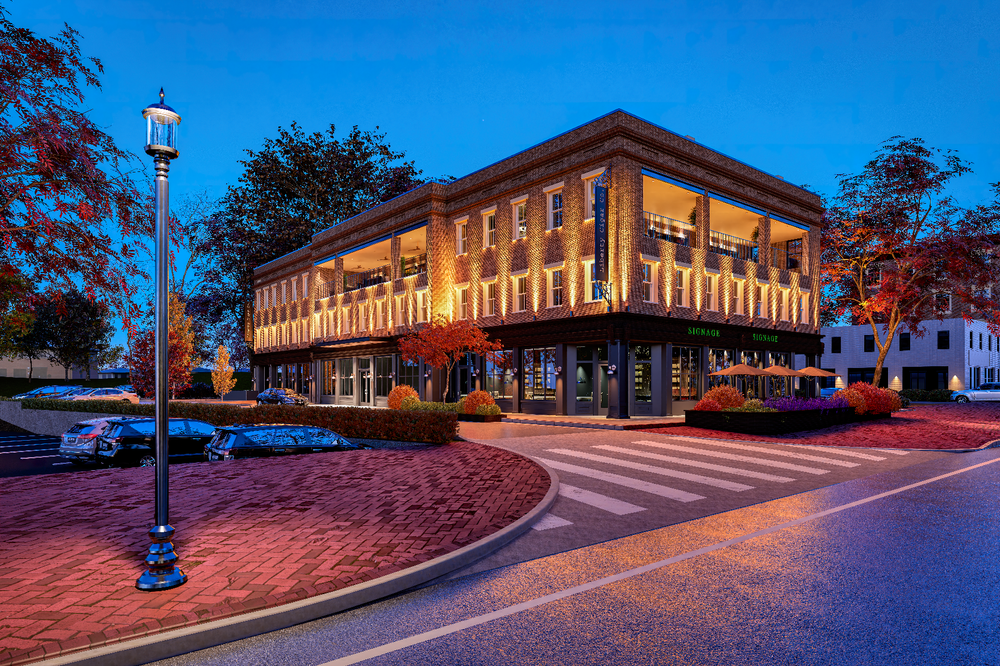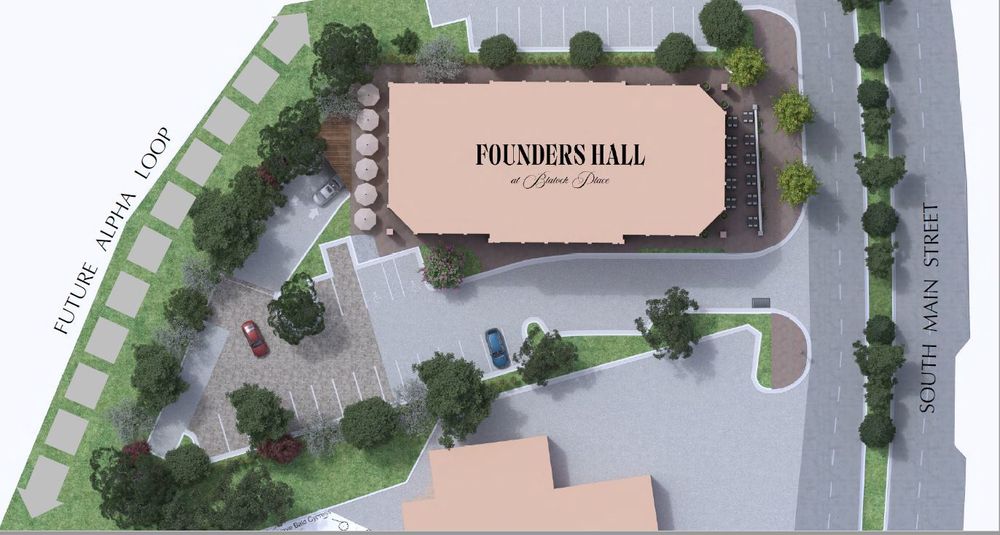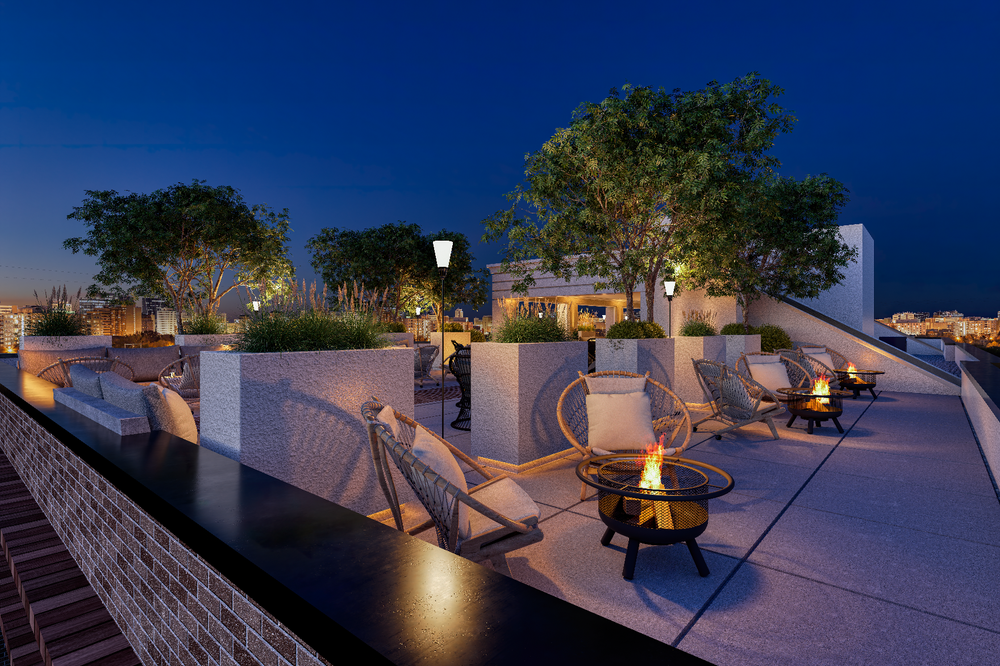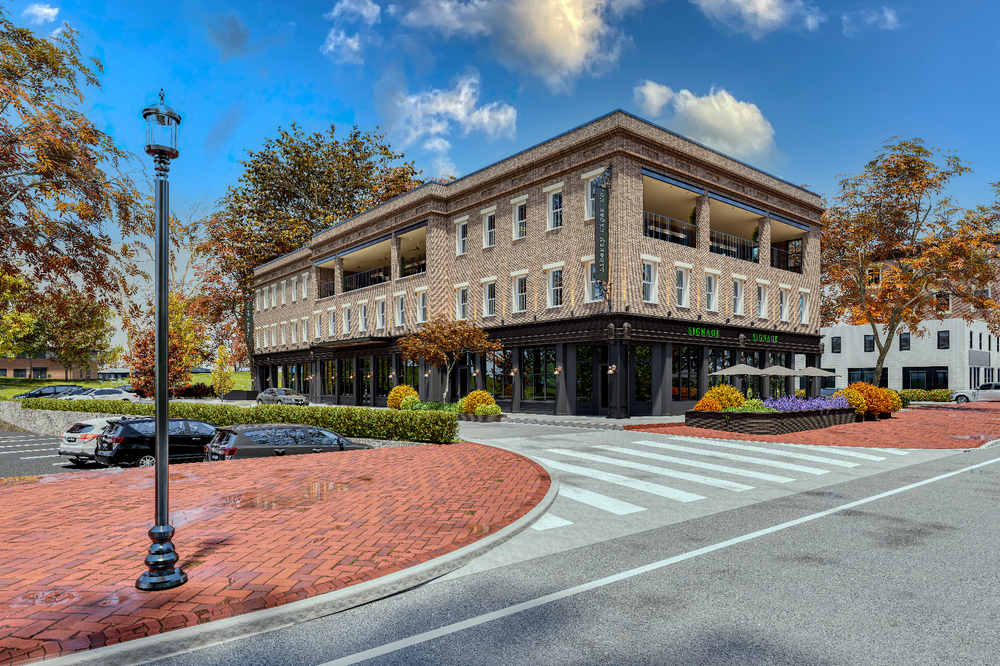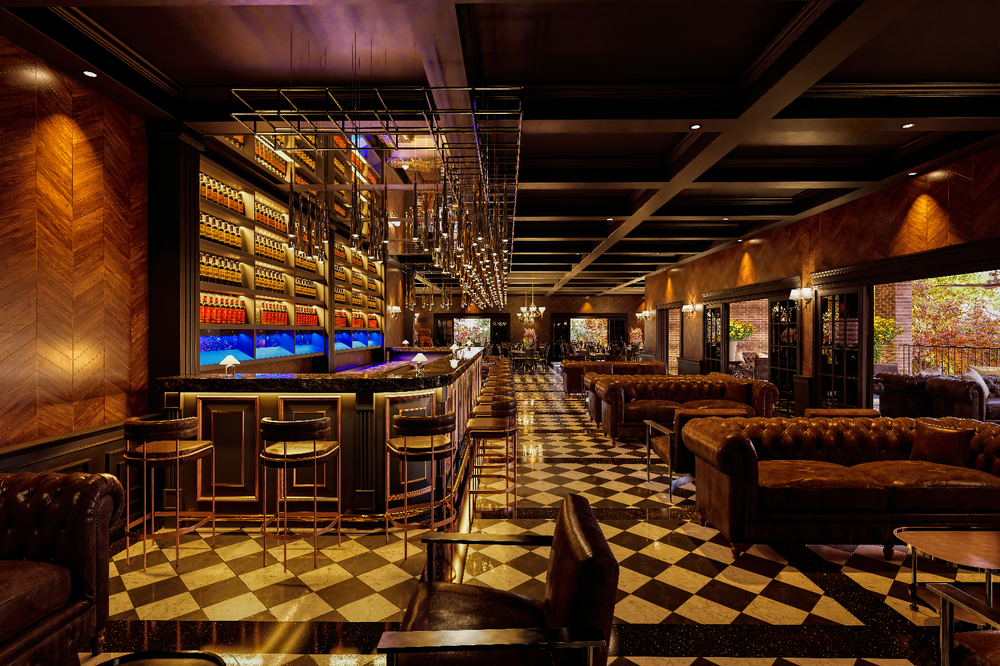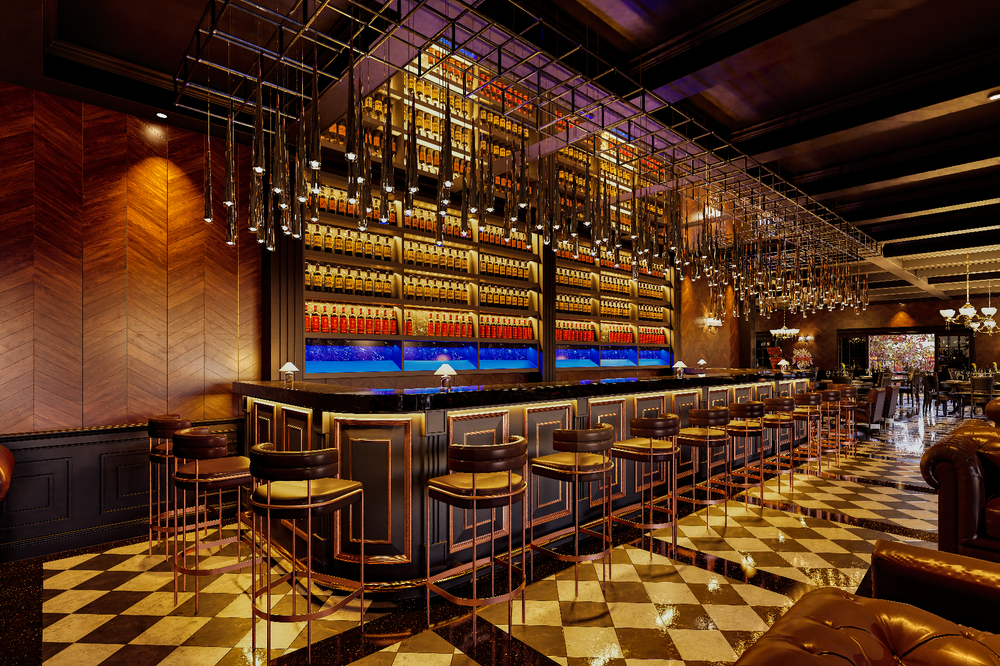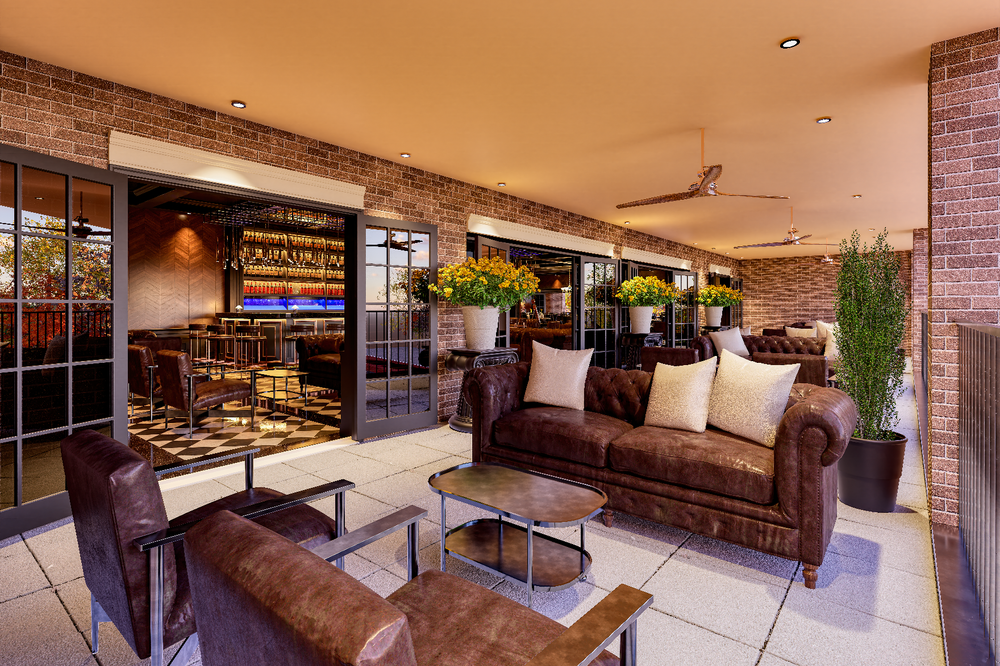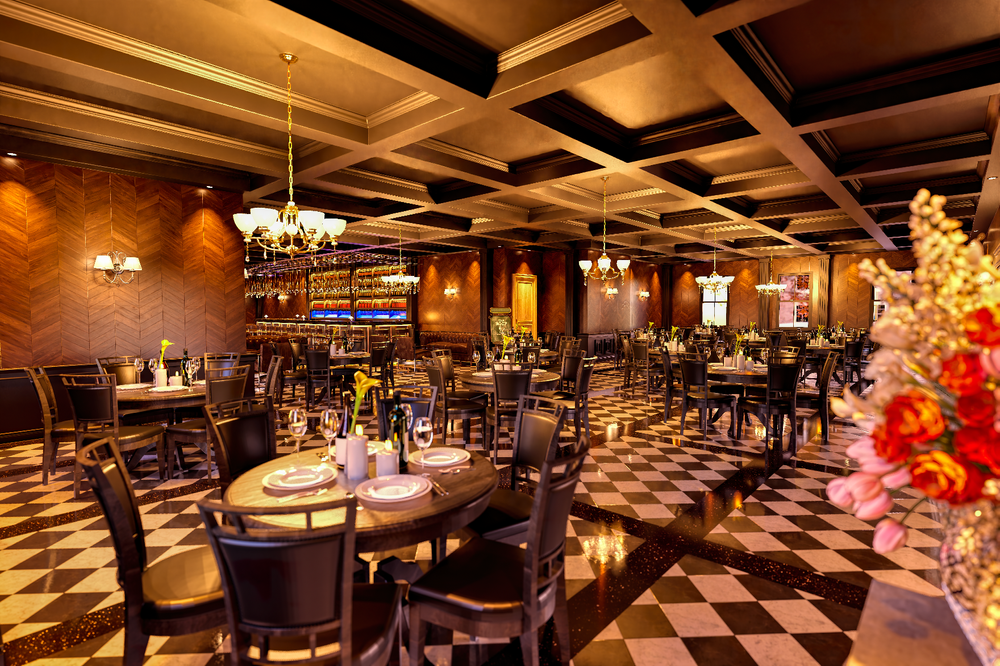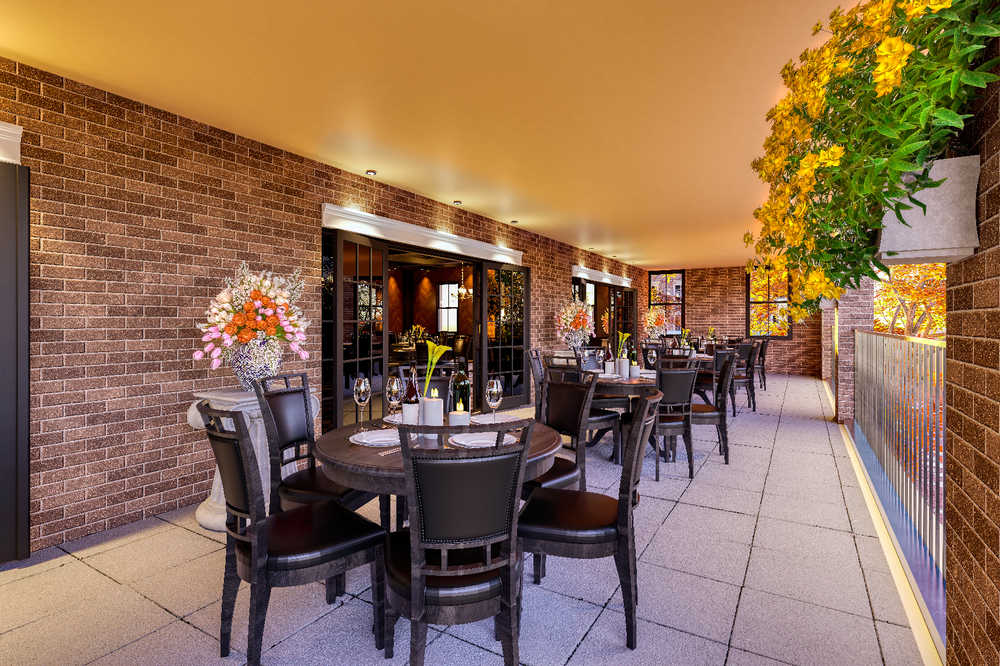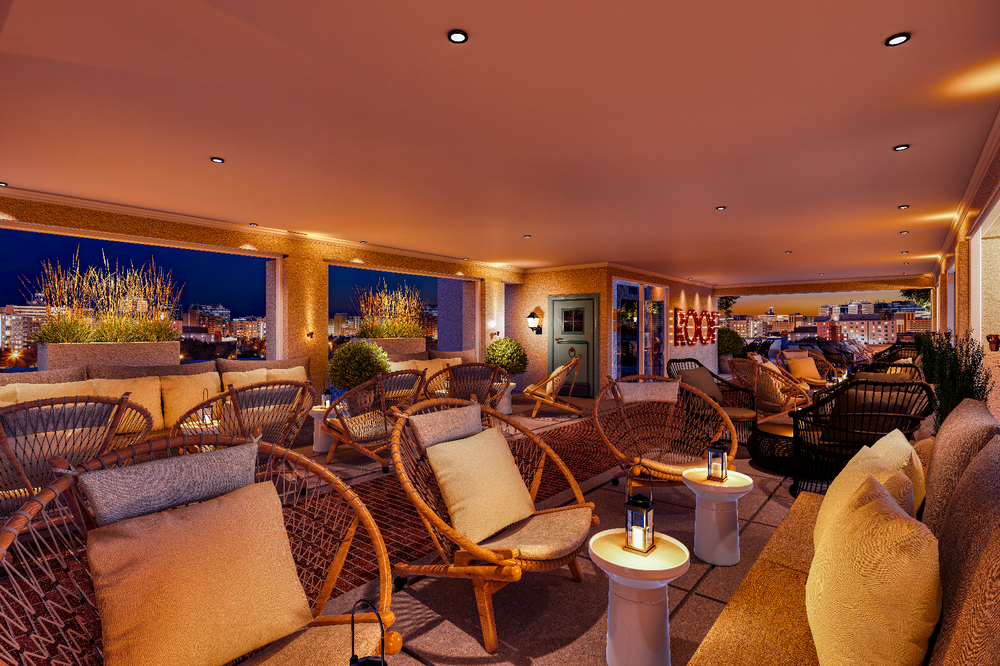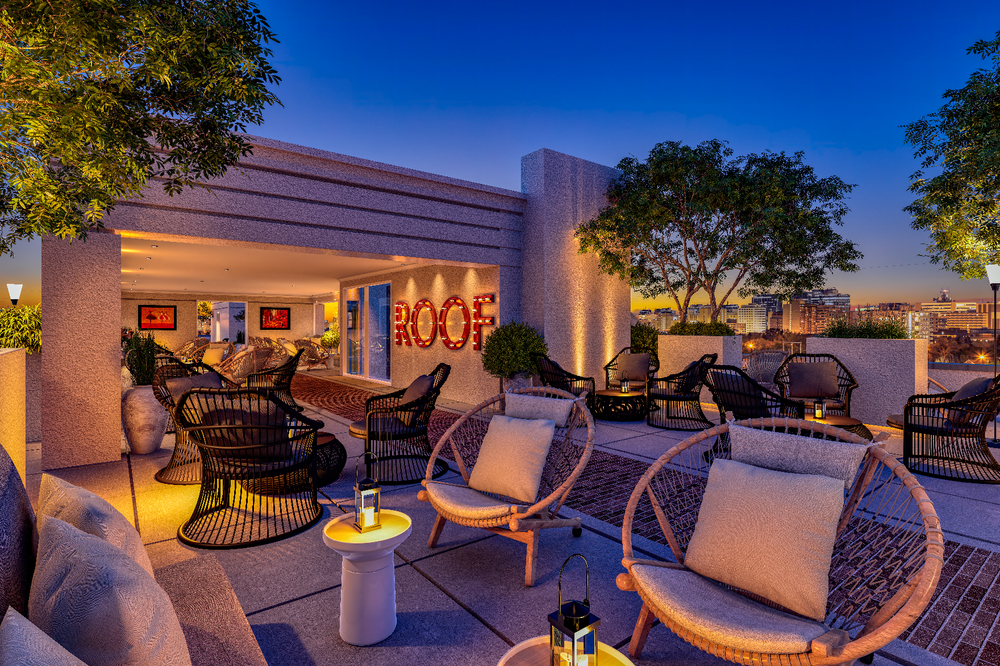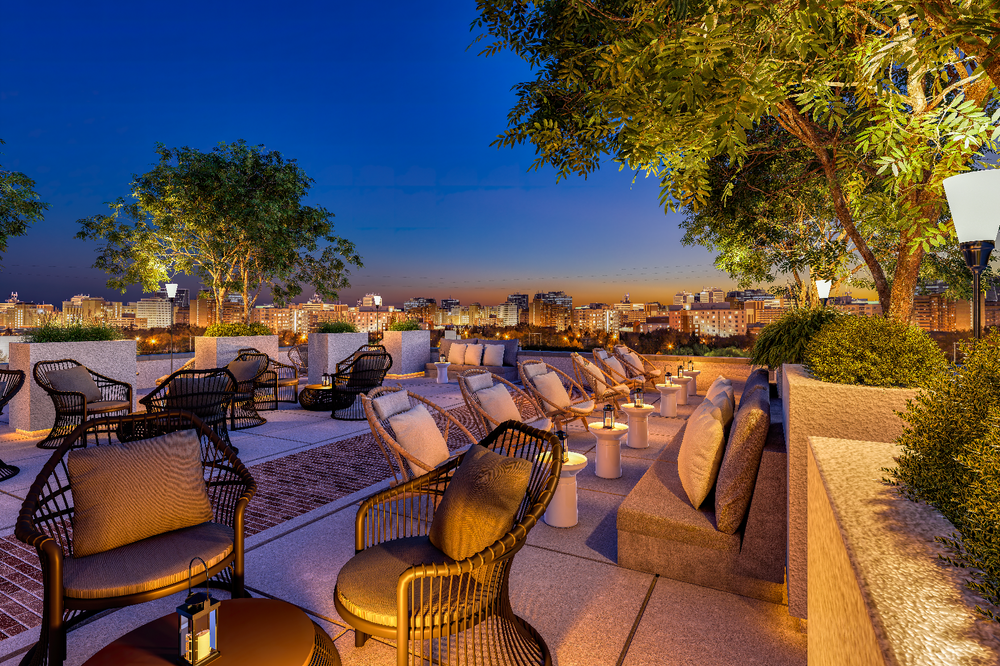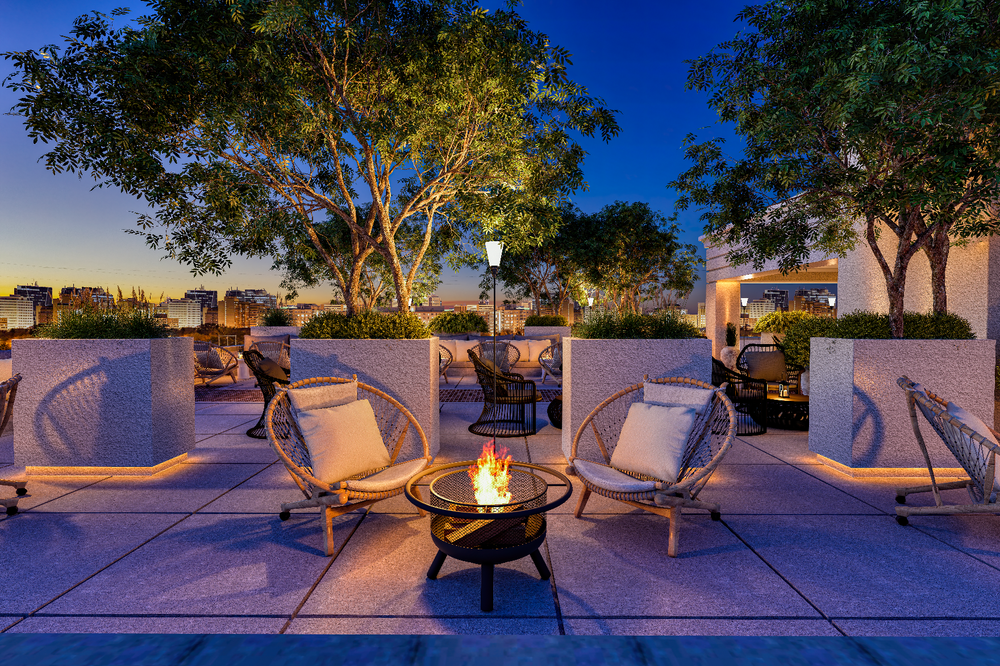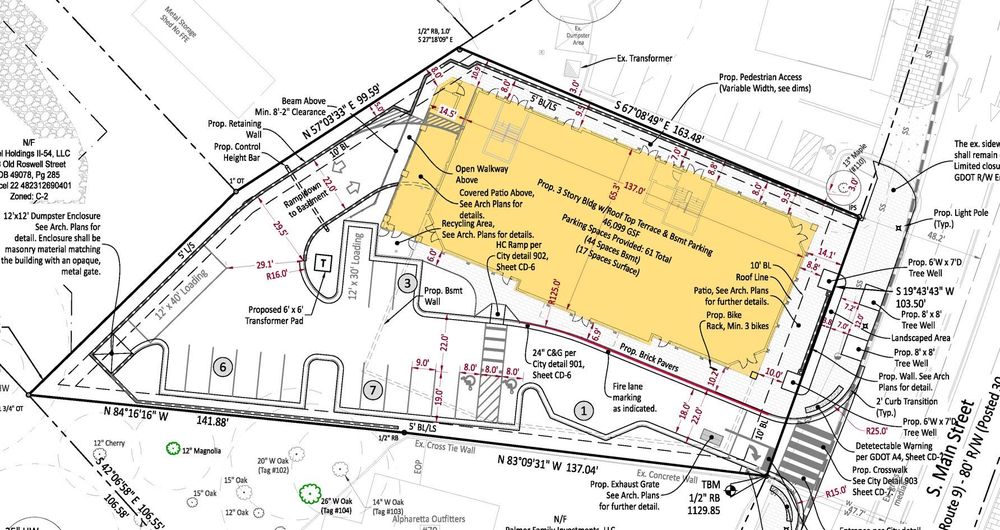 29 Views
Listing was updated on: 03/17/2023
/
63 South Main Street, Alpharetta, GA, US
Retail for Sale & Lease
SqFt: Inquire
Description
Location<br>US-19 S to Old Milton Pkwy in Alpharetta. Take exit 10 from US-19 S, Take exit 10 toward Alpharetta, Continue on Old Milton Pkwy. Drive to S Main St, Turn right onto S Main St, Make a U-turn at S Broad St, Property will be on the right<br><br>Sale<br>3rd Floor Restaurant Space available for Lease or purchase. Call agent for pricing
9654 sf <br><br>Lease<br>3rd floor indoor/outdoor restaurant/bar space now available! The premier F&B location in all of downtown Alpharetta overlooking the future Alpha loop. Up to 9600+ SF available!

Nestled in the heart of one of the south's premier commercial hubs, Founders Hall is the perfectly-blended balance of old-world charm and modern sensibilities.

The three-story, 30,600+ square foot mixed-use building will feature finely detailed storefronts, hand-formed bricks and myriad other historically-inspired architectural details which are designed intently to captivate the eye.

Founders Hall is located at one of the last remaining locations around the town green of Downtown Alpharetta, Georgia. The building is soon-to-be a proud addition to the bustling shopping, dining, and entertainment district that has endeared itself to so many and become an integral part of their daily lives.

The owners are carefully selecting tenants to provide for a synergistic mix of upscale boutique type merchants and on-the-move professionals.