4-Star Office Space Available in Downtown Alpharetta, GA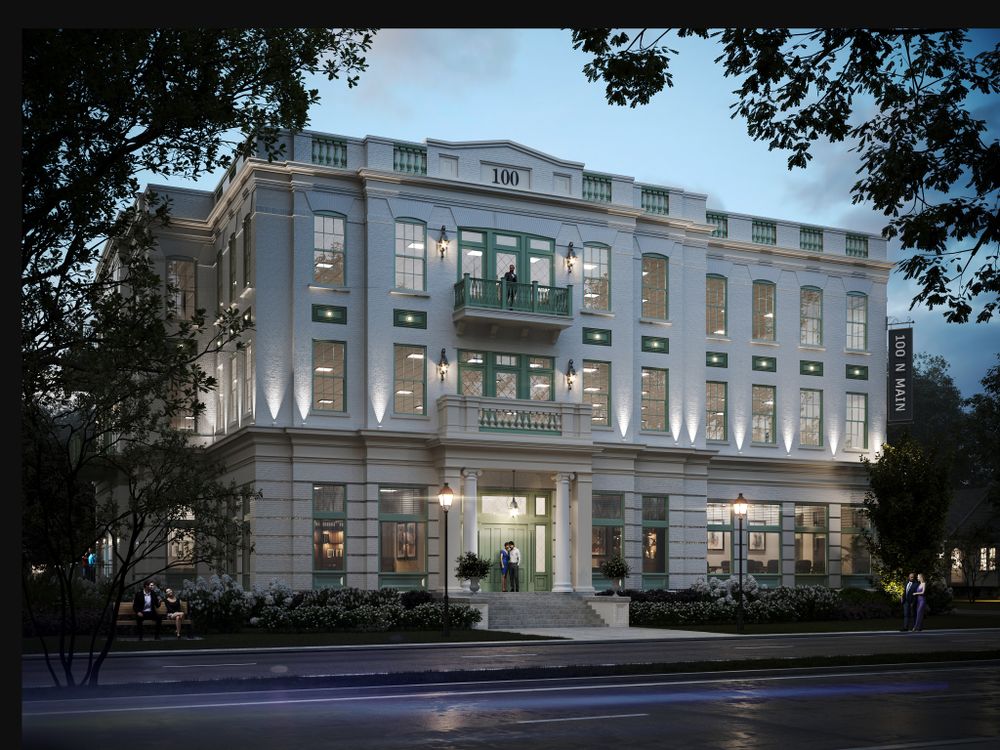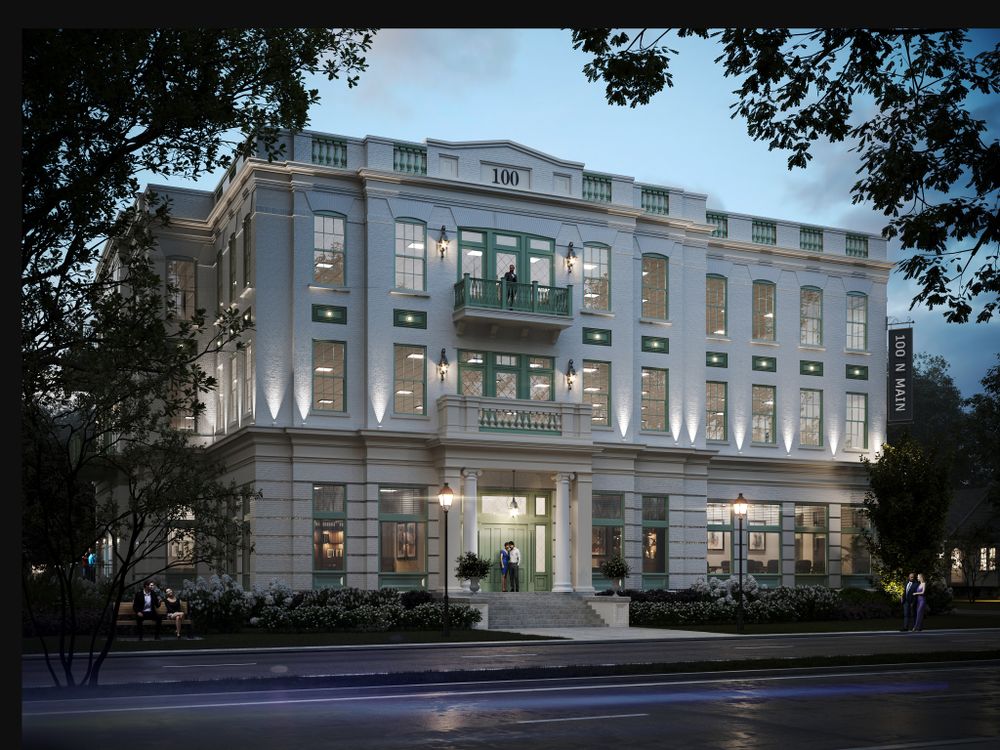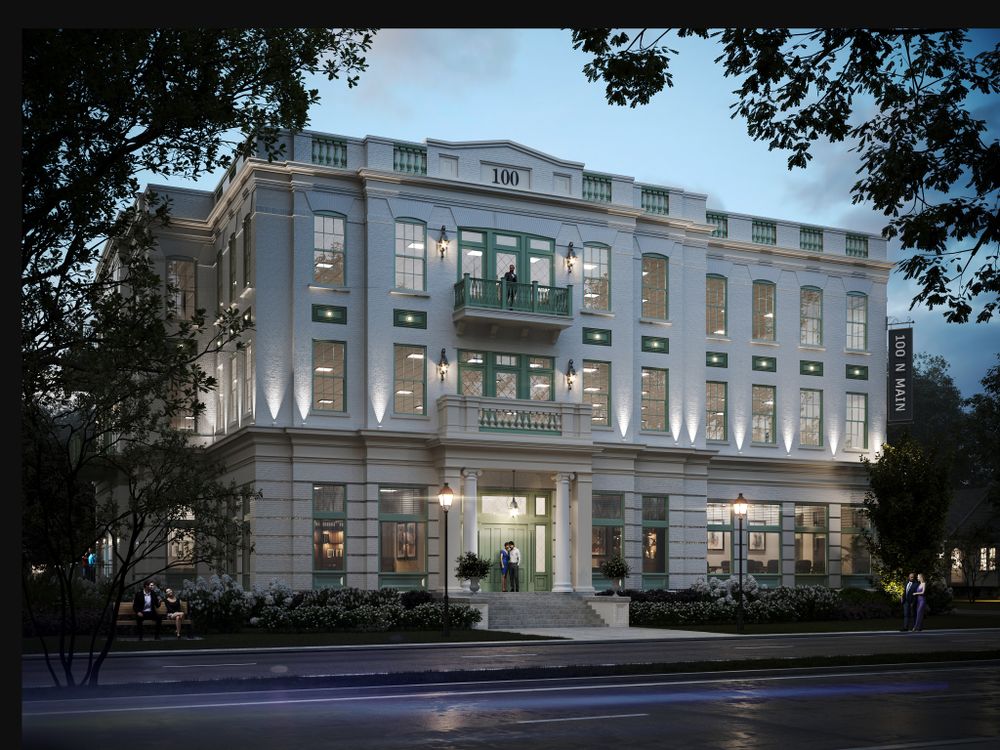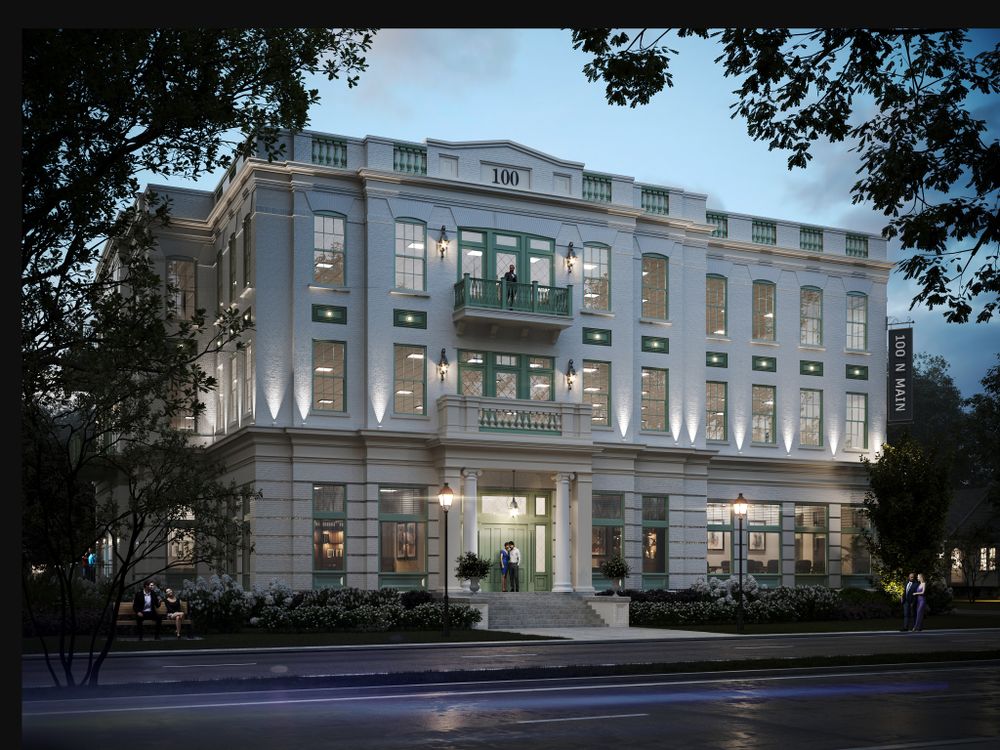 24 Views
Listing was updated on: 03/15/2023
100 N Main Street, Alpharetta, GA, US
Office for Lease
SqFt: Inquire
Description
Location<br>.<br><br>Lease<br>Three story class A, 24,764+/- Square feet boutique office building designed by D. Tracy Ward, architect.
Property offers accessible balconies, flexible floor layouts.

Hi-Speed Data & Wi-Fi network with advanced antimicrobial ultraviolet HVAC Systems for improved air quality & comfort.

All Tenants will have access to Rooftop Deck and Amenities.

2 Level Gated Parking Garage with Direct Elevator Building Access.

Walk-Up Portico Entrance on Main Street.